The 9 Worst Moms in Television History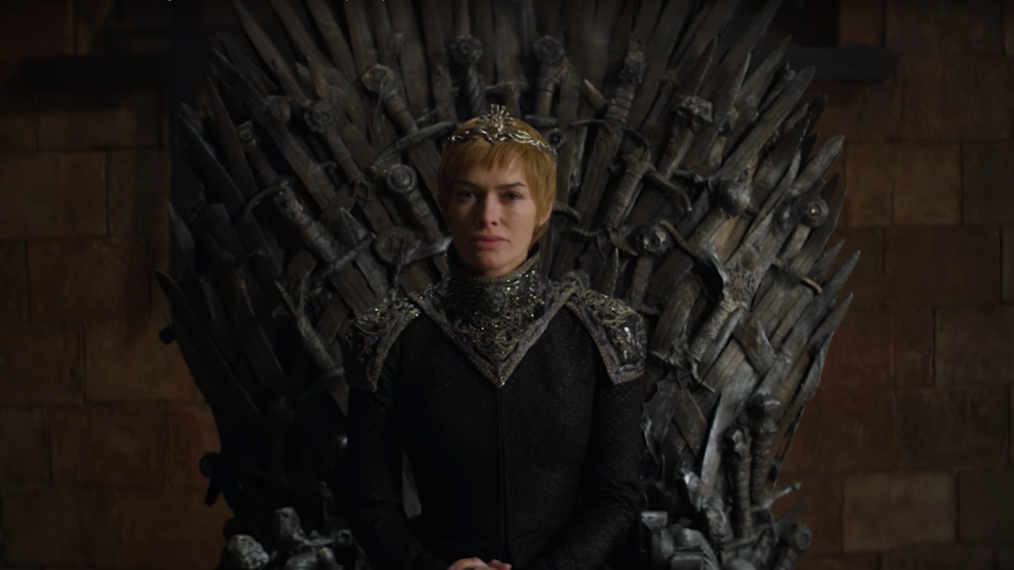 Narcissist, sociopath, seductress, puppetmaster, mollycoddler, murderer. Mom. Sure, Lori on The Walking Dead may have lost track of Carl a time or 10. On "The Wire," De'Londa Brice steamrolled Namond into the drug trade and then mocked him for being afraid of "baby booking" when he was busted. Petulant Betty Francis was so immature she moved in on her own daughter's child psychiatrist on Mad Men. But these women were model mothers compared to these nine monster matriarchs.
Click through the gallery above to see the nine worst moms in television history.