'The Walking Dead' Season 9 Trailer: 14 Things You Might've Missed (PHOTOS)
New locations, new enemies, new relationships, new weapons… and the same old nasty walkers.
There are a lot of new things in the trailer for Season 9 of The Walking Dead, and one viewing definitely isn't enough to catch them all.
Click through our gallery above for some of the things you might not have noticed in the Comic-Con 2018 trailer!
See Also
Plus, Negan's vulnerable side and Danai teases more 'Richonne' moments!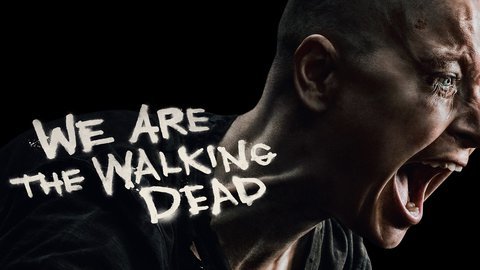 Powered by