In Memoriam: TV Stars We Lost in 2019 (PHOTOS)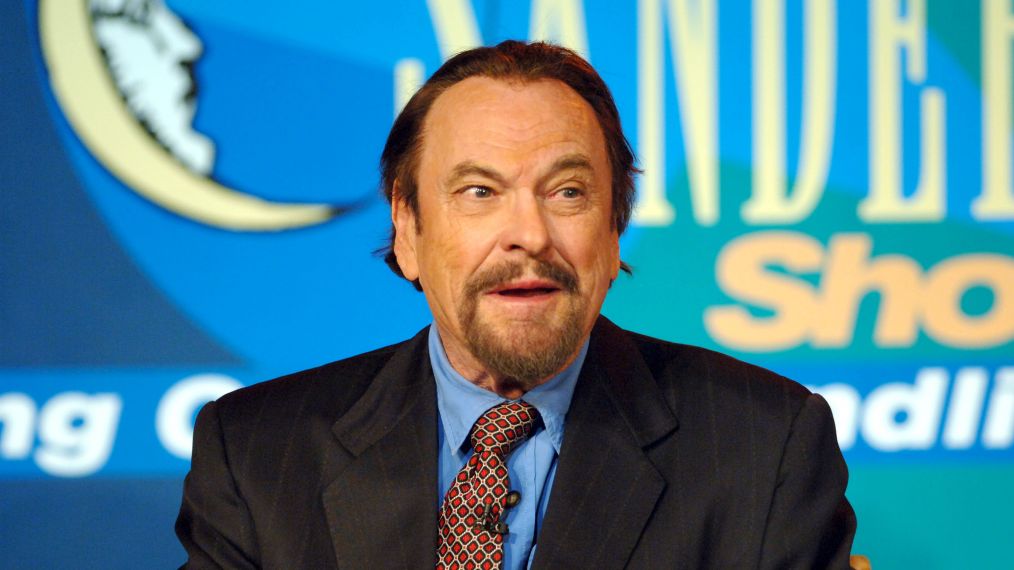 In 2019, we've lost a number of our most beloved TV stars.
Though they may be gone, their legacies will live on. Audiences can still enjoy their TV projects, so a little part of them will be celebrated and remembered forever.
Click through the gallery above for all of the small-screen celebs who have left us so far this year.
If you or someone you know is considering suicide, please contact the National Suicide Prevention Lifeline at 1-800-273-TALK (8255), text "help" to the Crisis Text Line at 741-741 or go to suicidepreventionlifeline.org.