8 Shows That Killed Off a Major Character in the Final Season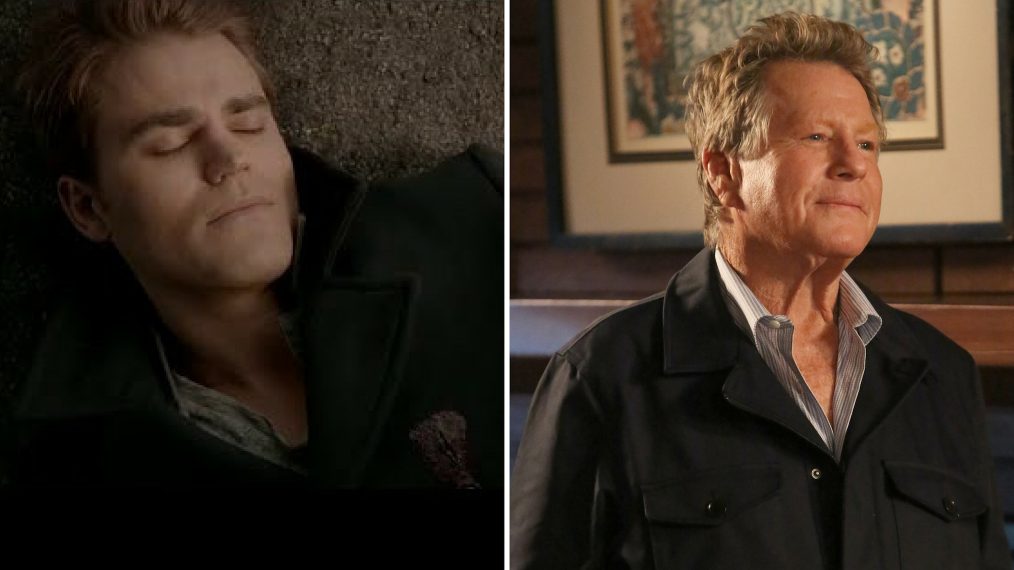 Let's face it — we're all losing sleep trying to figure out who is going to get killed off Modern Family in Season 10.
Though no hints or names have been dropped, series co-creator Christopher Lloyd shared last month that a "significant character in the series" will die, and that this death will impact the family over multiple episodes. And as this is rumored to be the show's final season, it seems fitting to wait until now to take a risk so outside of the lighthearted series' usual tone.
But to hold us off until we find out, we're taking a look at other popular shows that killed off a major character in their final seasons. Click through the gallery above!