8 Other Game Shows We Want to See Revived (PHOTOS)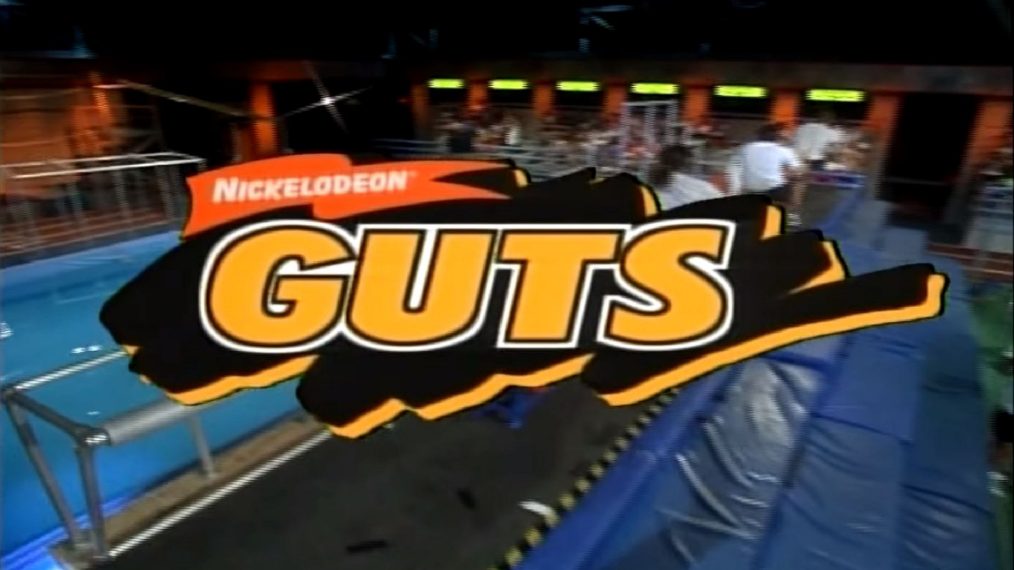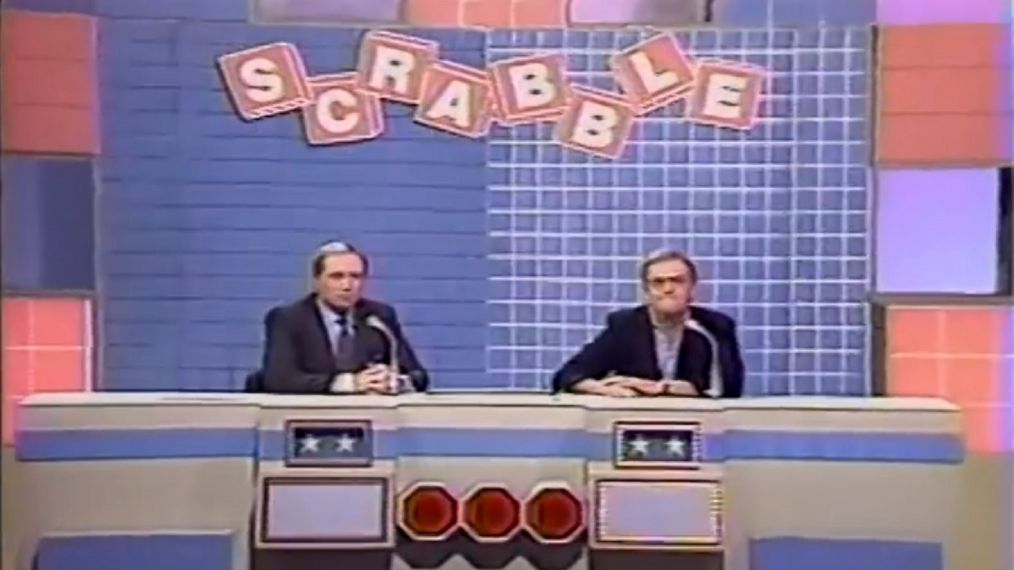 ABC expanded its Summer Fun & Games brand with two more game show revivals, Press Your Luck and Card Sharks, which join its other throwbacks, Match Game, Celebrity Family Feud, The $100,000 Pyramid, and To Tell the Truth.
So for this era when everything old on TV is new again, we're pitching other game shows from programming slates of yore as fan faves in need of a revival.
See Also
Ever wondered how to become a contestant on shows like Jeopardy!, well we did the research so you don't have to!