What Have the Original 'thirtysomething' Stars Been Up To? (PHOTOS)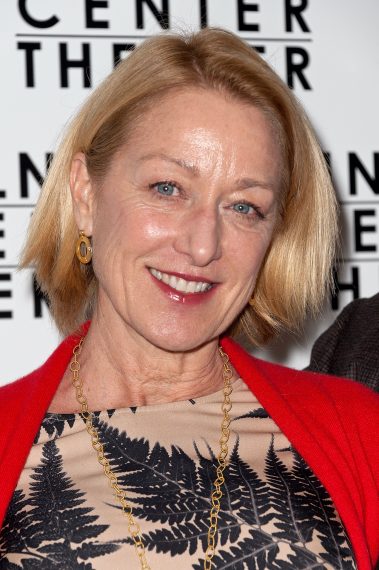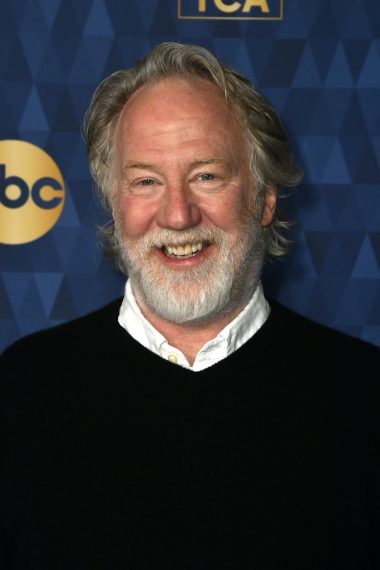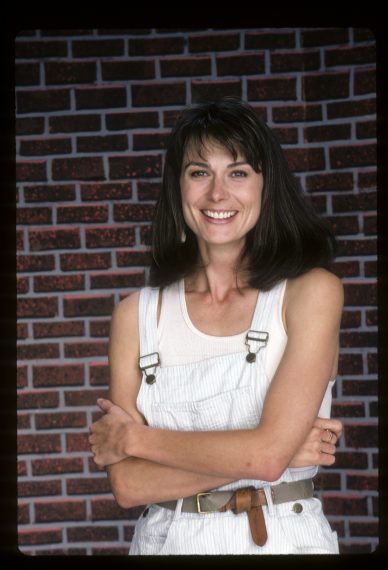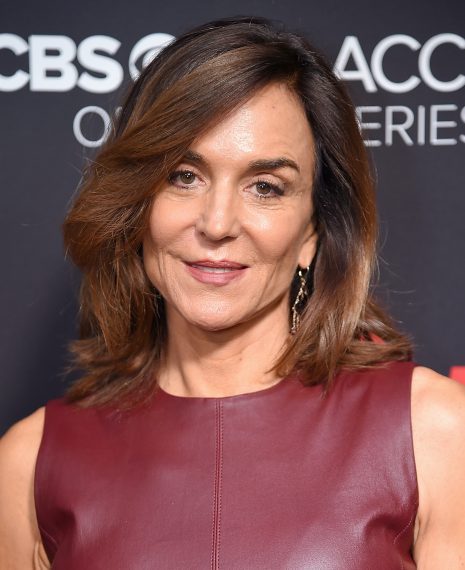 OK, boomers, who remembers thirtysomething?
The Emmy-winning ABC drama, which followed the personal and professional lives of a gaggle of baby boomer Philadelphians for four seasons between 1987 and 1991, may be headed back to the small screen now that ABC has ordered a pilot of a sequel series titled thirtysomething(else).
Before we meet the new generation in the spinoff, let's see what the original stars have been up to.
Check out the cast's post-thirtysomething careers in the gallery above, starting with the four stars who are slated to reprise their roles in the new series.