'thirtysomething' at 30: Memorable Characters and Storylines, and Its Influence on 'This Is Us'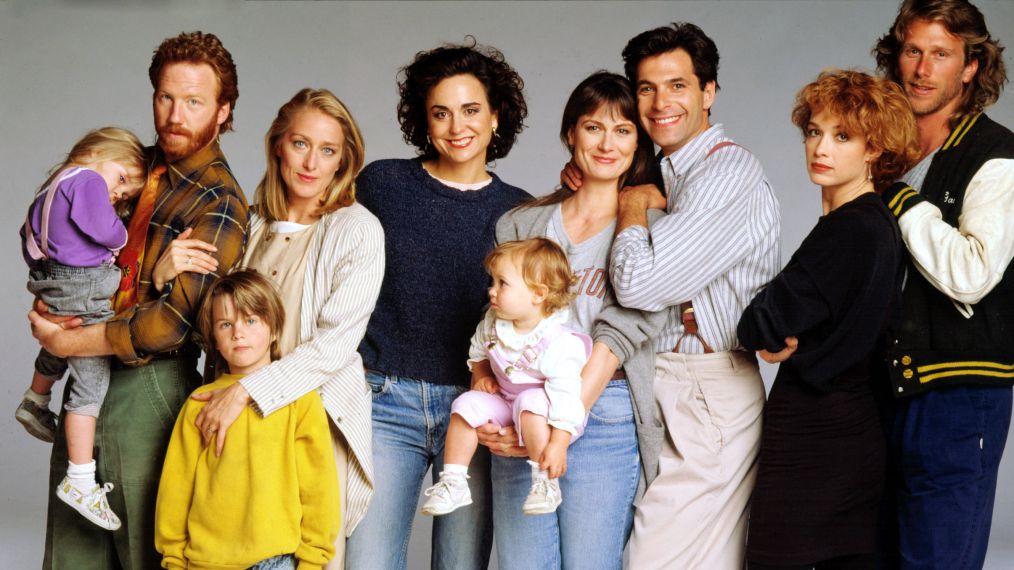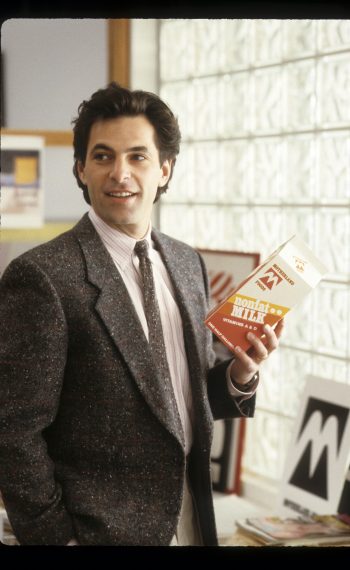 This Is Us is one of the biggest hits on network television, but the fact that it's a character-based drama with no big hooks (the time jumps are so fluid and non-intrusive that they're just a part of the show's fabric), is a testament to what makes it stand out in a cluttered TV landscape.
That said, this isn't the first time a television drama with similar format and themes captivated television audiences. On Sept. 29, 1987, thirtyomething premiered on ABC, and it remains a show that could be seen as the gold standard of character dramas, even as it hits its 30th anniversary.
The set-up of thirtysomething is simple, with a group of seven friends (some married, some single) dealing with life, career and love in Philadelphia. While some critics dismissed the show as whiny, since early episodes focused on finding the right babysitter, dealing with an overbearing mother or balancing the checkbook when money is tight, the show also dug deep with story and characters that struck a chord and the show is still talked about today.
Check out the photo gallery above to relive the thirtysomething characters and storylines that broke new ground and had us reaching for our tissues, just as This Is Us does every week (perhaps not coincidentally, given how thirtysomething star Ken Olin is now part of the behind-the-scenes creative team of the current NBC hit).