'The X-Files' Stars on TV Guide Magazine's Covers Throughout the Years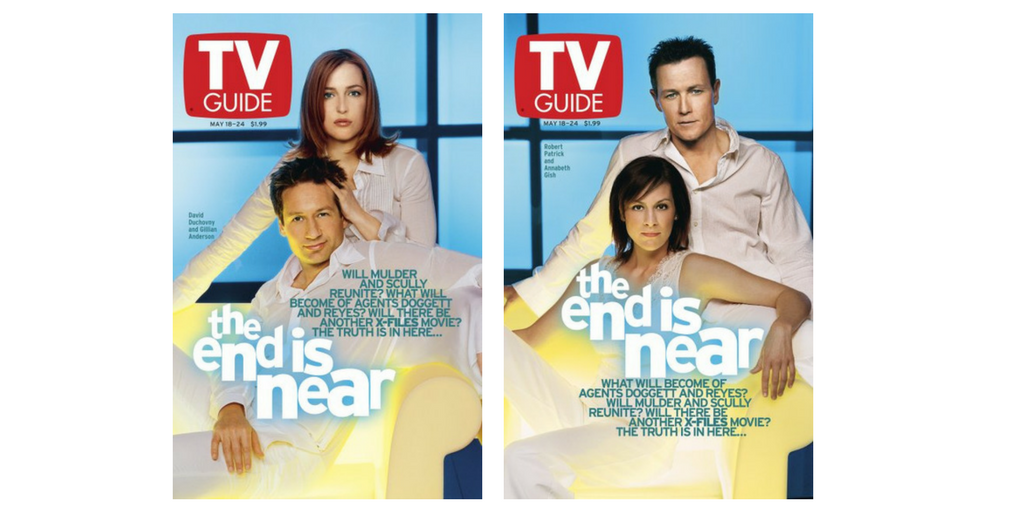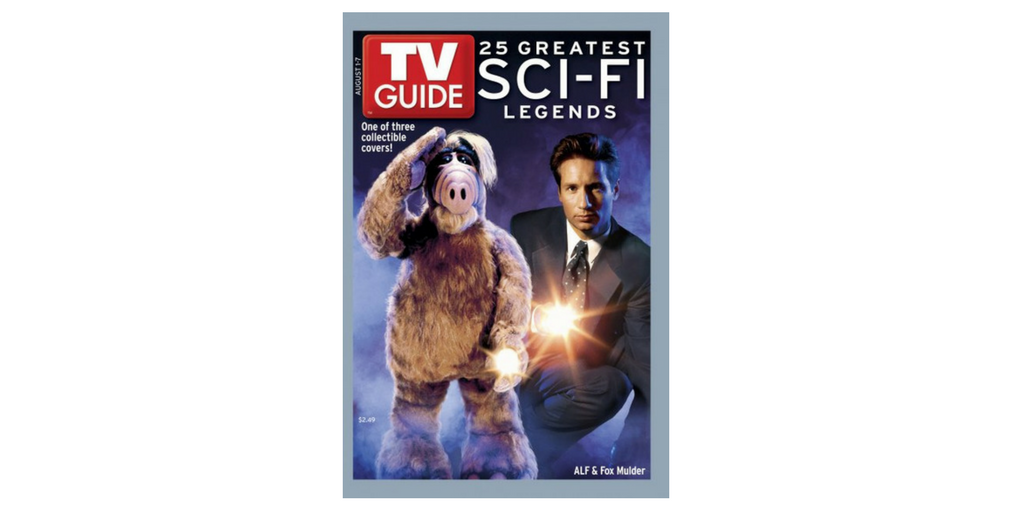 With The X-Files stars gracing the cover of TV Guide Magazine for the 20th (!) time, we're looking back at some of their most memorable shots. Click through the gallery to see their best cover moments.
See Also
Where is their missing son?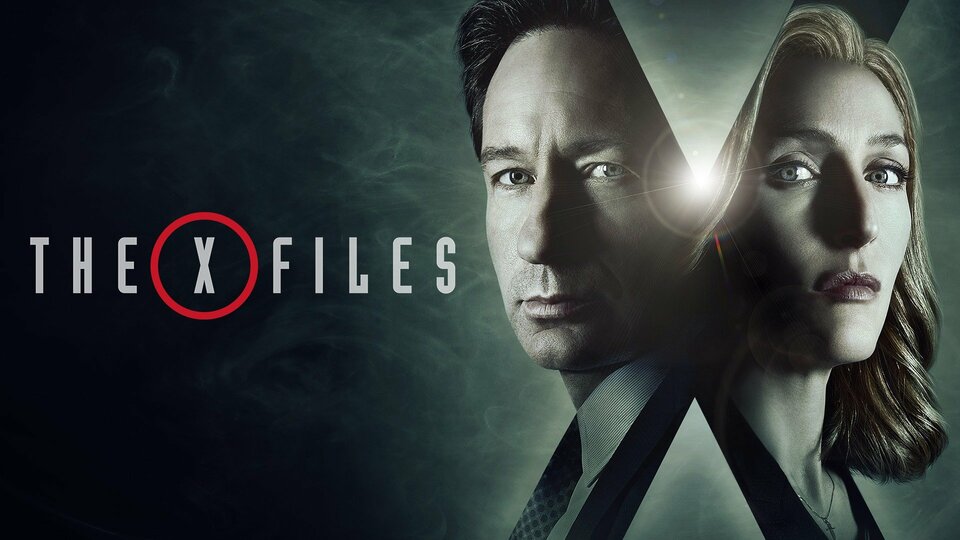 Powered by