'The Wonder Years' Turns 30: See Kevin Arnold and the Cast Now!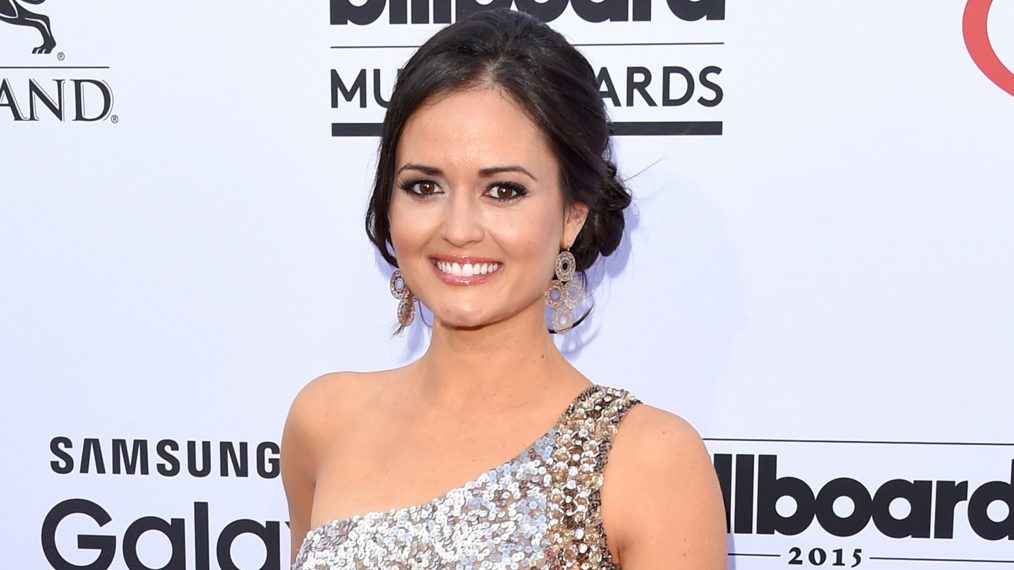 It's hard to believe it's been a whopping three decades since The Wonder Years premiered on January 31, 1988, with a pilot that aired right after Super Bowl XXII.
Over the course of six seasons, viewers got to watch Kevin Arnold (Fred Savage) grow up in a typical suburban neighborhood during the 1960s. The critically-acclaimed show dealt with real-life issues in every episode, with Kevin's family and friends playing an important role in the story as well.
With the 30th anniversary upon us, it's time we look back at the cast then and catch up on where Kevin, his pals Winnie and Paul, and the rest of the Arnold family are today. Click through the gallery above to find out!