'The Walking Dead's Friends & Foes of the Last 10 Seasons
With the Season 10 finale of The Walking Dead yet to air due to the pandemic interrupting post-production and the latest episode ending on a brutal cliffhanger, AMC's hit has us on the edge of our seats for who knows how long.
So for now, we're left waiting to see how our heroes are going to make it out of Season 10 and what happens next against the Whisperers. But they're just the latest in a vast history of enemies and allies that our favorite characters have encountered.
See Also
If you're tired of waiting for the Season 10 finale, here are a few shows to watch in the meantime.
Scroll down for a look at the major friends and foes from The Walking Dead's past and present.
The Walking Dead, Season 10 Finale, 2020, AMC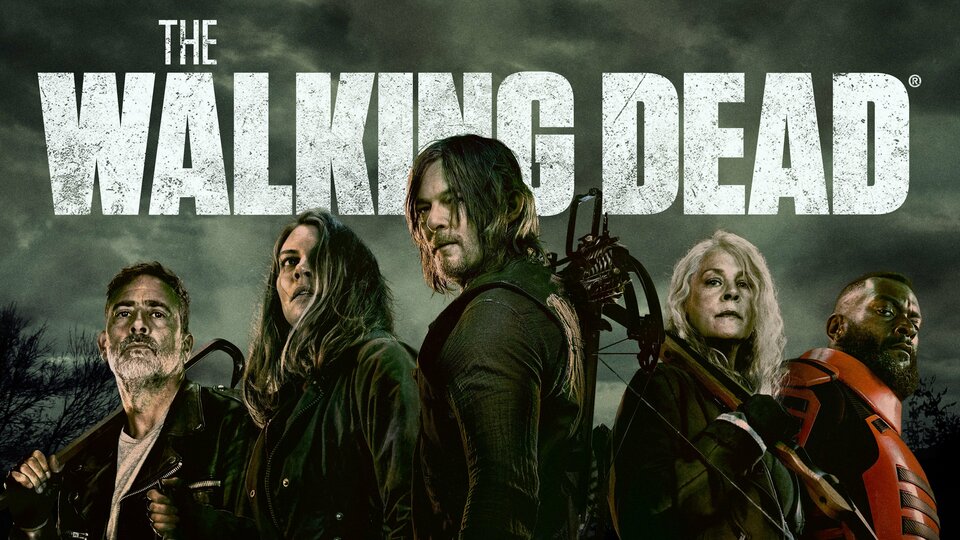 Powered by