The 8 Biggest Book-to-Screen Changes From 'The Passage'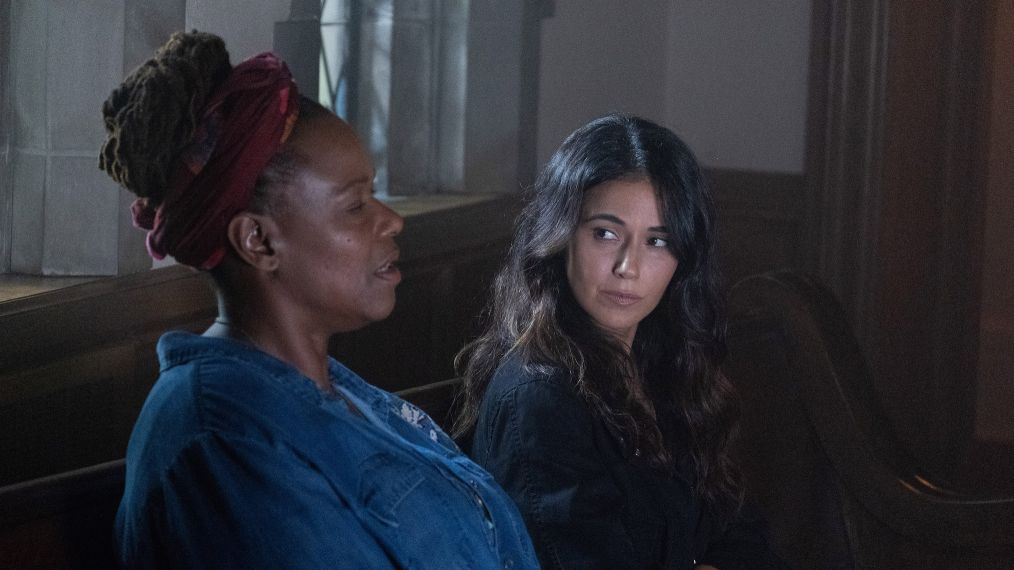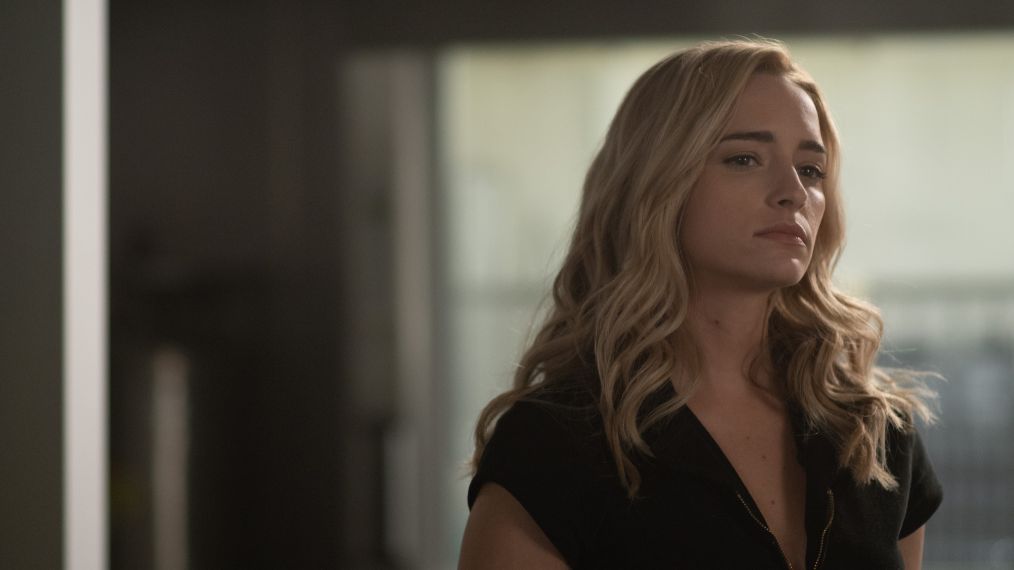 [Warning: Contains potential spoilers for The Passage, in both its novel and TV show forms.]
As with any book-to-TV adaptation, some things have been changed from Justin Cronin's novel to Fox's hour-long weekly installments of The Passage.
Characters have been resurrected, given larger roles and gender-swapped. Some backstories have been changed or modified. And — perhaps most importantly to book fans — a pretty big twist is coming that the show will either need to ignore or find a way to translate to screen.
Click through the gallery above to read about some of The Passage's most notable changes from the source material.
The Passage, Mondays, 9/8c, Fox
See Also
It's about time network TV showcased some bloodsuckers with teeth.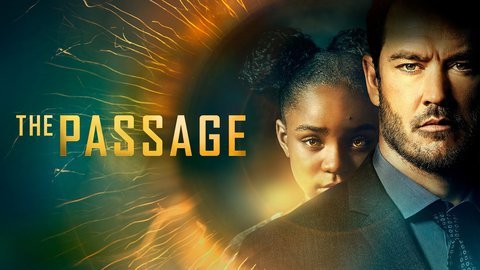 Powered by