'The Loudest Voice': The Cast vs. Their Real-Life Counterparts (PHOTOS)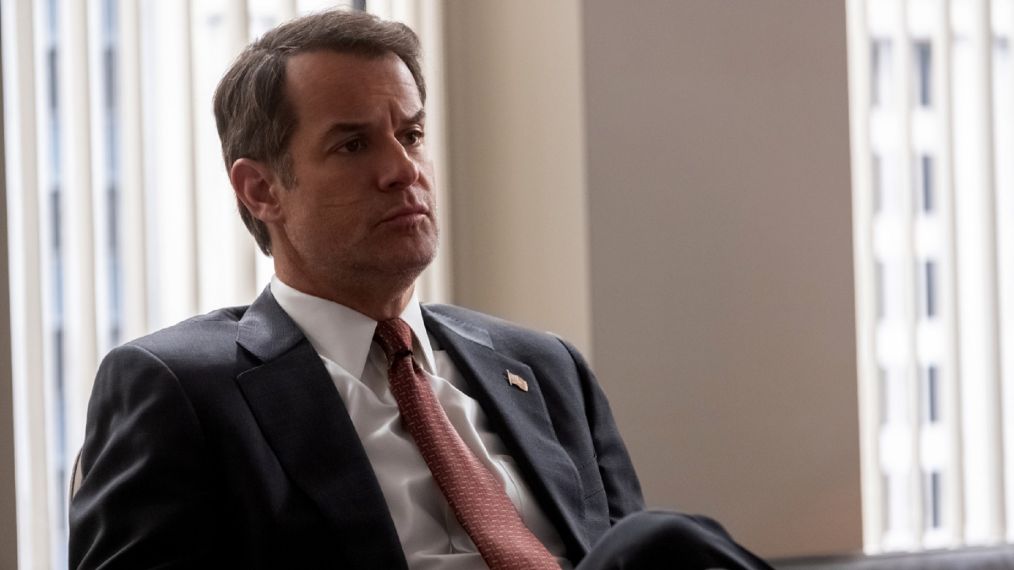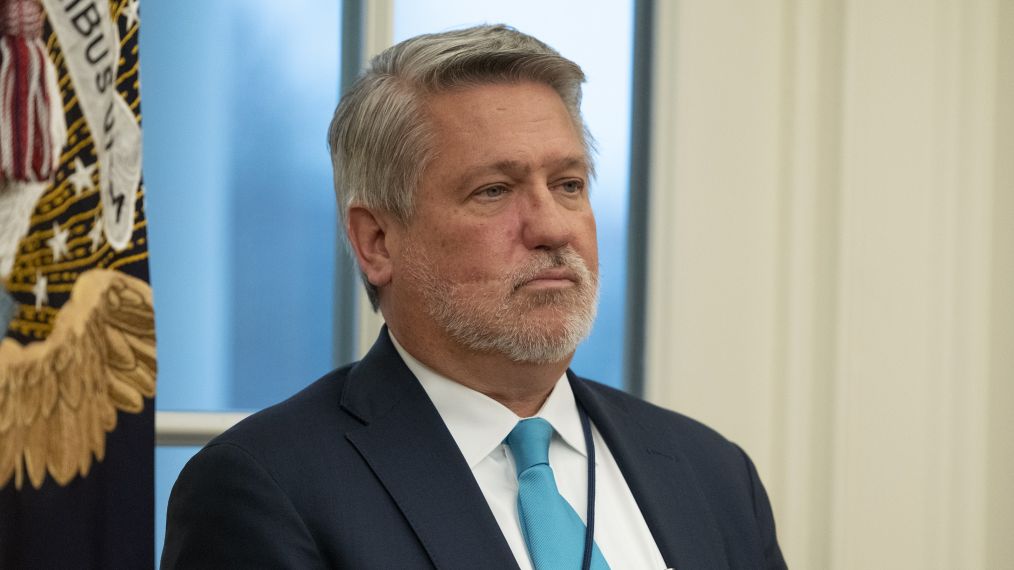 Showtime is offering a different perspective on the Fox News story with the limited series The Loudest Voice.
Following founding CEO Roger Ailes' rise and fall with the media outlet, The Loudest Voice spans years from 1995 through the end of his life. Pinpointing specific moments in time such as 9/11 and Barack Obama's presidential win, the series gives viewers a glimpse into what made Fox such a force and the secret behind-the-scenes moments that later lead to Ailes' resignation following sexual harassment allegations.
See Also
See the stars portraying those associated with the 'Central Park Five' case in Netflix's new drama.
Click through the gallery above to see how the stars of the show such as Russell Crowe, Naomi Watts, Sienna Miller and more stack up against the real-life counterparts. Don't miss the riveting docudrama when it premieres Sunday, June 30, on Showtime.
The Loudest Voice, Series Premiere, 10/9c, Showtime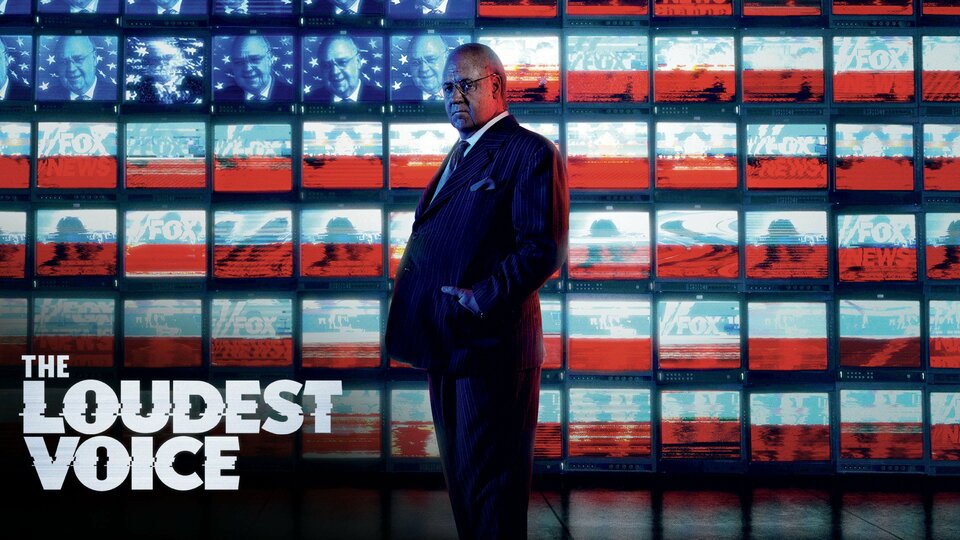 Powered by