21 'Good Place' Callbacks That Made the Series Finale Special (PHOTOS)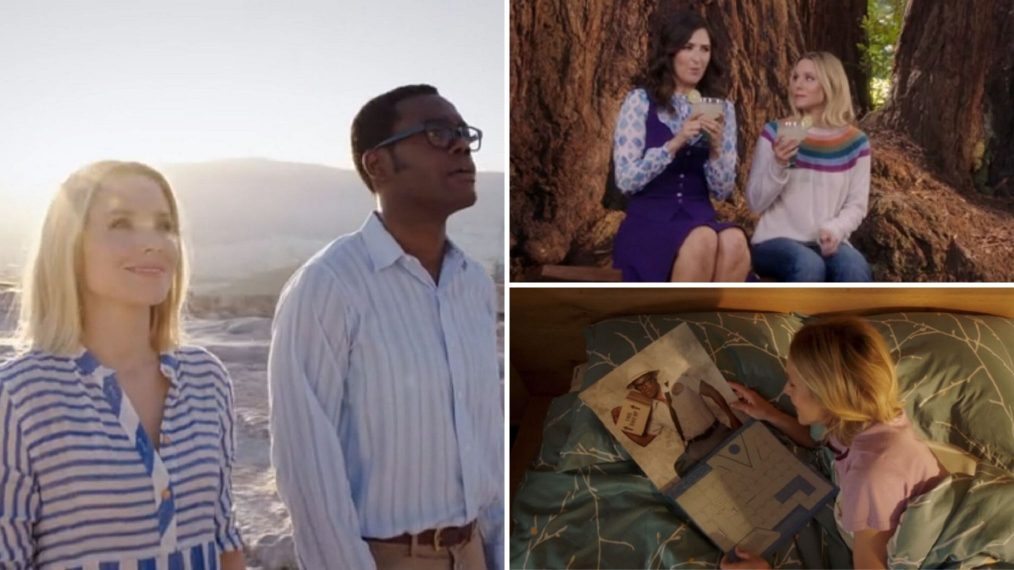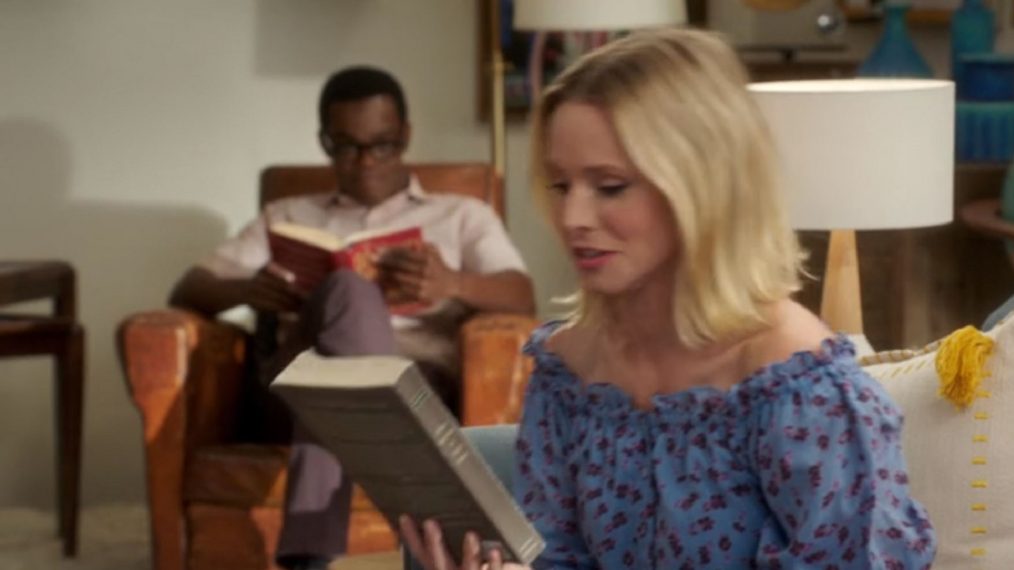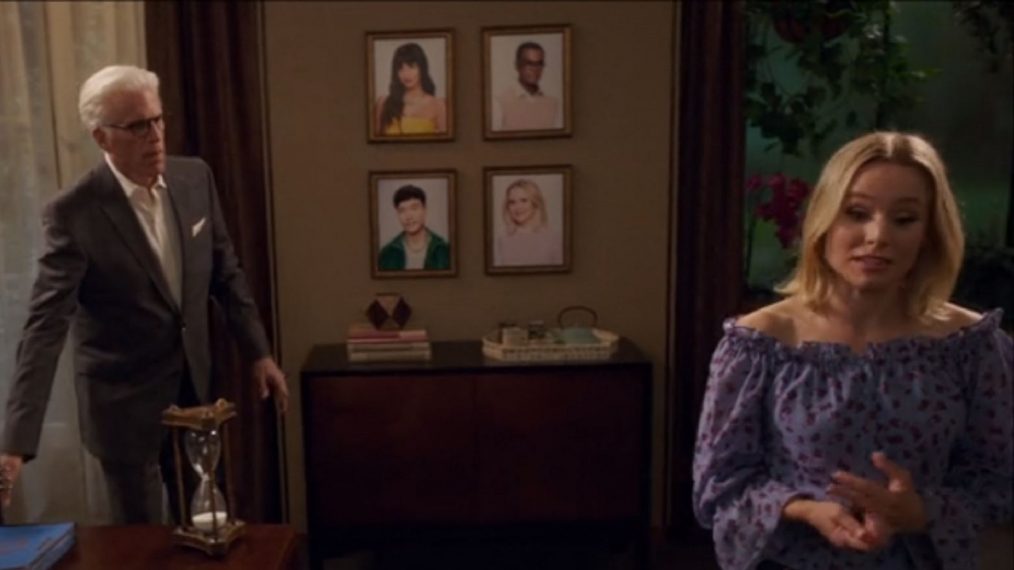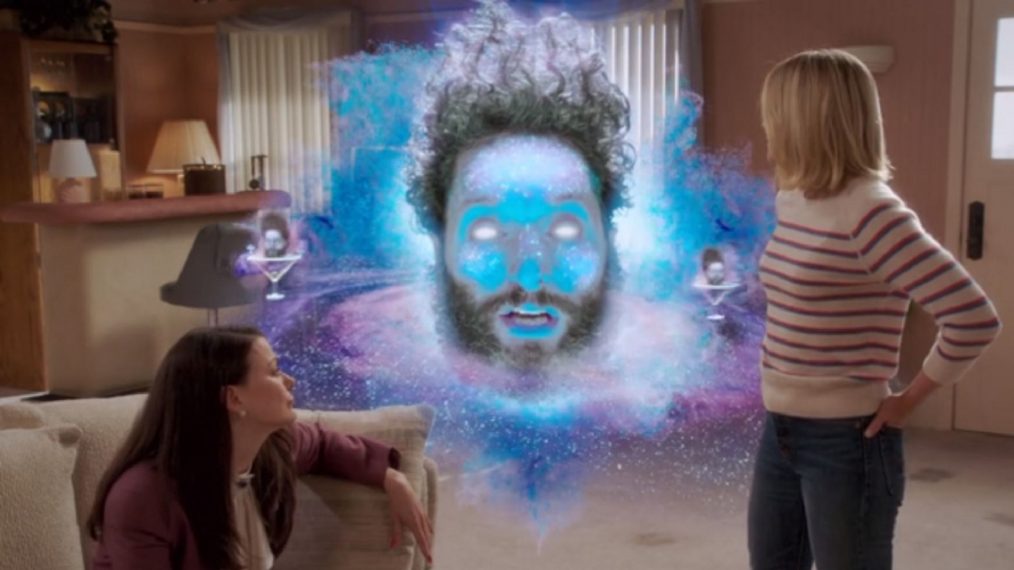 [Warning: This gallery contains MAJOR spoilers for the series finale of The Good Place.]
The Good Place bid a final farewell in Thursday's bittersweet finale and there were so many series callbacks that we're still trying to catch them all.
From returning characters to character quirks introduced in the beginning of the show, there was plenty for fans to feel nostalgic about. In the gallery above, we're rounding up some of the finale's best callbacks among which include Eleanor's (Kristen Bell) love for margaritas, a Parks and Recreation connection, that hunky Chidi calendar, and more.
Beware of spoilers above, and let us know what you thought about the series finale in the comments below!
The Good Place, Seasons 1-3, Streaming, Netflix