New 'Game of Thrones' Digital Series Goes Behind-the-Scenes of the Show's Seventh Season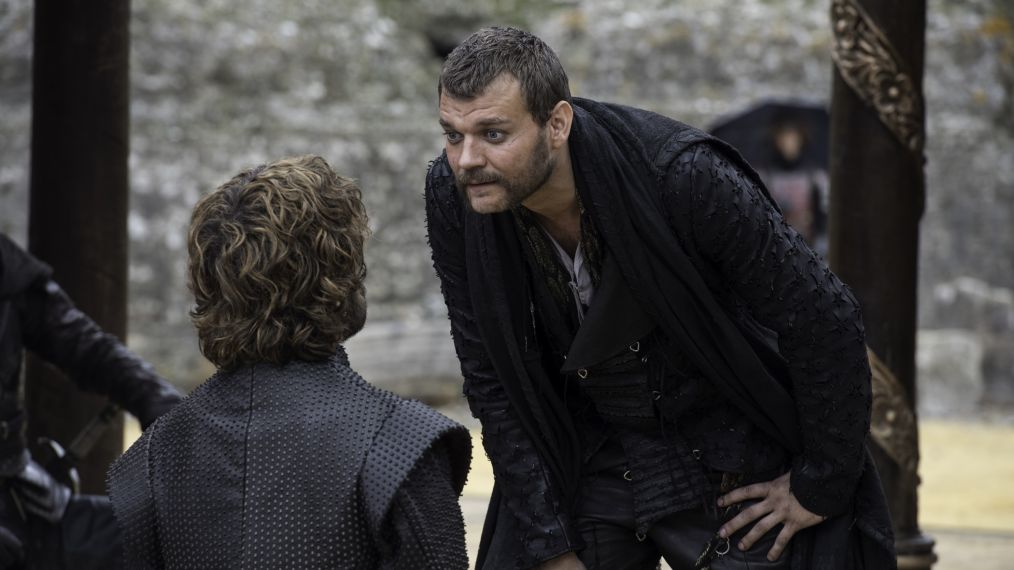 If you're still reeling from Sunday night's Game of Thrones Season 7 finale, HBO has the perfect companion to keep fueling your neurosis. On Monday, the network announced the release of The Game Revealed, a new, seven-part series available exclusively on HBO NOW, HBO GO, HBO On Demand and affiliate portals.
The behind-the-scenes featurettes include interviews with the Game of Thrones cast and crew and offers new insights into the series' seventh season. (Spoiler alert: Click through the gallery above to see photos from Sunday's finale.)
HBO has made the first episode available via Facebook and YouTube, but only subscribers will have access to the next six.
Below is the first episode of The Game Revealed, which according to a release "contains previously unseen footage revealing the camera tricks behind Arya's face-changing transformation into Walder Frey, the breathtaking Spanish landscapes that served as the backdrop for Daenerys' home of Dragonstone, and exclusive interviews with episode one director Jeremy Podeswa, prosthetics designer Barrie Gower and cast members, including Emilia Clarke and Maisie Williams, and guest star Ed Sheeran."