'The Challenge' Season 36 Cast: Which All-Star Vets Are Returning?
Two all-star vets, Darrell Taylor and Theresa Gonzalez, are back for the MTV competition The Challenge, which returns to a partner format for Season 36. (Taylor last competed in Season 30 and Gonzalez in Season 26.)
Double Agents, set to premiere on Wednesday, December 9, at 8/7c, was filmed entirely in Iceland, and features 30 reality contestants — 20 veterans (anyone who has done a Challenge before) and 10 rookies (from shows like Survivor, Ex on the Beach, and even America's Got Talent) — competing for their share of $1 million.
Two days before the premiere, on December 7 at 8/7c, fans will get an exclusive sneak peek and meet the cast on the MTV special, The Challenge: Double Agents Declassified. Plus, to go along with the new season is MTV's Official Challenge Podcast, hosted by show vets Tori Deal and Aneesa Ferreira, debuting on Thursday, December 10, through the iHeartPodcast Network. They'll recap each episode, share behind-the-scenes scoops, and more.
Scroll down to meet the veterans and rookies competing in Double Agents.
The Challenge: Double Agents, Season 36 Premiere, Wednesday, December 9, 8/7c, MTV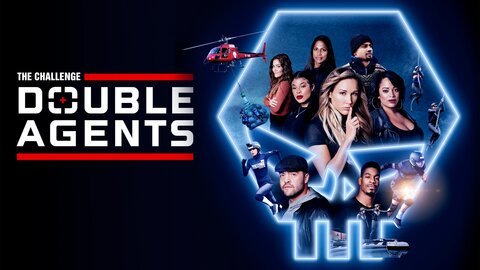 Powered by