Wait, What Just Happened to Kane on 'The 100'?!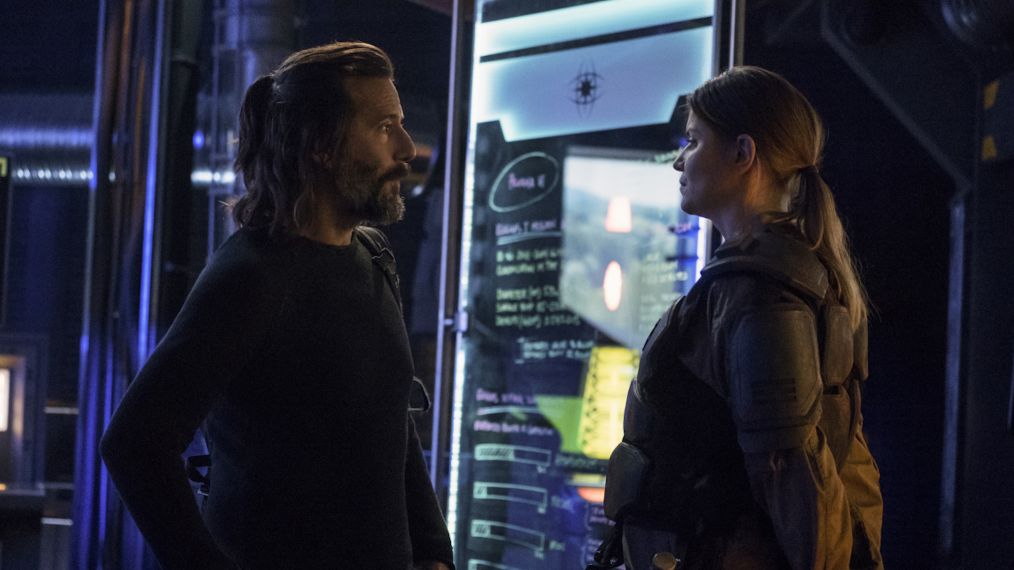 [WARNING: The following contains MAJOR spoilers for The 100 Season 6 Episode 8, "The Old Man and the Anomaly."]
It's somewhat alarming that the spoiler in the headline could be referring to multiple characters after the most recent episode of The 100. After all, "The Old Man and the Anomaly" left two of our heroes in grave danger after sustaining mortal wounds that could result in their deaths, one swallowed by a strange anomaly and the rest in varying degrees of peril.
But alas, the character to whom this headline refers is none other than Marcus Kane (Henry Ian Cusick). He's very much alive… and very much in a different person's body. Obviously, Kane won't react well to having been detached from himself and shoved into someone else.
Where does the former Chancellor's story go from here? Let's break it down in the gallery above.
The 100, Tuesdays, 9/8c, The CW