'Survivor: Edge of Extinction' Finale: Who Will Be Season 38's Sole Survivor? (PHOTOS)
In the Survivor Season 38 finale, "I See the Million Dollars," one castaway will take home the $1 million prize and earn the title of "Sole Survivor."
Meanwhile, another castaway's game will unravel, and someone will get a chance to return to the game, when "castaways living on the edge" go head-to-head on the two-hour season finale, followed immediately after by the one-hour live reunion special.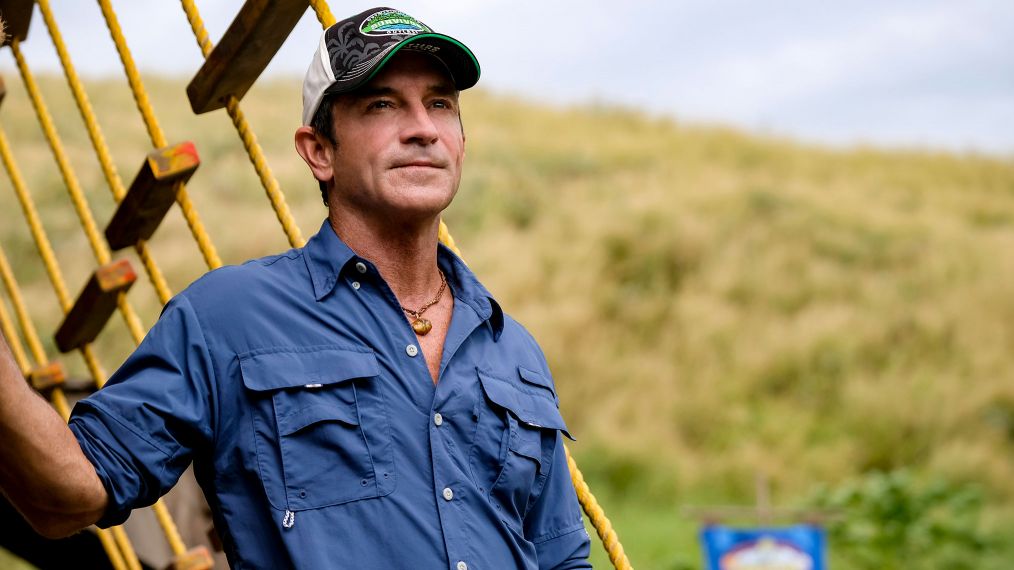 This season 18 castaways — 14 newbies and four veterans — compete for the $1 million prize.
Wednesday completes the 38th season of this Emmy Award-winning series, which featured 18 castaways divided into two equal tribes. Four returning players joined the 14 castaways who were competing for the first time. This season presented a new layer to the game with the introduction of the island known as "Edge of Extinction," which severely tested the will of the castaways to be the Sole Survivor and what they were willing to endure to make that happen.
Click through the gallery above for a sneak peek at the finale!
Survivor: Edge of Extinction, Season 38 Finale, Wednesday, May 15, /7c, CBS