All the Actors Who Played Superman & Lois Lane on TV (PHOTOS)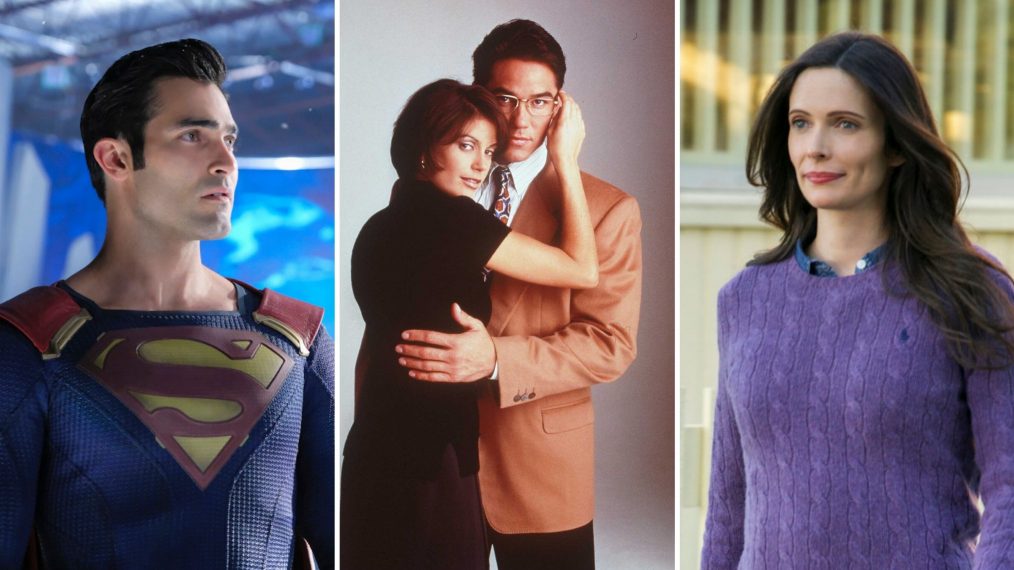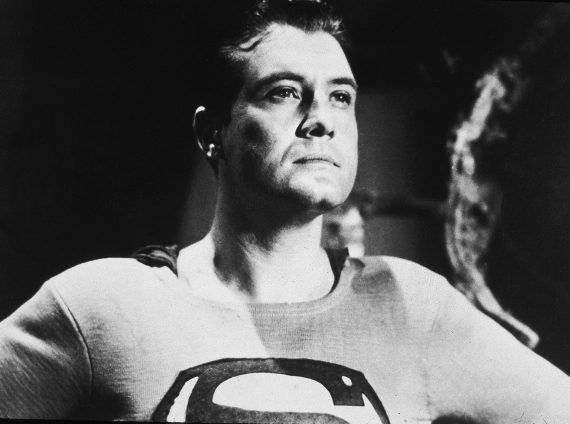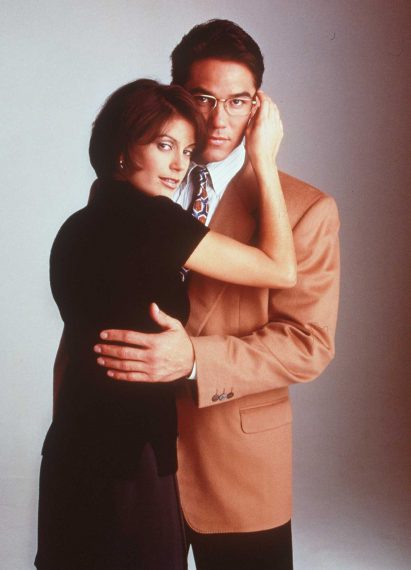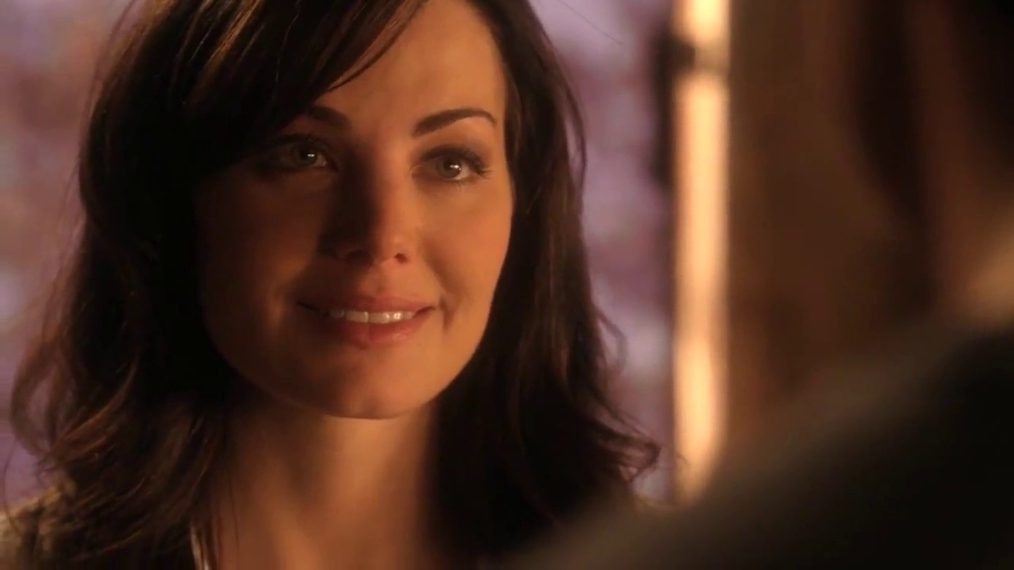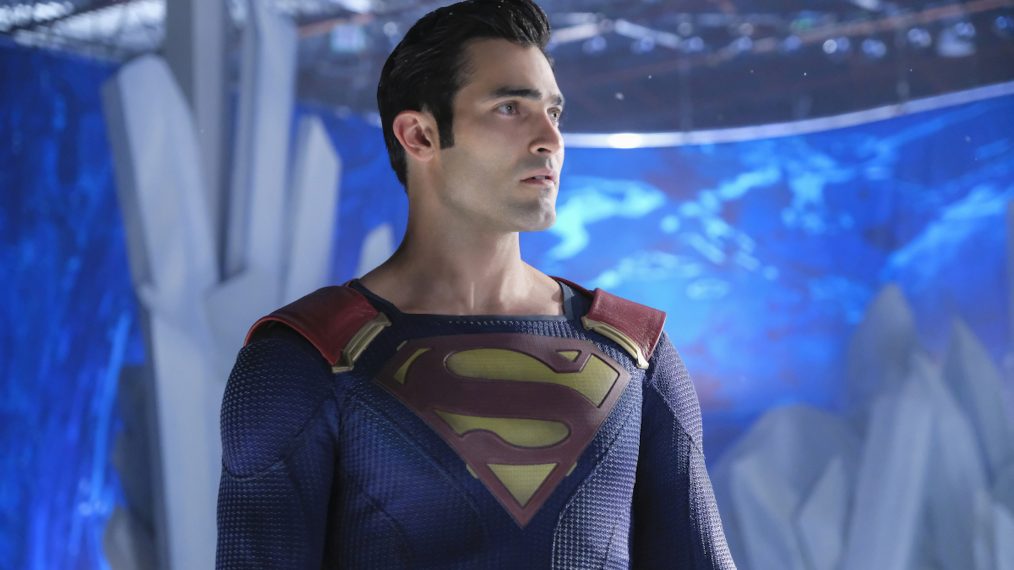 No, those aren't three birds or three planes — they're the three Supermans in The CW's upcoming "Crisis on Infinite Earths" event. Yes, this winter's Arrowverse crossover won't just combine the casts of Supergirl, Batwoman, The Flash, Arrow, and DC's Legends of Tomorrow, it'll also bring together three actors who played the Man of Steel — as well as two who have played Metropolis' finest journalist, Lois Lane.
Plus, two of those talents are going on to star in their own Arrowverse series, the just-announced Superman & Lois project.
In light of all this excitement, we're looking back at the actors who have appeared as Clark Kent/Superman and Lois Lane on the small screen over the years. Click through the gallery above to see these "super" stars.