11 Times Straight and/or Cisgender Actors Played LGBT Television Roles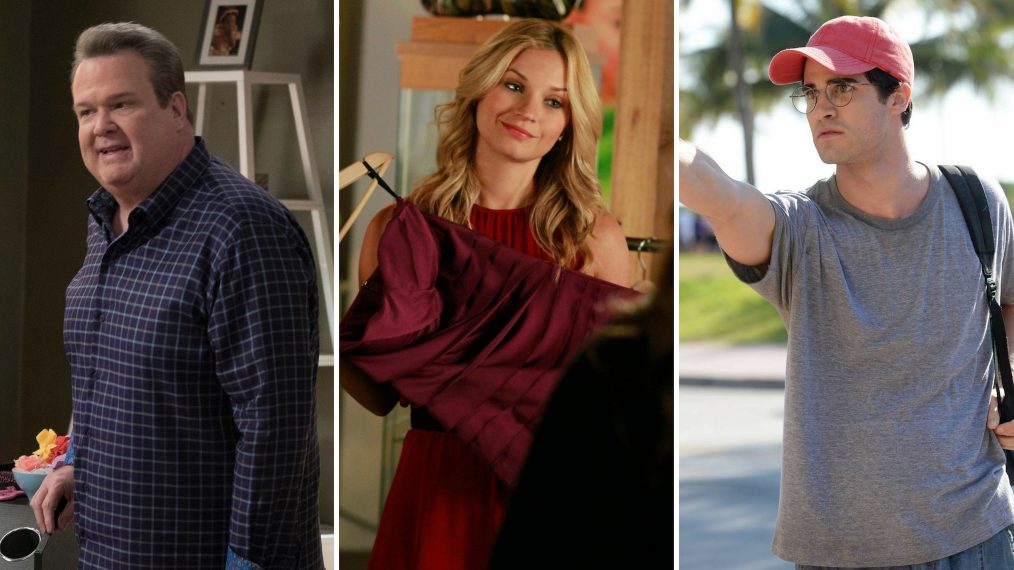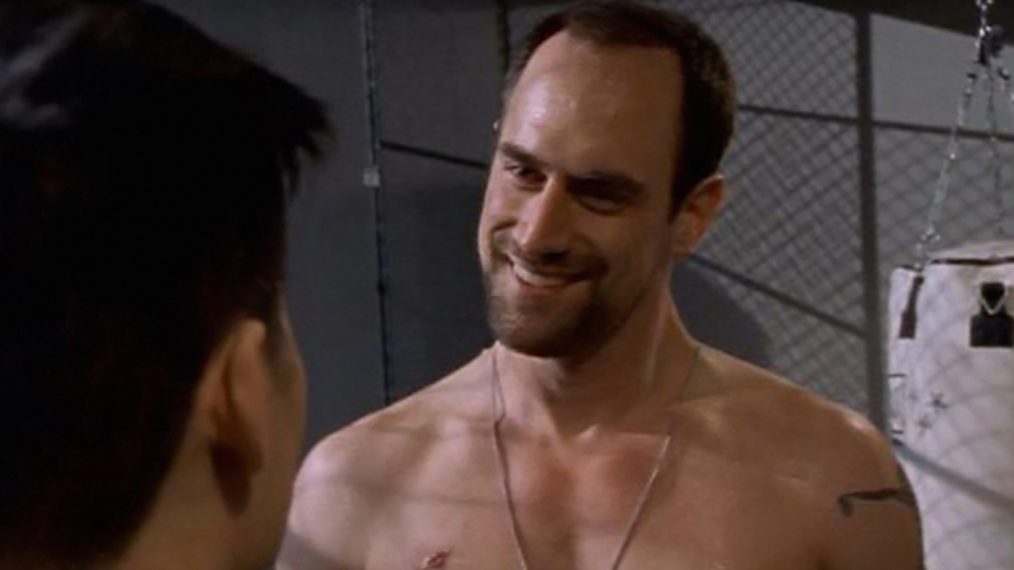 After playing gay characters in Glee and American Crime Story, Darren Criss recently announced he'll avoid queer roles in the future, saying he doesn't want to be "another straight boy taking a gay man's role."
That vow is the just the latest volley in the debate about representation in Hollywood. Cate Blanchett recently said she'd "fight to the death" for the right to play roles beyond her experience; and before she backed out of a transgender role in Rub & Tug, Scarlett Johansson sent a snarky response to critics who said the role should have gone to a trans actor.
But Criss is raising an important issue. For all the straight actors playing LGB characters and cisgender actors playing trans characters, too few out LGB actors get to play straight and too few out trans actors get to play cis.
Click through the gallery above for just some of the TV roles that have contributed to the imbalance, including a few that sparked major controversy.