Sneak Peek at Landmark Nature Event 'Seven Worlds, One Planet' (PHOTOS)
Following the Emmy-winning Planet Earth II and Blue Planet II, new series Seven Worlds, One Planet tells the story of earth's seven spectacular continents and how they shape the extraordinary animal behavior and biodiversity we see today. The multi-network, seven-part event will premiere Saturday, January 18 on BBC America, AMC, IFC and SundanceTV.
Narrated by Sir David Attenborough, the series reveals how each distinct continent has shaped the unique animal life found there. The filmmakers have employed new technology, including 8K cameras and boundary-defining drone techniques, to capture unique perspectives, new species, and animal behaviors.
See Also
Ready to dive back into the stunning exploration of our planet's water and the life that lives beneath the surface? Let's go!
Filming firsts including polar bears jumping from rocks to catch adult beluga whales and a firefly spectacle in North America captured with a motion control tracking time-lapse camera, puma successfully hunting adult guanaco in South America, spidaboo mating dance in Australia, grave robbing hamsters in Europe, the largest aggregation of great whales ever filmed in Antarctica and the last two northern white rhinos on Earth in Africa.
The production required visiting 41 countries for 92 shoots over 1,794 filming days.
Seven Worlds, One Planet, Premiere, Saturday, January 18, 9/8c, BBC America, AMC, IFC and SundanceTV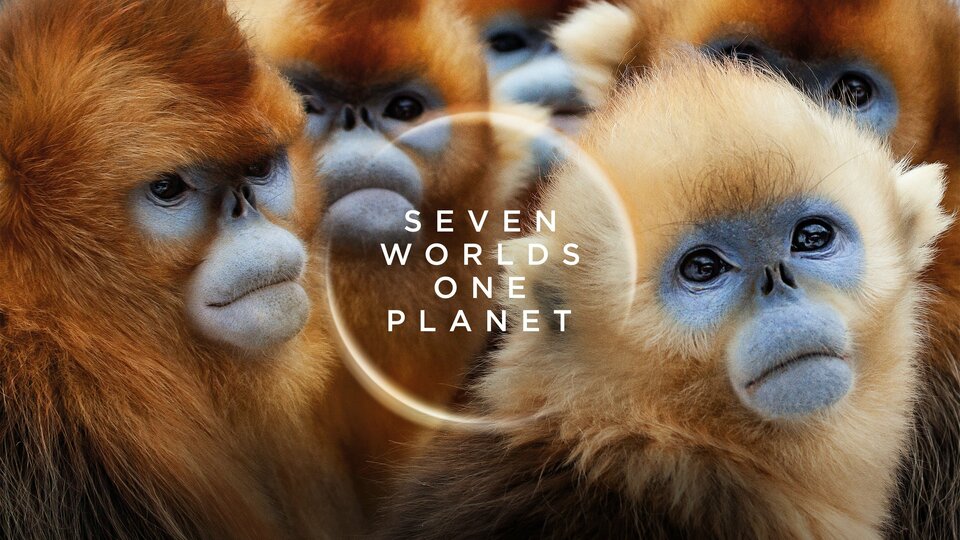 Powered by