Royal Wedding 2018: See All the A-List Arrivals (PHOTOS)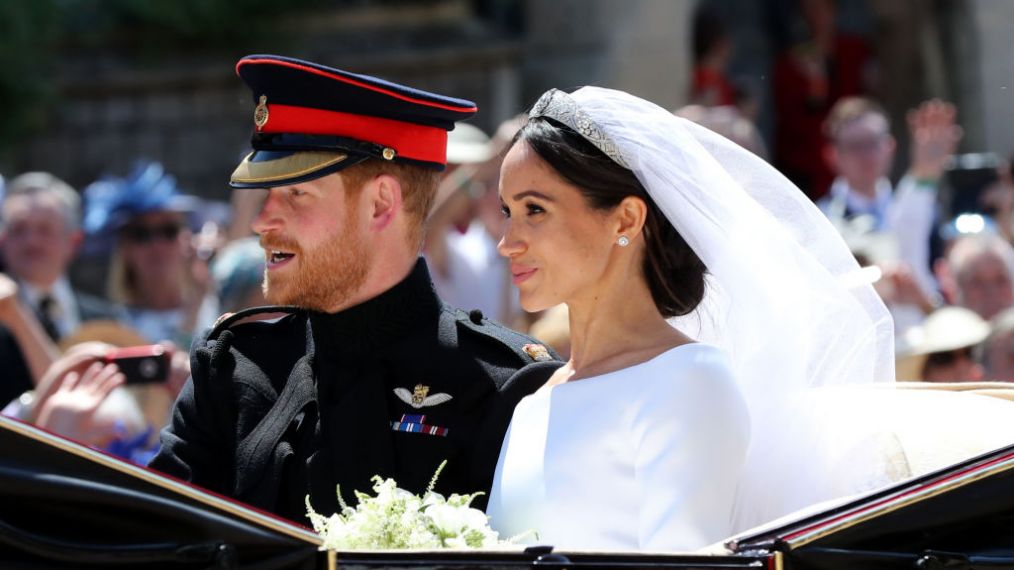 What a crowd!
The royal wedding of Prince Harry and Meghan Markle, now known as Their Royal Highnesses The Duke and Duchess of Sussex, has brought out a bevy of A-list actors, musicians, and athletes.
Of course, Markle's Suits co-stars were present as well as her close friends Priyanka Chopra and Serena Williams.
We also saw the Beckhams, the Clooneys, Sir Elton John, and Oprah!
Click through the gallery to see all the celebrities arriving to Windsor Castle.