Bye-Bye, Rick Grimes? 6 Things You Might've Missed in the 'Walking Dead' Promo For 'What Comes After'
Well, Walking Dead fans, it's really happening.
One way or another, it's the end of an era: Rick Grimes' (Andrew Lincoln) final episode is less than a week away.
AMC has left no holds barred in a promo for Season 9's fifth episode — "What Comes After" — that showcases all the imagery and symbolism from the show's pilot episode while also raising several questions about the nature of Rick's reality in the next installment. Is he really leading a herd of zombies back into Atlanta? Is he leading them over the bridge? Or are these the visions of a dying man impaled on a piece of scrap metal?
Click through the gallery above for seven things that stood out in the trailer for what promises to be an emotional, heartbreaking conclusion to Rick's story.
See Also
Plus, the cast talks stepping up to the plate after the departure and what's going on with Negan.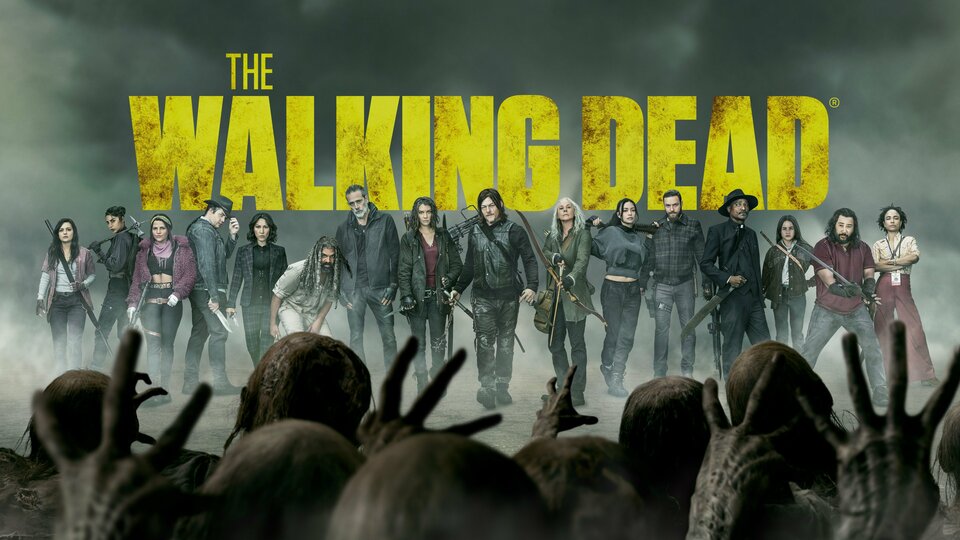 Powered by