'Prison Break' Premiered 15 Years Ago: See the Cast Then & Now
Prison Break was a breakout hit—pun fully intended—when it premiered on August 29, 2005, marking Fox's most-watched summer Monday night in seven years, at the time.
That first season told the tale of an engineer (played by Wentworth Miller) breaking his wrongly-imprisoned brother (Dominic Purcell) out of jail with allies on the inside and outside, as well as the help of one elaborate back tattoo.
See Also
Since 'Law & Order: Special Victims Unit' premiered in 1999, viewers have watched other franchises grow and a few series come back.
And yes, Prison Break lost viewers and credibility as the series wore on, originally concluding with a low-rated finale in May 2009. But Fox is still sweet on the show: An "event series" fifth season aired in 2017, and network execs are even contemplating future installments.
"We continue to talk about 24 and Prison Break as potential spinoffs," Fox Entertainment President Michael Thorn told Deadline in January. "There is nothing that is ready to announce on either front."
For now, though, we're celebrating Prison Break's upcoming 15th anniversary by checking in on the Season 1 cast. Scroll down to see them then and now.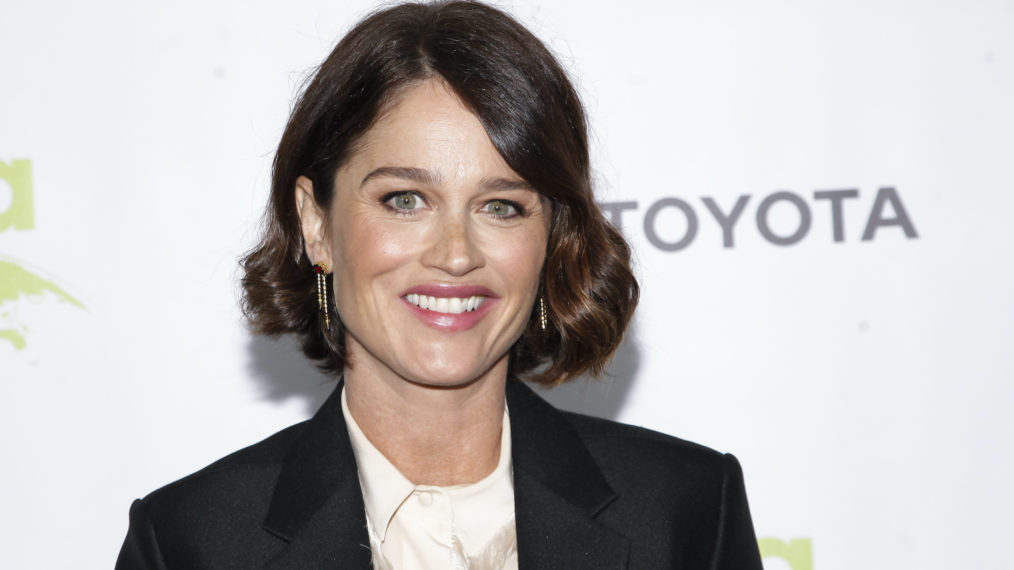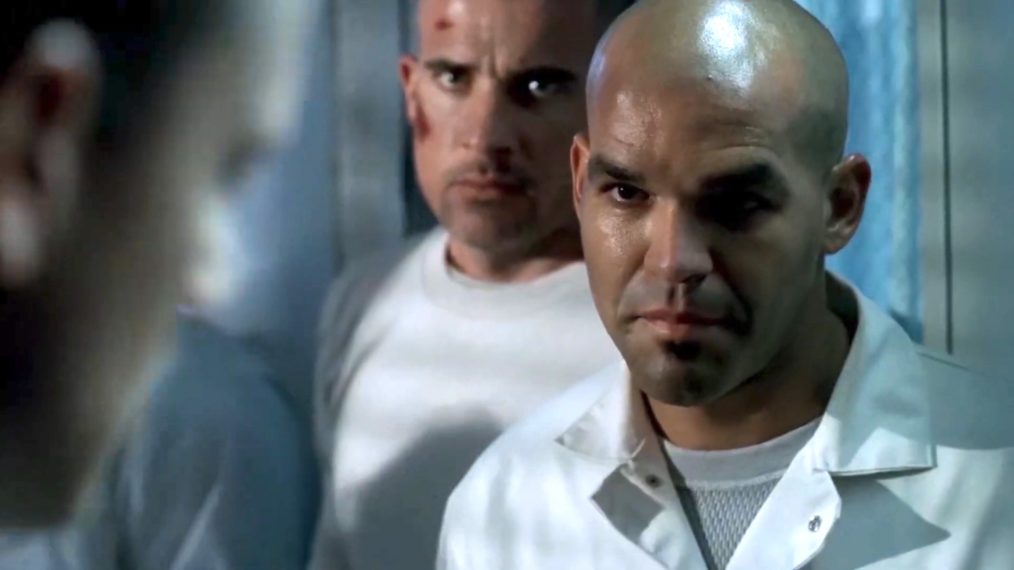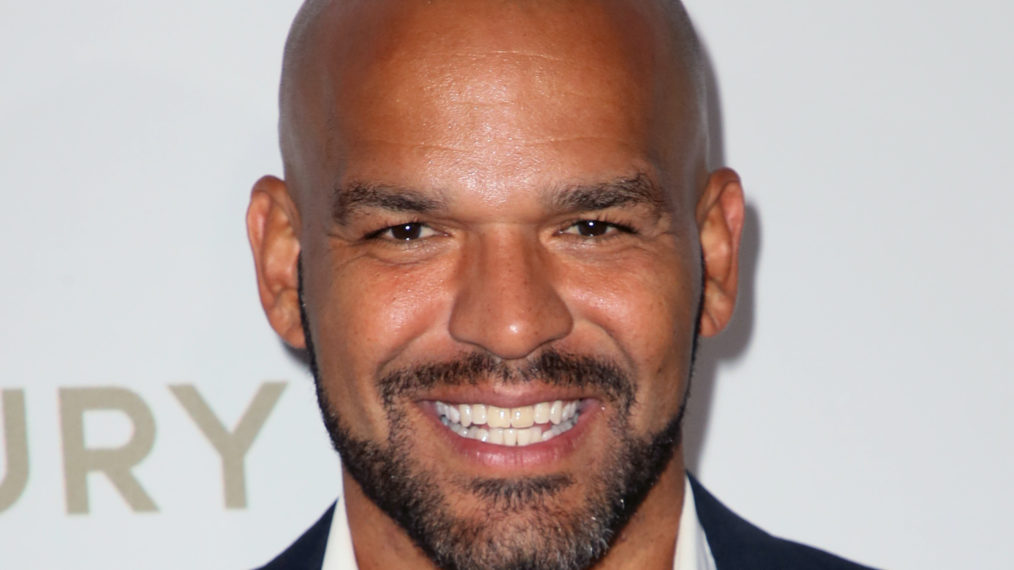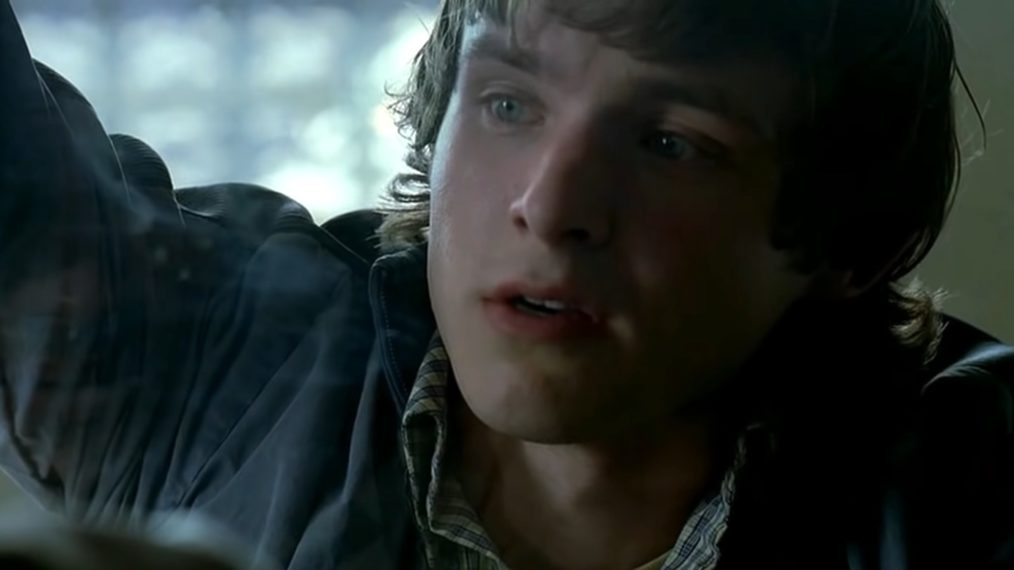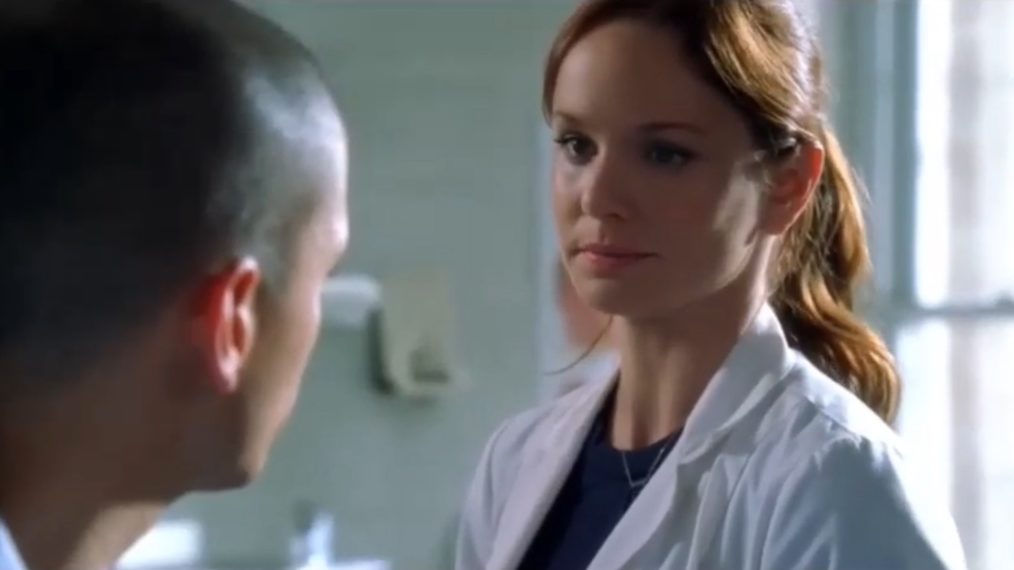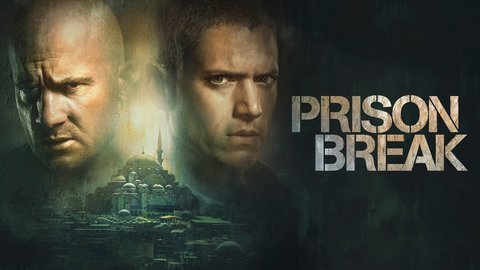 Powered by