'Outlander' Season 5 Wraps Filming — See the Cast Behind the Scenes (PHOTOS)
Sophie Skelton, Sam Heughan and Lauren Lyle via Instagram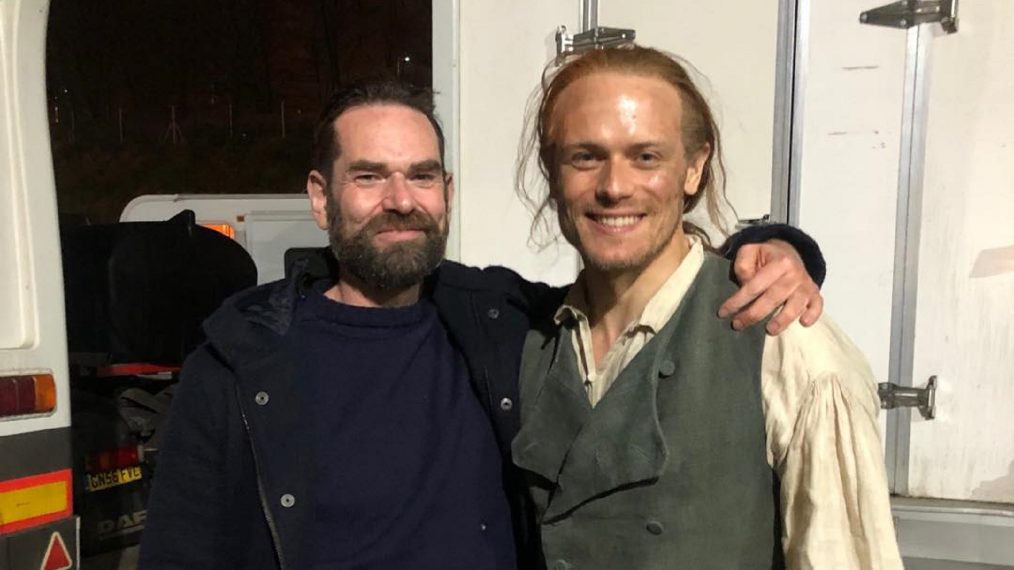 Duncan Lacroix/Instagram
Lauren Lyle/Instagram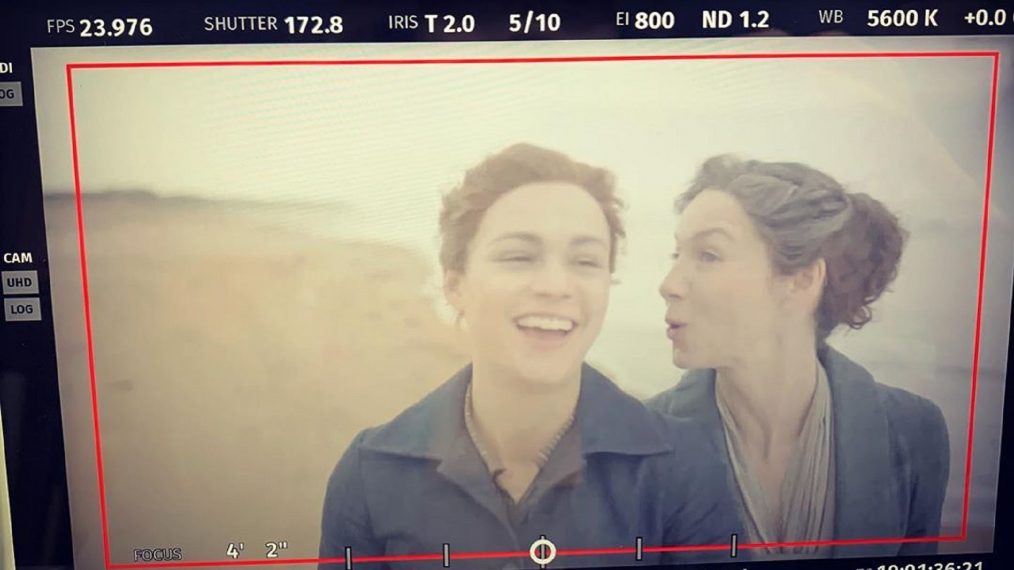 Sophie Skelton/Instagram
Tim Downie/Instagram
Duncan Lacroix/Instagram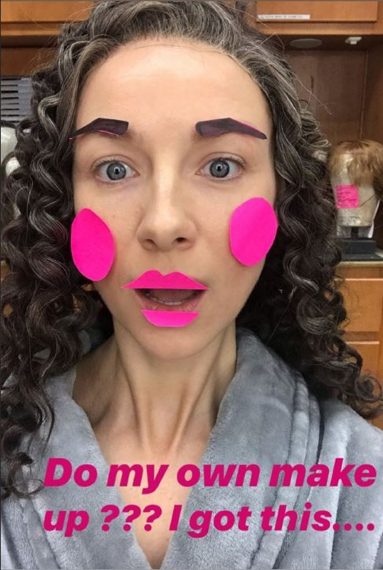 Caitriona Balfe/Instagram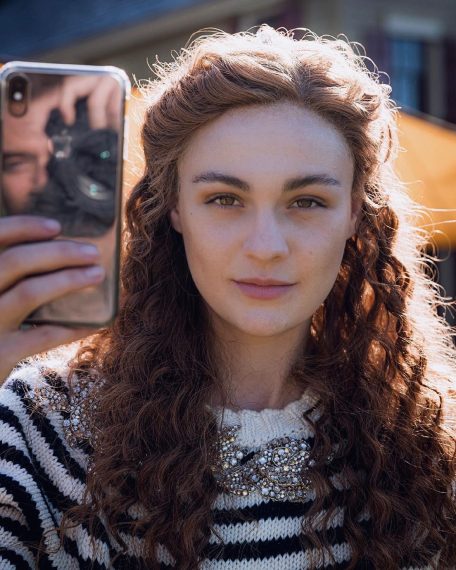 Richard Rankin via Sophie Skelton's Instagram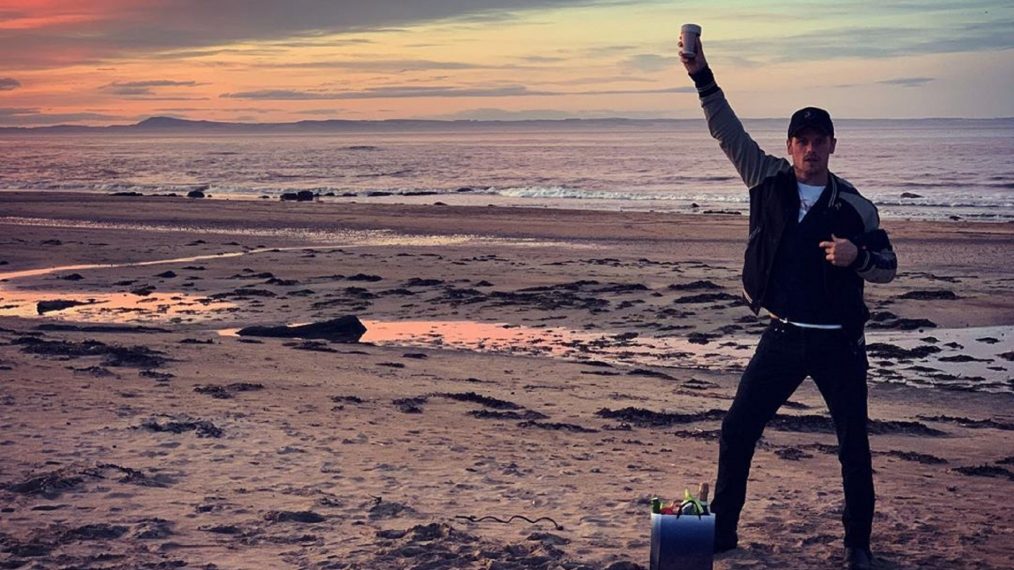 Sophie Skelton/Instagram
Sophie Skelton/Instagram
Lauren Lyle/Instagram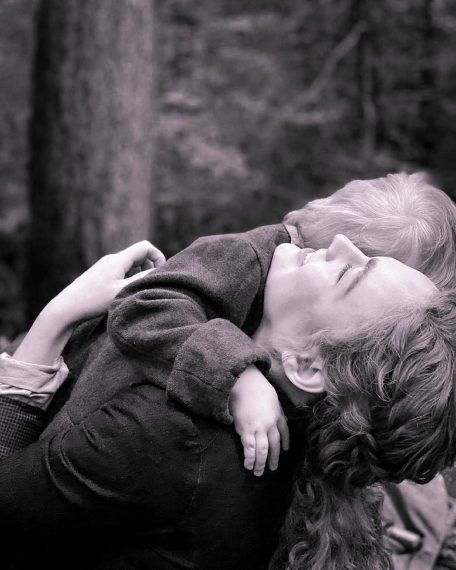 Richard Rankin via Sophie Skelton's Instagram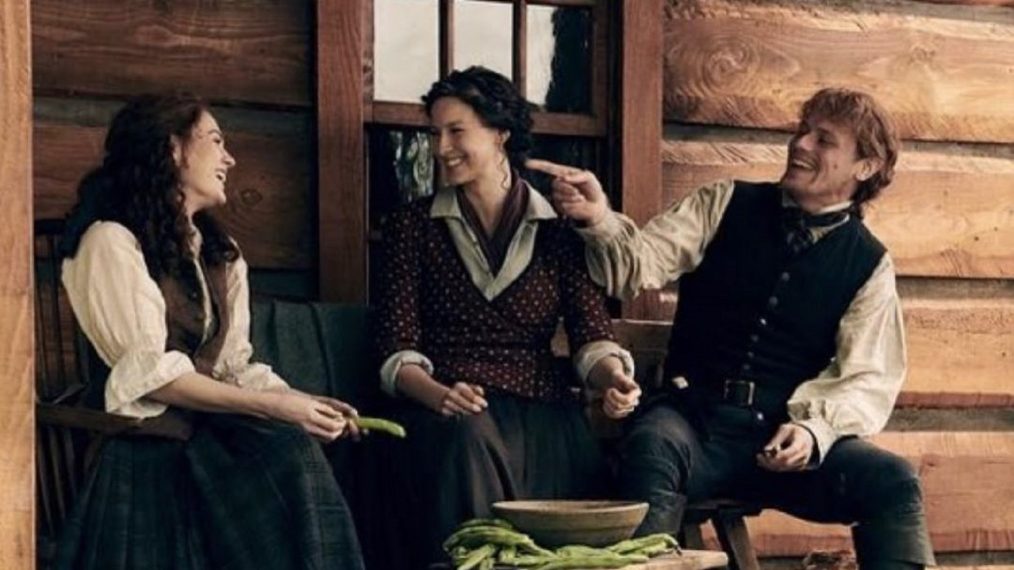 Sam Heughan/Instagram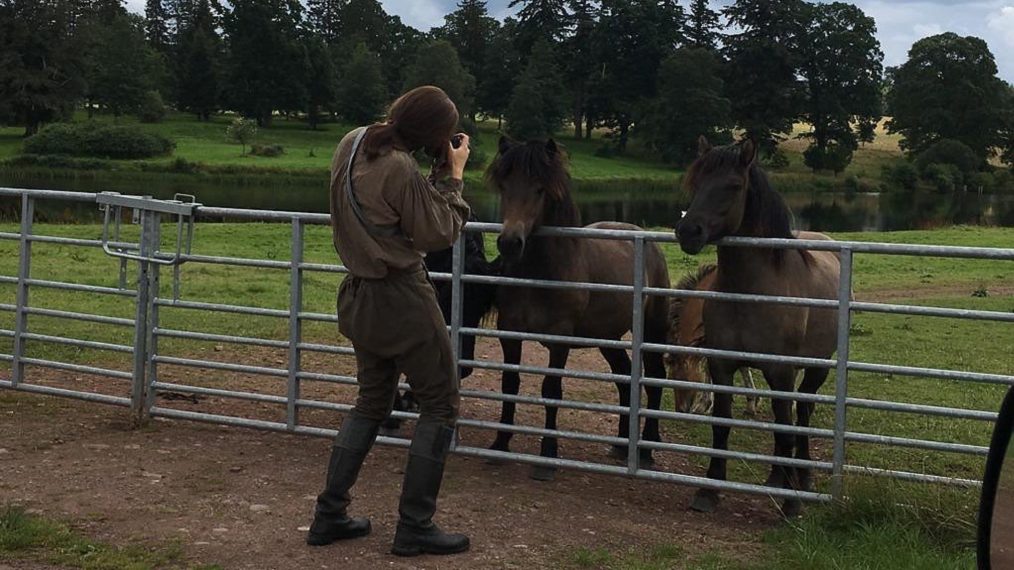 Starz/Instagram
Starz/Instagram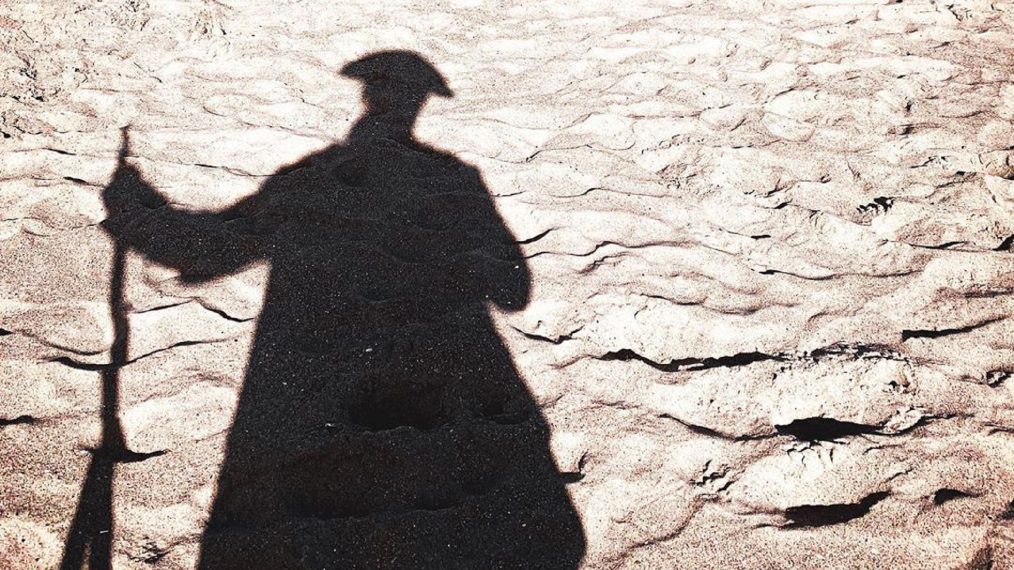 Richard Rankin/Instagram
Lauren Lyle/Instagram
Sophie Skelton/Instagram
Sophie Skelton/Instagram
Sophie Skelton/Instagram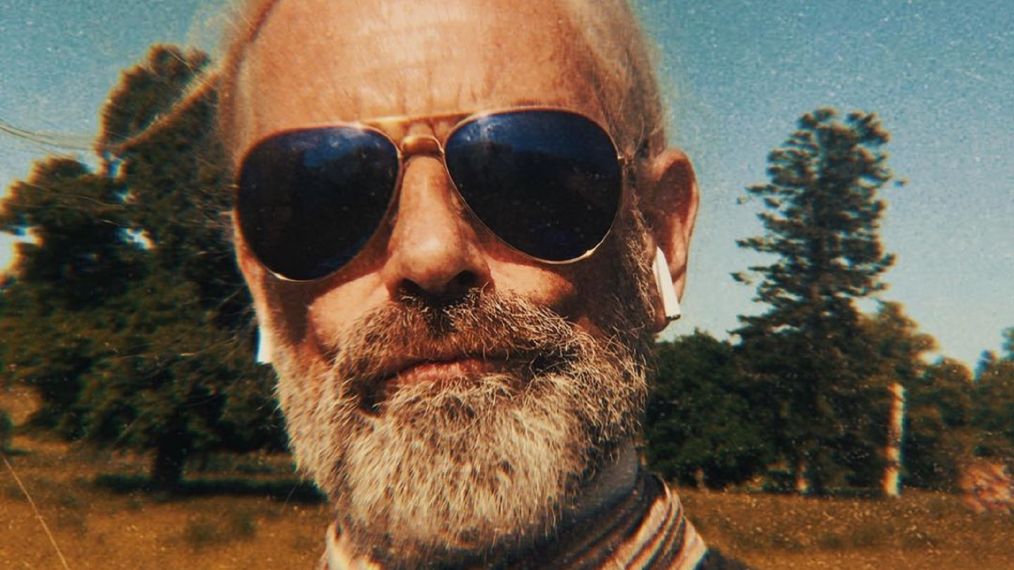 Duncan Lacroix/Instagram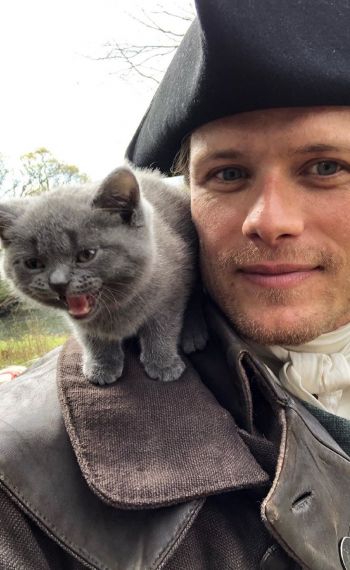 Sam Heughan/Instagram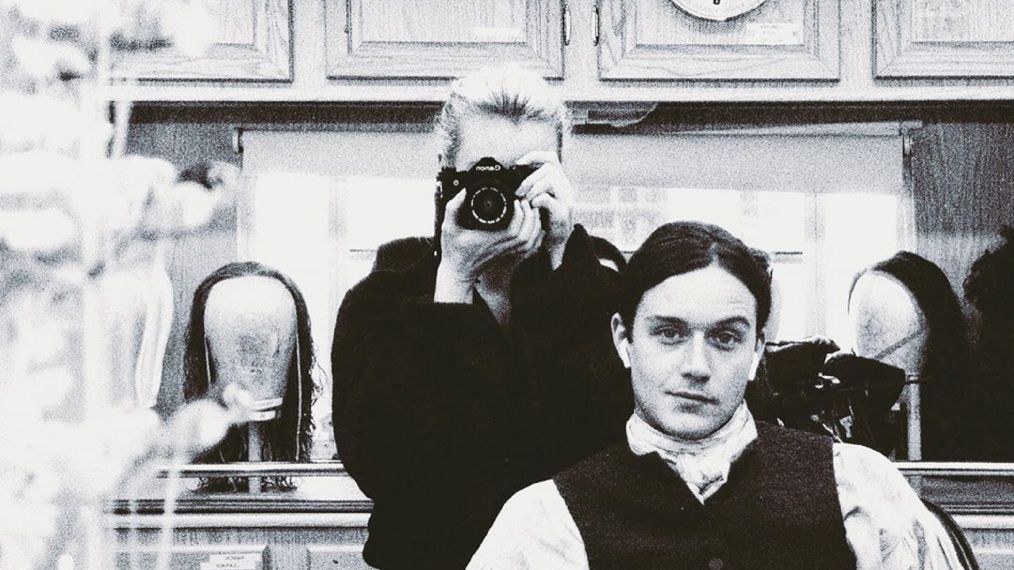 Cesar Domboy/Instagram
Sam Heughan/Instagram
Caitlin O'Ryan/Instagram
Lauren Lyle/Instagram
Duncan Lacroix/Instagram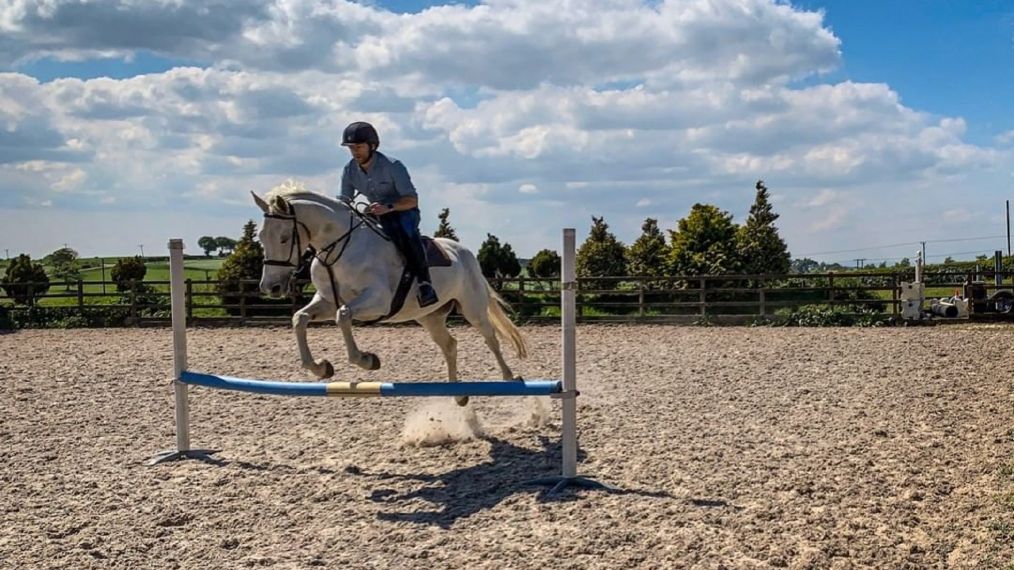 Richard Rankin/Instagram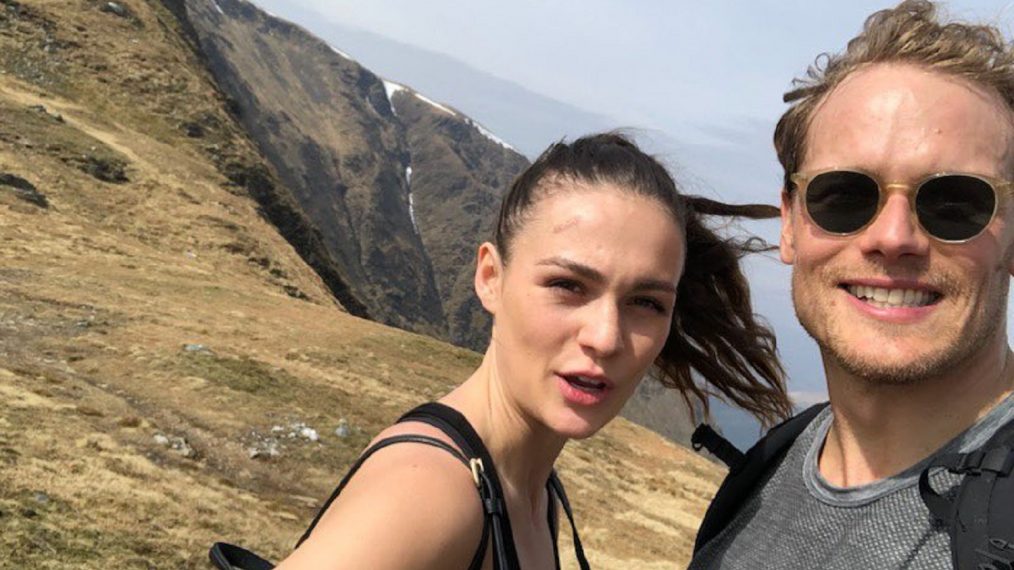 Sophie Skelton/Instagram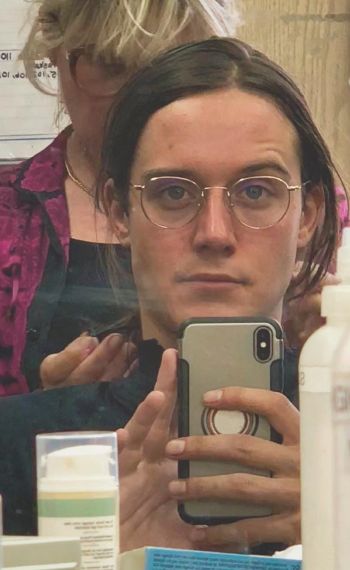 Cesar Domboy/Instagram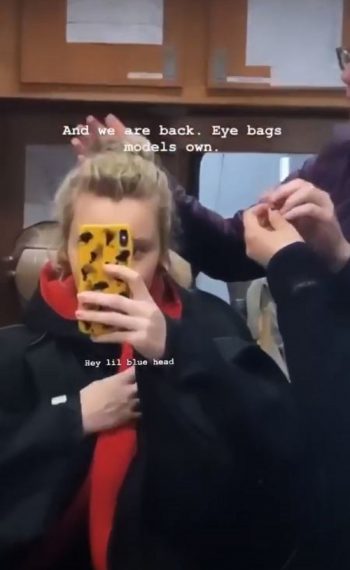 Lauren Lyle/Instagram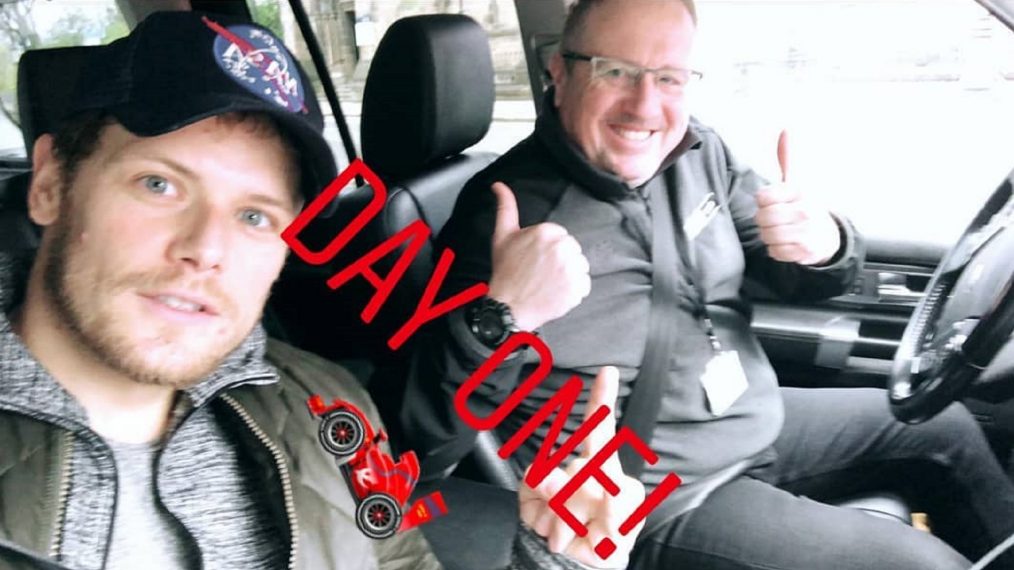 Instagram/Sam Heughan
Instagram/Sam Heughan
Sam Heughan/Instagram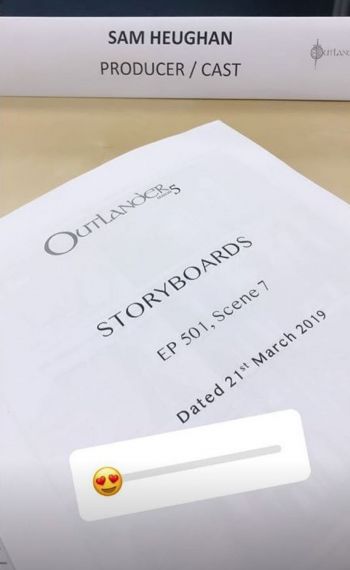 Sam Heughan/Instagram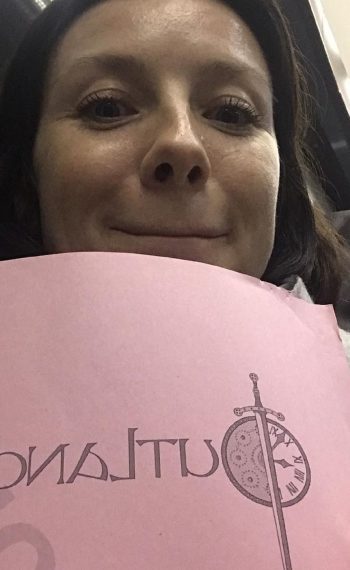 Caitriona Balfe/Instragram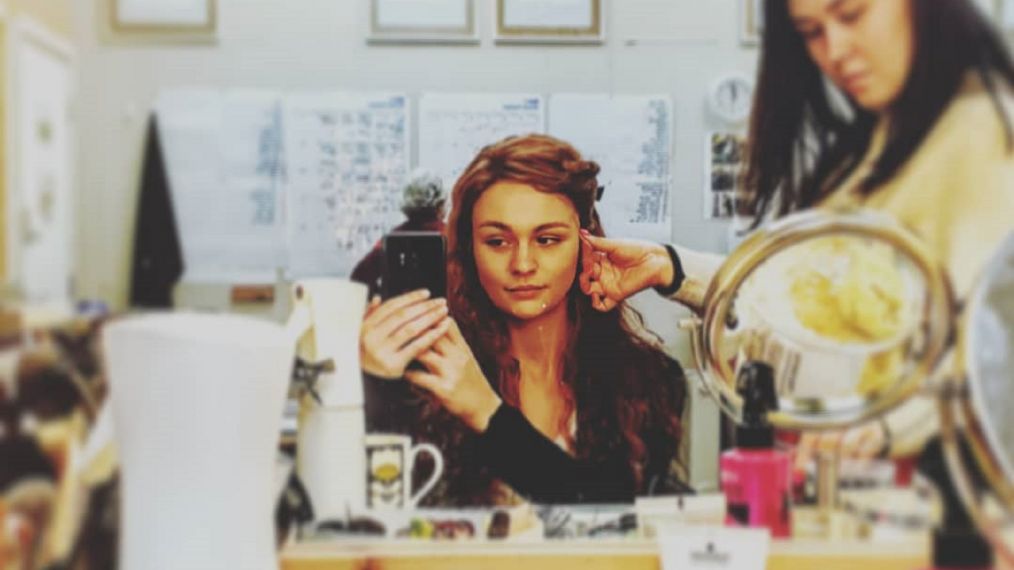 Sophie Skelton/Instagram
Sophie Skelton/Instagram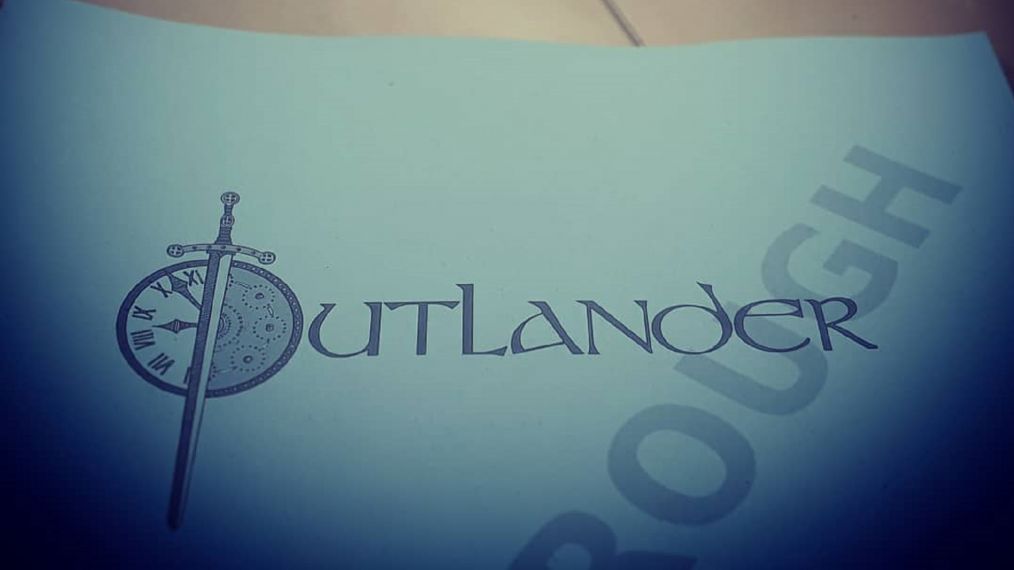 Sophie Skelton/Instagram
Duncan Lacroix/Instagram
Duncan Lacroix/Instagram
Cesar Domboy/Instagram
We may be in the middle of another "droughtlander," but the stars of Outlander have given fans plenty to be excited about through their social presence.
Sam Heughan, Caitriona Balfe, Sophie Skelton and more documented their return to work for Season 5 on their Instagram accounts, allowing fans a glimpse at some of the behind-the-scenes action. From table reads and scripts to shooting practice, the Frasers were back and busier than ever.
The actress is making droughtlander a little more bearable.
Don't miss what the cast of this time-traversing series were up to until the show recently wrapped production for the year — scroll through the photos in the gallery above for a look at Season 5.
Outlander, Season 5 Premiere, Sunday, February 16, 2020, Starz