What Got the 'OITNB' Characters Imprisoned in the First Place? A Refresher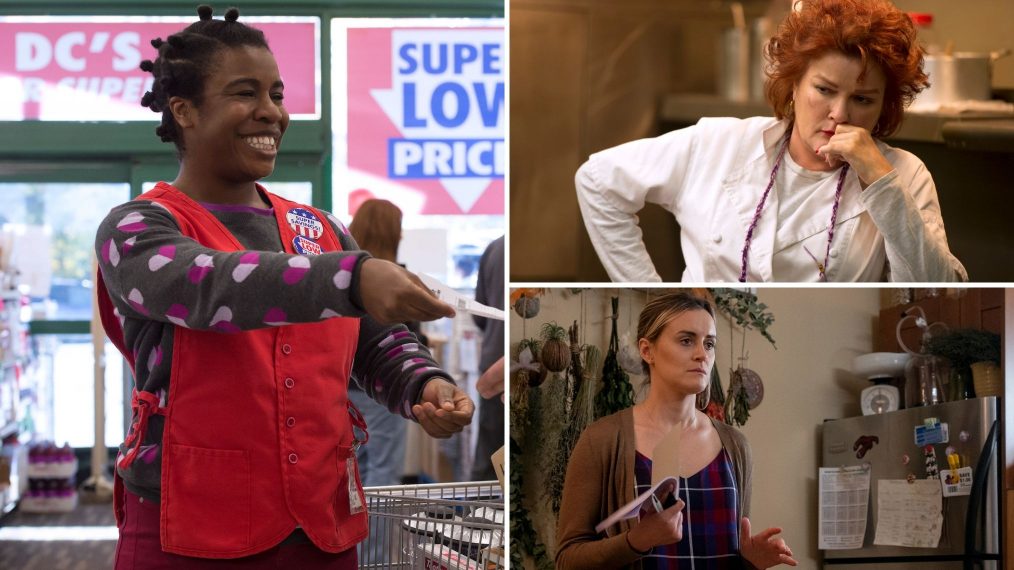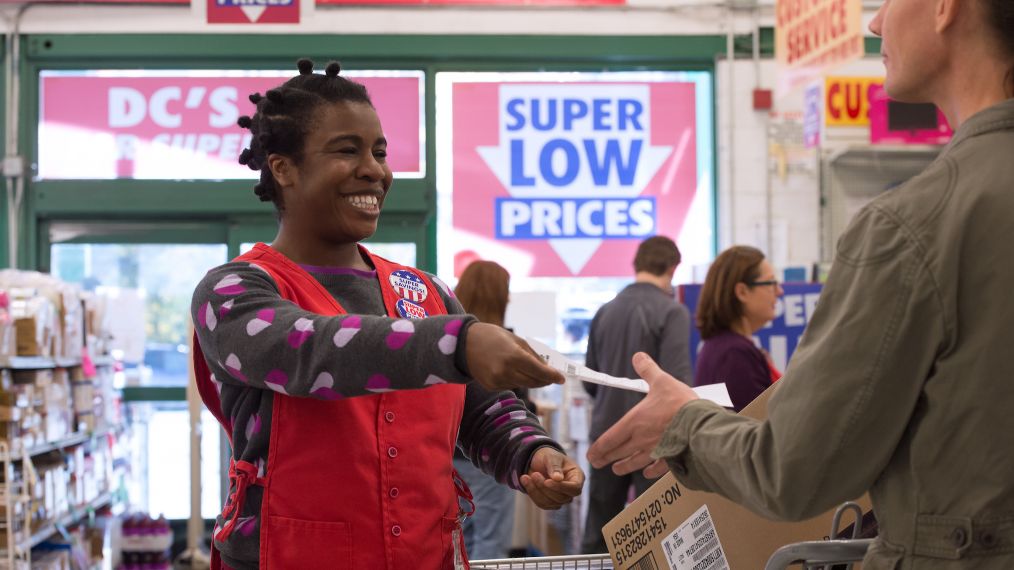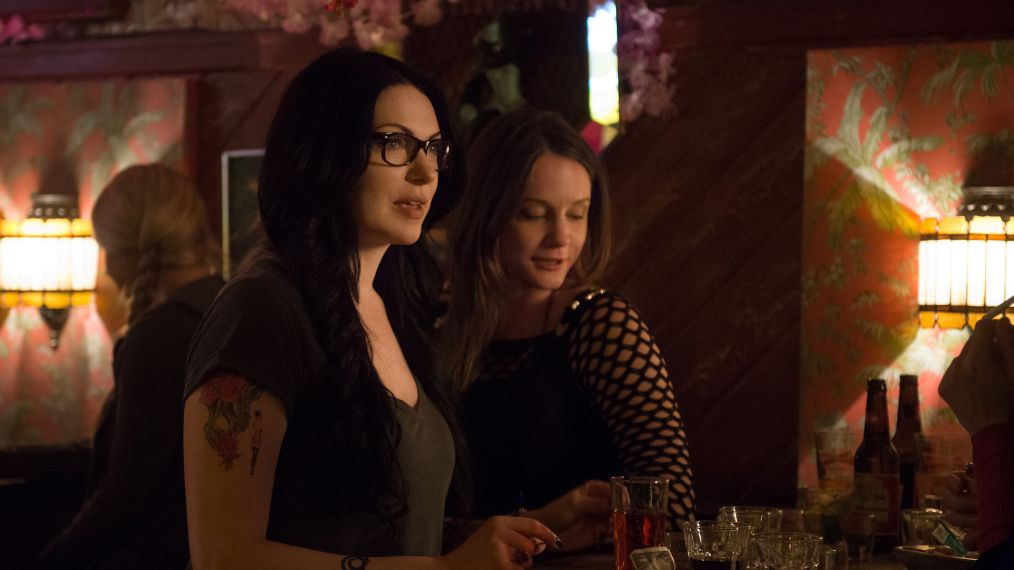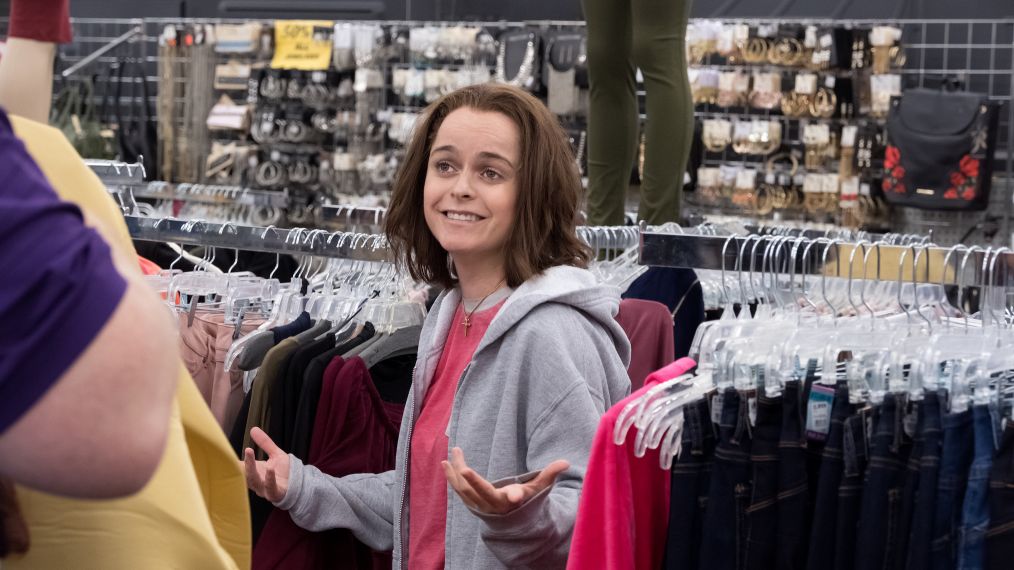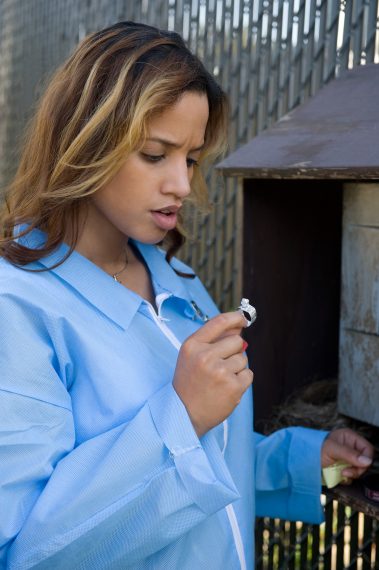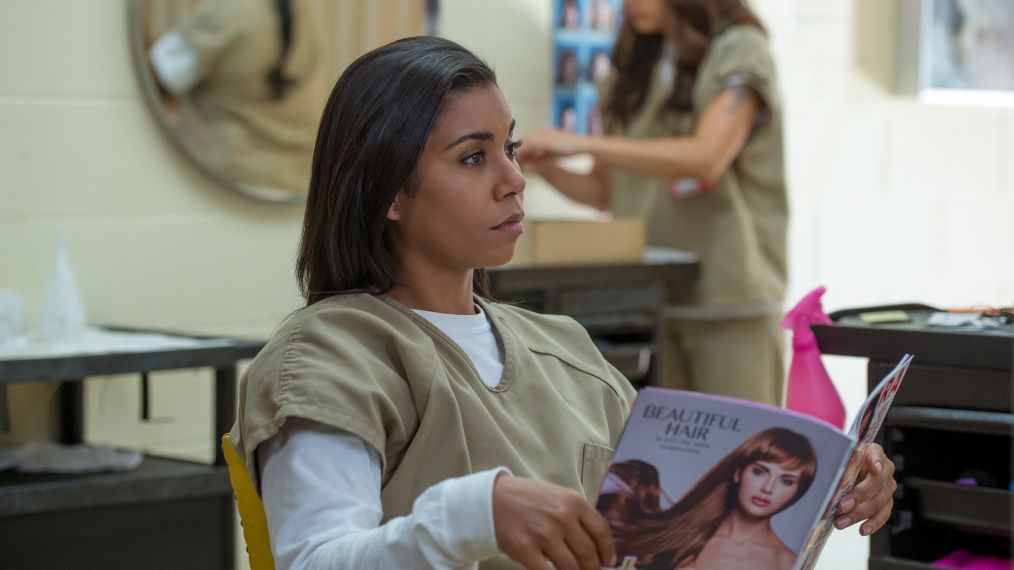 The release of Orange Is the New Black's seventh and final season is just around the corner, but "You've Got Time" to get back up to speed on Litchfield lore.
Here, for example, we're recapping the crimes that got some of the main characters locked away in the first (or second or third) place.
Refresh your memory in the gallery above!
Orange Is the New Black, Season 7 Premiere, Friday, July 26, Netflix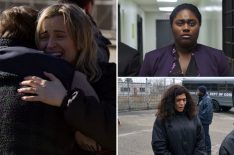 See Also
From Piper's life on the outside to Lorna's new baby, this is what we need to see in the show's final season.