'One Tree Hill' Turns 15 — 9 Big Names Who Were Guest Stars (PHOTOS)
It was never a huge hit, nor was it ever a critical darling, but One Tree Hill vaulted to the pantheon of teen dramas and endeared itself to millennials old enough to remember The WB.
We all know the stars of the show — including Chad Michael Murray, Hilarie Burton and Sophia Bush — but you may have forgotten some of the other big names who stopped by the show.
As the show hits its 15-year anniversary on September 23, we're rounding up the well-known celebs who guest-starred on the series.
See Also
Unwind from a stressful day with these lighthearted and comforting shows.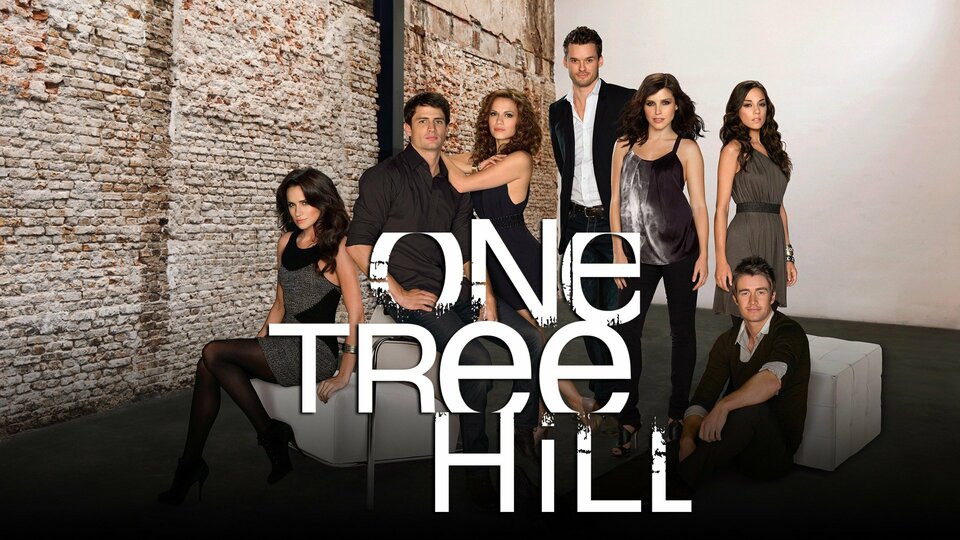 Powered by