The 10 Nicest Characters on TV Right Now (PHOTOS)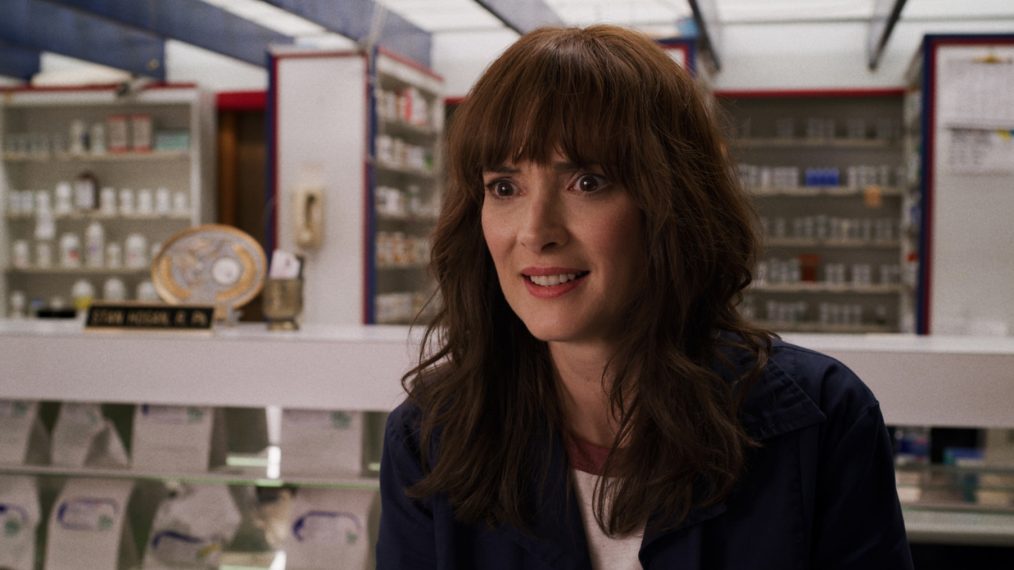 In a television landscape filled with antiheroes, villains and main characters who do the wrong thing for the right reasons, sometimes it's nice to appreciate the good ones — the characters who make the right choice no matter the consequences, the characters who go out of their way to help others, the characters who put their family and friends first.
Here are 11 characters on current shows who we think have kind hearts.
See Also
'Dear White People,' 'Homeland' and more are also coming to an end.