7 New TV Show Releases Delayed Due to COVID-19 (PHOTOS)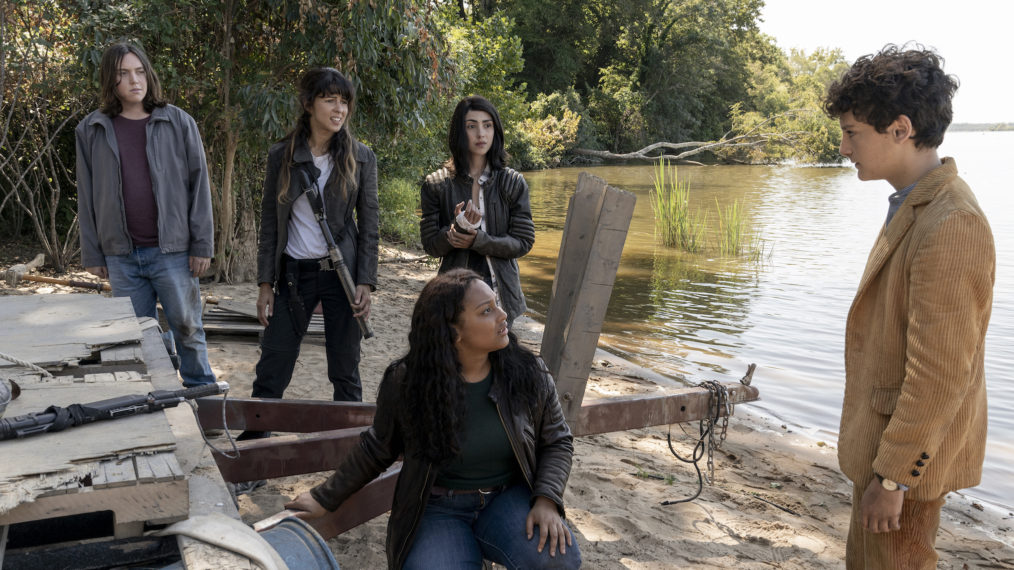 The COVID-19 pandemic has pressed paused on life as we know it. Like many others, the entertainment industry has taken a big hit because of the crisis, with delays in production and releases for many TV shows.
While there are many currently on air to keep you busy, viewers are going to have to wait a bit longer to see some highly-anticipated new series, including The Falcon and the Winter Soldier and Lord of the Rings.
Click through the gallery above for five other releases that have been delayed due to the coronavirus pandemic.