'New Amsterdam' Takes on COVID in the Season 3 Premiere (PHOTOS)
The world has changed for the doctors of NBC's New Amsterdam as they deal with the coronavirus pandemic in Season 3.
When the medical drama returns on March 2, in its usual 10/9c Tuesday timeslot, asking 'how can I help?' likely won't be enough for (or from) the hospital's medical director Dr. Max Goodwin (Ryan Eggold). But hey, maybe one of his rooftop chats with Dr. Helen Sharpe (Freema Agyeman), as seen in the photos for the premiere, will ease his mind.
However, we will have to wait and see if the new season holds any potential for romance between the two. Goodwin and Sharpe were supposed to address the "almost combustible kiss" from Episode 16 in what would have been "a big part of the [planned] finale," showrunner David Schulner told TV Insider in April 2020. (Production shut down early due to the pandemic.) "Everything was going to come out and we were going to have a big come-to-Jesus moment between them. That'll happen eventually."
See Also
From a possible love triangle to incorporating real-life events, there's a lot the NBC drama needs to address.
This season, according to NBC: "Max and his team face the daunting task of sustaining optimism while dealing with a pandemic that exposed the gaping inequities in our health care. Max is no longer content to fix a broken system. He's determined to tear it down and build something better."
Check out the photo above and scroll down for a look at the premiere episode, "The New Normal," which shows how New Amsterdam is handling the pandemic. There may not be a lot of happy faces, you'll notice, but let's hope these fictional essential workers can tackle the tiring challenges ahead of them.
New Amsterdam, Season 3 Premiere, Tuesday, March 2, 10/9c, NBC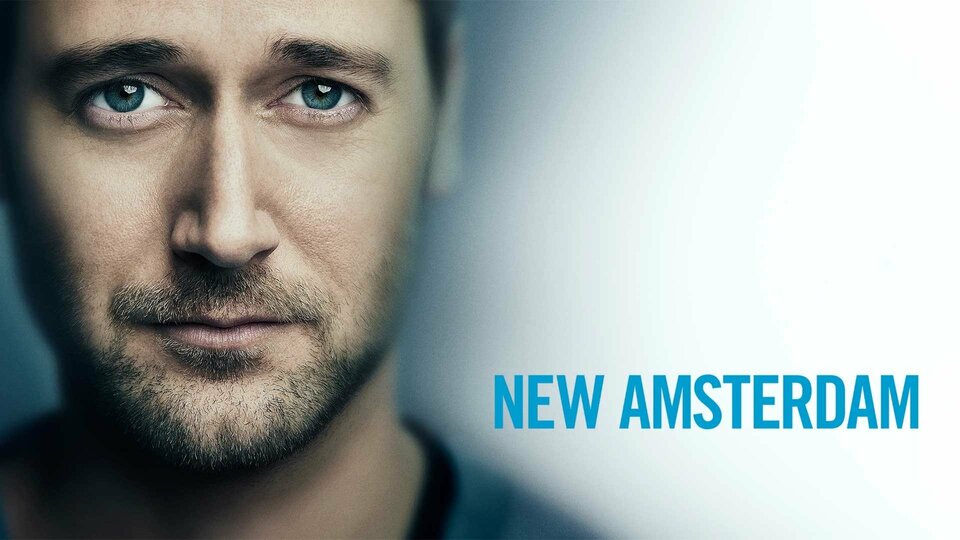 Powered by