Eddie Barrett Returns as 'NCIS: New Orleans' Refocuses on Lasalle's Case (PHOTOS)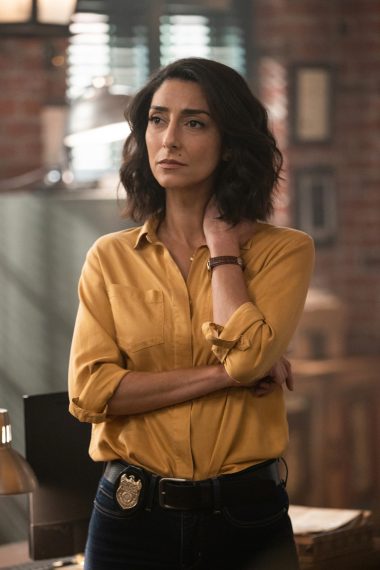 Eddie Cahill's multi-episode arc on NCIS: New Orleans continues in the November 26 episode, aptly titled "Convicted."
The NOLA team lost one of its own in the November 5 episode, but fortunately, they didn't have to wait too long to catch Lasalle's (Lucas Black) killer: Eddie Barrett (Cahill). However, when Pride (Scott Bakula) and the others arrested him, it was clear he had something up his sleeve.
And it looks like we may find out what that is in Episode 9. According to the logline, "After Eddie Barrett provides an alibi witness, Pride and the team are more determined than ever to find a break in the case and avenge Lasalle's murder." Will they succeed?
Click through the gallery above for a look at Barrett in court.
NCIS: New Orleans, Tuesdays, 10/9c, CBS