10 Heartbreaking & Powerful 'NCIS' Episodes That Left an Impression
There have been nearly 400 episodes of NCIS — #400 is coming in Season 18! — and some of them stand out as much more than just another case-of-the-week.
Over the years, the team has lost members, helped soldiers and veterans deal with painful memories, and kept fighting crime through painful times. We've learned more about Gibbs (Mark Harmon) as his team did as well, and we've enjoyed the quieter moments just as much as the more exciting ones.
See Also
Hasn't it been long enough without a crossover of some kind for 'NCIS,' 'NCIS: LA,' and 'NCIS: New Orleans'?
Scroll down for the episodes that left a lasting impression us, from the heartbreaking (Kate's death) to the powerful and touching (Taye Diggs' guest spot in the 300th).
NCIS, Season 18, Fall 2020, CBS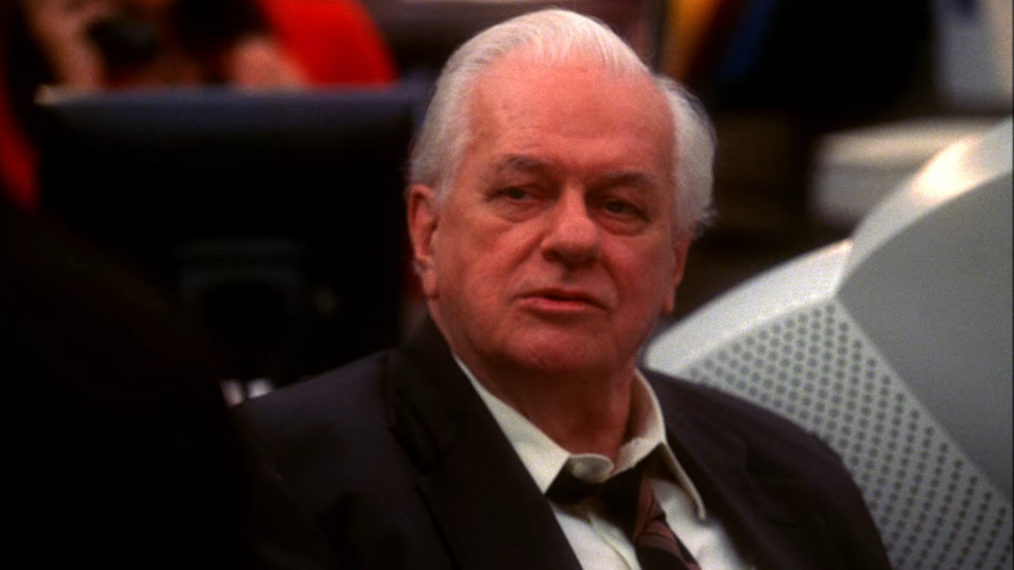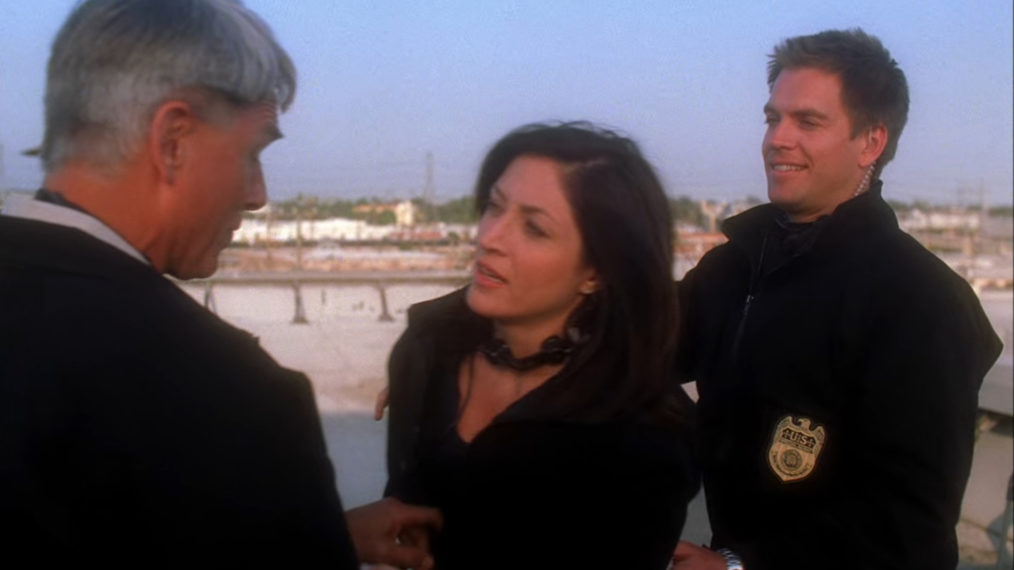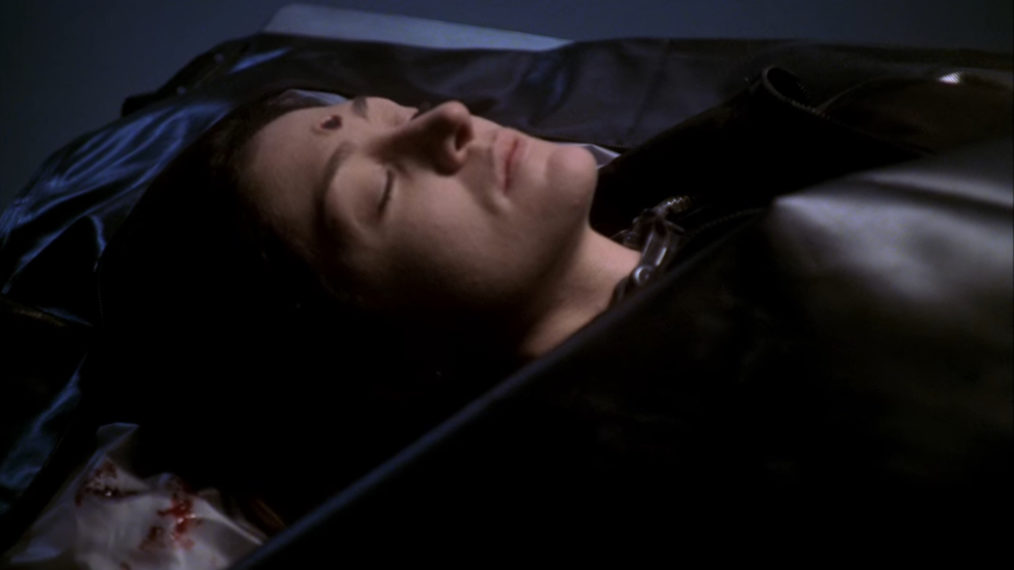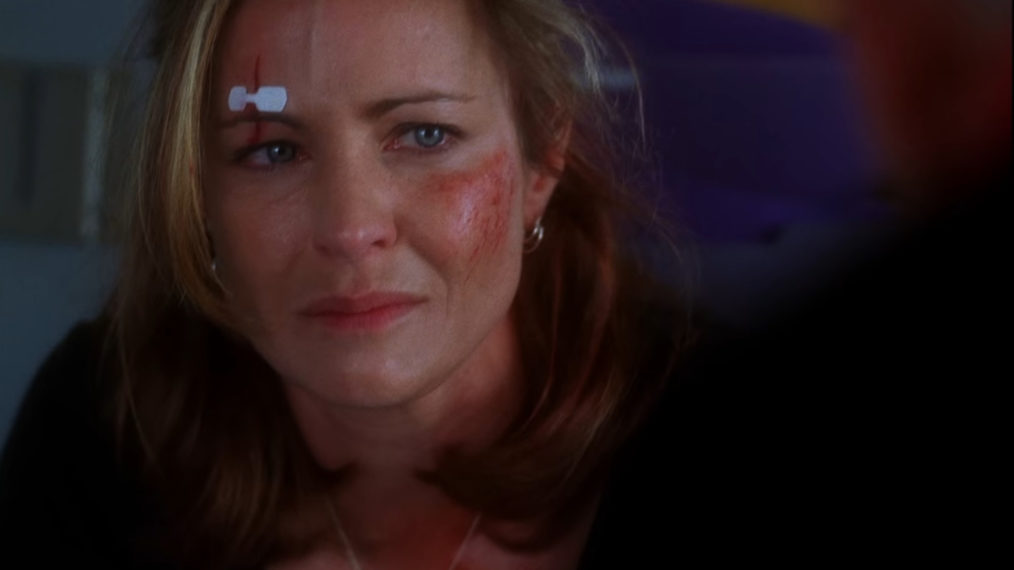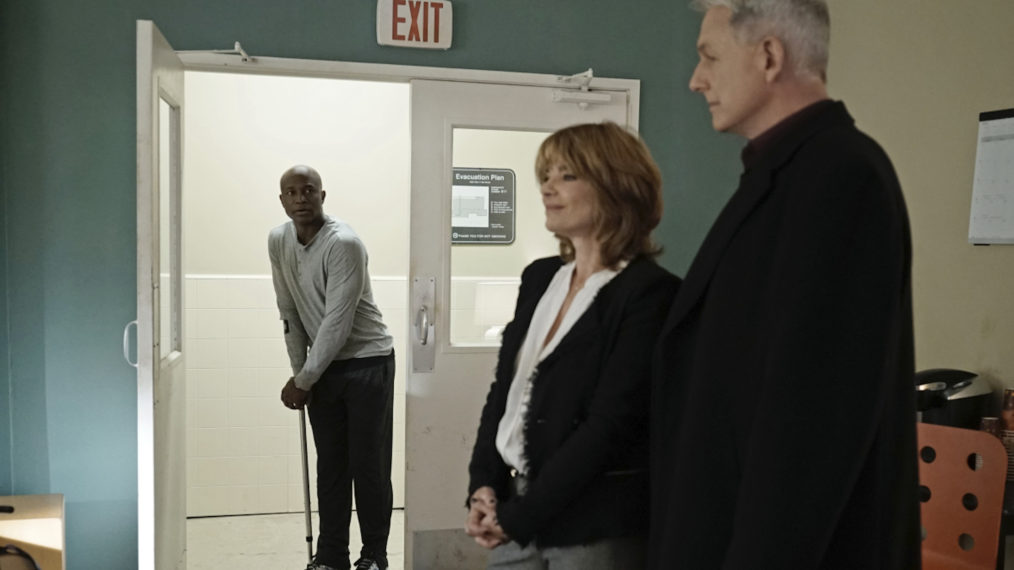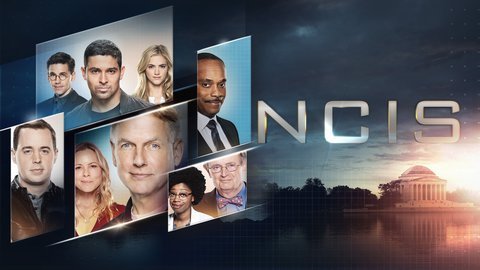 NCIS
where to stream
Powered by