Granger's Daughter Returns to 'NCIS: LA' in 'A Bloody Brilliant Plan' (PHOTOS)
Jennifer Kim (Melise) returns to NCIS: Los Angeles … to have a drink with Callen (Chris O'Donnell)?
Granger's (Miguel Ferrer) daughter, with whom he spent his final days, has worked with the team in the past, and while the photos for the November 3 episode don't show her in the field with the agents, we'd be surprised if she didn't at least have info to help out with the case.
See Also
It's a conversation years in the making — could a baby be in their future?
In "A Bloody Brilliant Plan," the team reluctantly aligns with two former criminals from England, Ricky Dorsey (guest star Vinnie Jones) and Frankie Bolton (guest star Steve Valentine), after a powerful arms dealer kidnaps the former's daughter in an attempt to get a dangerous weapons system.
Click through the gallery above to see Jennifer's return as well as the team all dressed up for the mission.
NCIS: Los Angeles, Sundays, 9/8c, CBS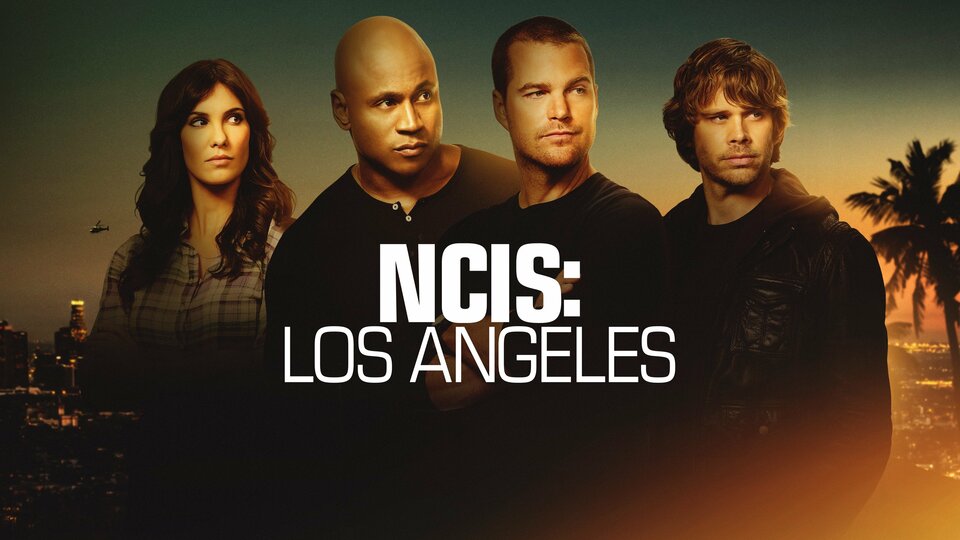 Powered by