'NCIS: LA' Sneak Peek: 'JAG's' David James Elliott Is Back as Harm! (PHOTOS)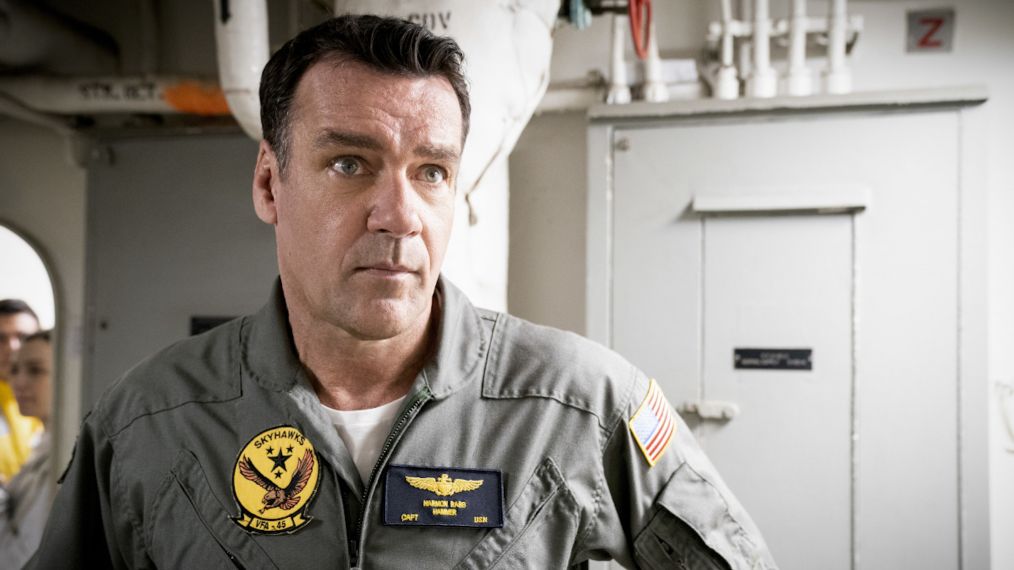 Sometimes, you just have to get back to your roots — and that's exactly what NCIS: Los Angeles is doing as it approaches the end of Season 10.
A JAG reunion is coming in the final two episodes of the season, and it all begins with David James Elliott reprising his role as Harmon "Harm" Rabb, Jr., in the May 12 episode, "The Guardian." CBS has released photos of him working with Callen (Chris O'Donnell) and Sam (LL Cool J).
In Season 10 Episode 23, the two agents travel to the USS Allegiance in the Persian Gulf to work with Harm when the team learns that ISIS sympathizers are targeting military locations.
Elliott starred as Harm on JAG, which aired 10 seasons from 1995 to 2005. He appeared in the two episodes that introduced fans to Gibbs (Mark Harmon) and NCIS, which eventually led to the NCIS: LA spinoff.
Click through the gallery above to see Elliott's return to the role of Harm and a peek at the case that brings him into the fold.
NCIS: Los Angeles, Sundays, 10/9c, CBS