Meet the New Characters of 'Narcos: Mexico' Season 2 in First Teaser (VIDEO)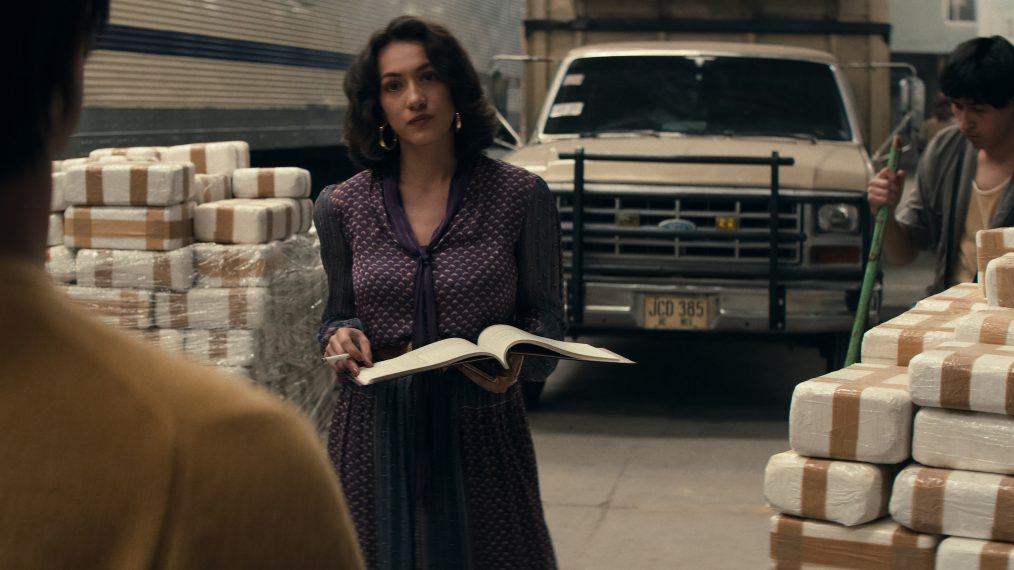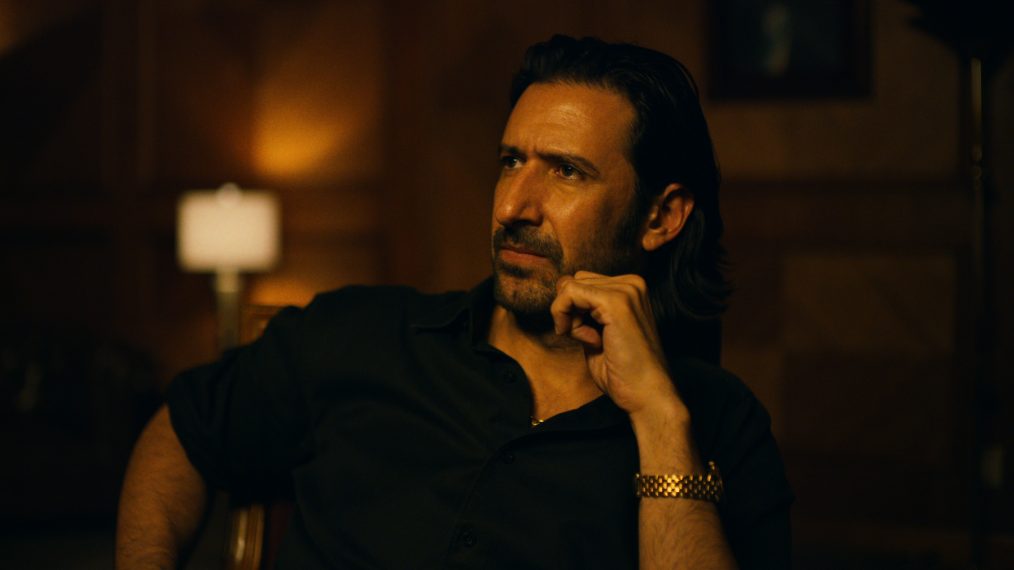 Narcos: Mexico is back for another season on Netflix.
The drama returns for Season 2 on Thursday, February 13, 2020, and now we have a first look at the new teaser and photos featuring some of the new characters!
Diego Luna stars as Miguel Ángel Félix Gallardo ("Félix"), the leader of the Guadalajara cartel, one of the biggest narcos in the history of Mexico and the founder of the modern Mexican drug trade. His ambition comes before all else. And Scoot McNairy plays Walt Breslin, a hardened DEA agent who isn't always by the book and the leader of the team hunting those responsible for Kiki Camarena's death.
See Also
From historical dramas to true crime favorites.
The missteps, ill-conceived agendas, and corruption on both sides of the border continue in Season 2, with Félix's super cartel splintering under its own dark weight and social and political shifts within Mexico.
"To understand the current level of drug violence in Mexico you have to understand how it all started, and truly grasp America's integral role in it," executive producer and showrunner Eric Newman said in a statement. "The second season of Narcos: Mexico is a Pandora's box, the contents of which we still struggle in vain, 30 years later, to try and contain."
See Also
See the most popular Netflix original series in the world, and then see each country's fave, according to a new analysis.
Joining the cast this season are Mayra Hermosillo as Enedina Arellano Felix, Sosie Bacon as Mimi Webb Miller, Andrés Londoño as Enrique Clavel, Alex Knight as Kenny Moss, Miguel Rodarte as Danilo Garza, Jesse Garcia as Sal Orozco, Matt Biedel as Daryl Petski, Jesus Ochoa as Juan Nepomuceno Guerra, Flavio Medina as Juan Garcia Abrego, Alberto Zeni as Amat Palacios, Jero Medina as Ossie Mejia, Jose Julian as Javier Arellano Felix, Noé Hernandez as Rafael Aguilar, and Nat Faxon as Ted Kaye.
Click through the gallery above for a first look at the new episodes and check out the new teaser below!
Narcos: Mexico, Season 2, Thursday, February 13, 2020, Netflix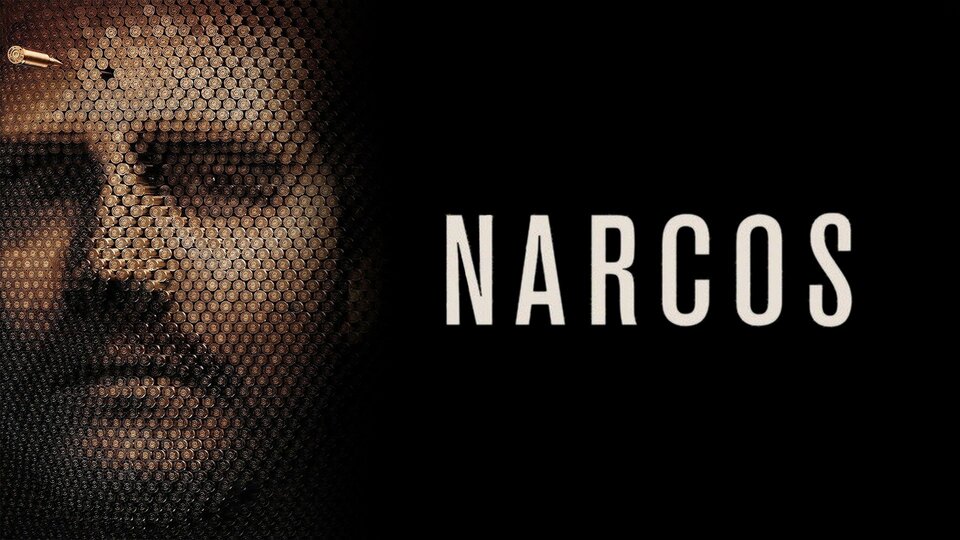 Narcos
where to stream
Powered by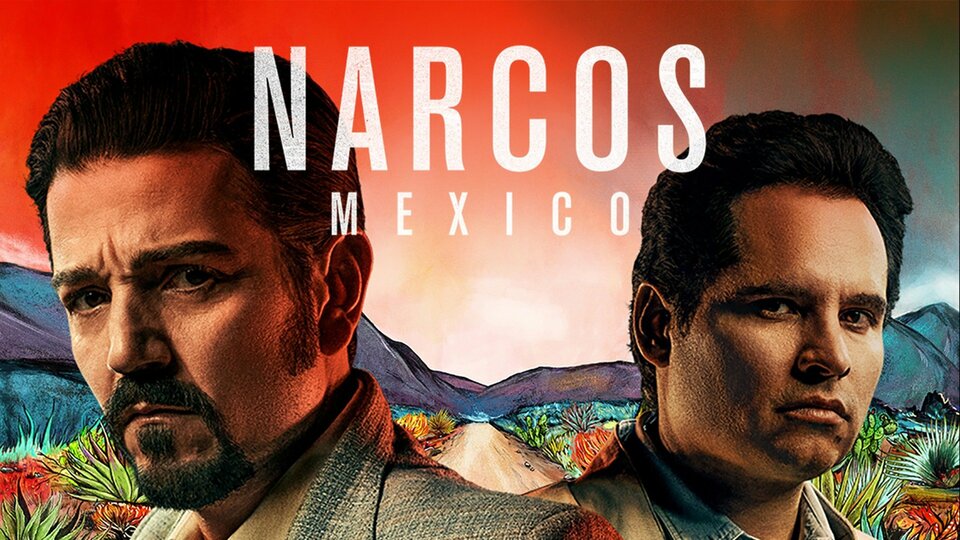 Powered by