13 Musical Episodes From TV Shows That Totally Rock (PHOTOS)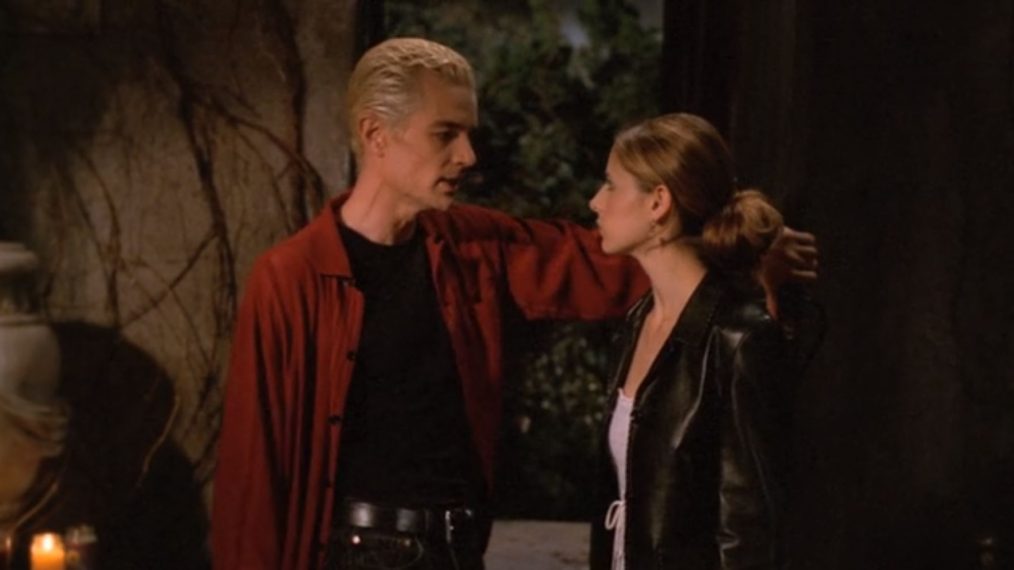 Musical episodes of TV shows have become more and more popular over the years, with some series breaking out into elaborate routines, and others incorporating song into dialogue.
Riverdale's "Chapter Thirty-One: A Night to Remember," is the latest episode to join in this modern television tradition, featuring a school musical adaptation of Stephen King horror classic, Carrie.
To get in the spirit, we're looking back at episodes from The Office, Scrubs, 30 Rock and more that have tried their hand at the genre. Click through the gallery above for them all!