What Happens to Judith & RJ Grimes After Michonne Leaves 'Walking Dead'?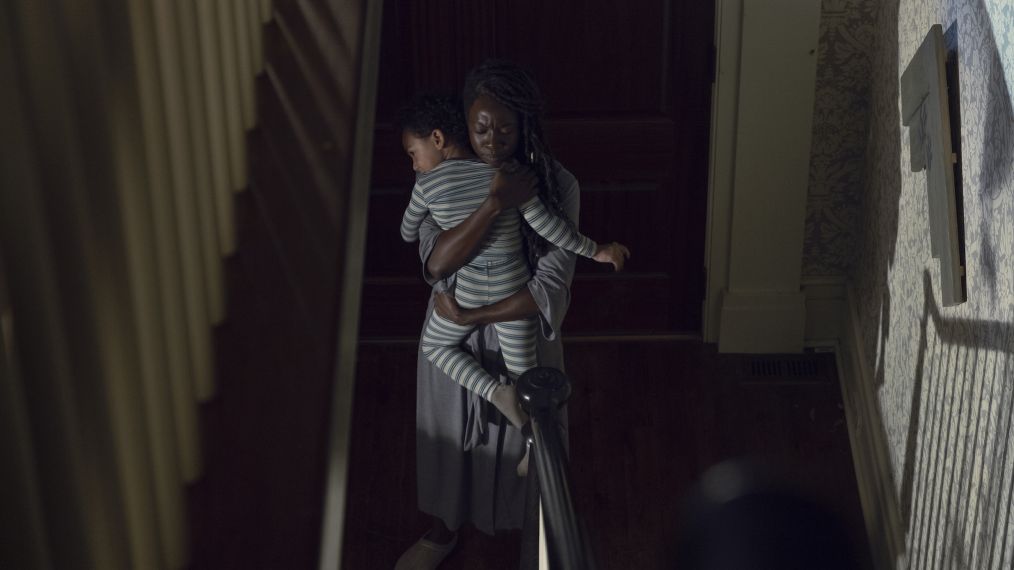 One by one, The Walking Dead seems to be losing members of its original, early-seasons cast. The latest sad news: Danai Gurira's Michonne will be departing the show next season.
While fans are likely wondering what'll come of the katana-wielding badass who has been a key component of "the group" since Season 3, there's another question worth pondering. When Michonne departs, what'll become of her kids, Judith and RJ? They might go with her or they might stay behind, but the answers to that question are a little complicated.
Here are seven theories about what might happen to young Judith and RJ after Michonne chops down her final walker on TWD.
The Walking Dead, Sundays, 9/8c, AMC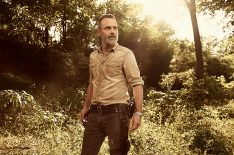 See Also
When Rick departed, it was the end of an era for 'TWD.' But how much does the show require his presence?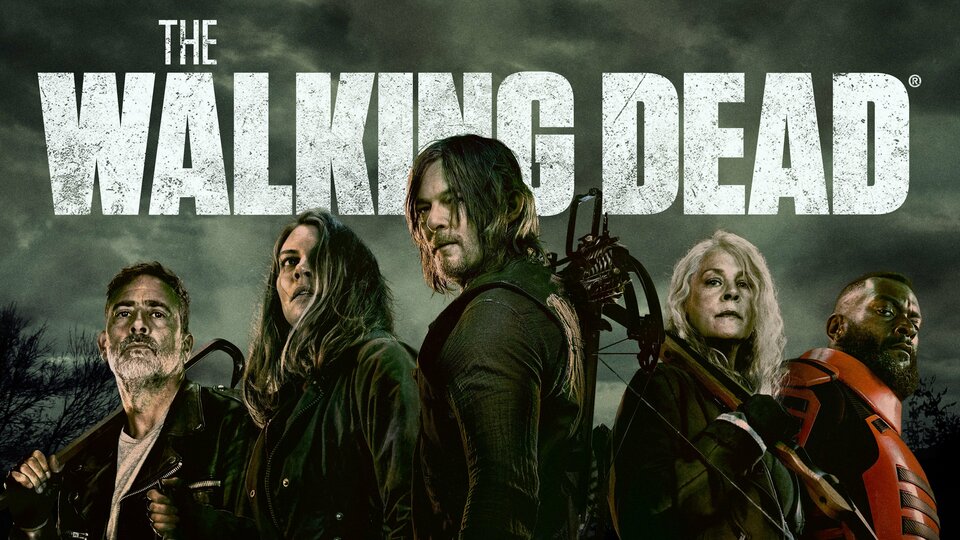 Powered by