15 Marvel-ous Shows Starring Future Marvel Stars (PHOTOS)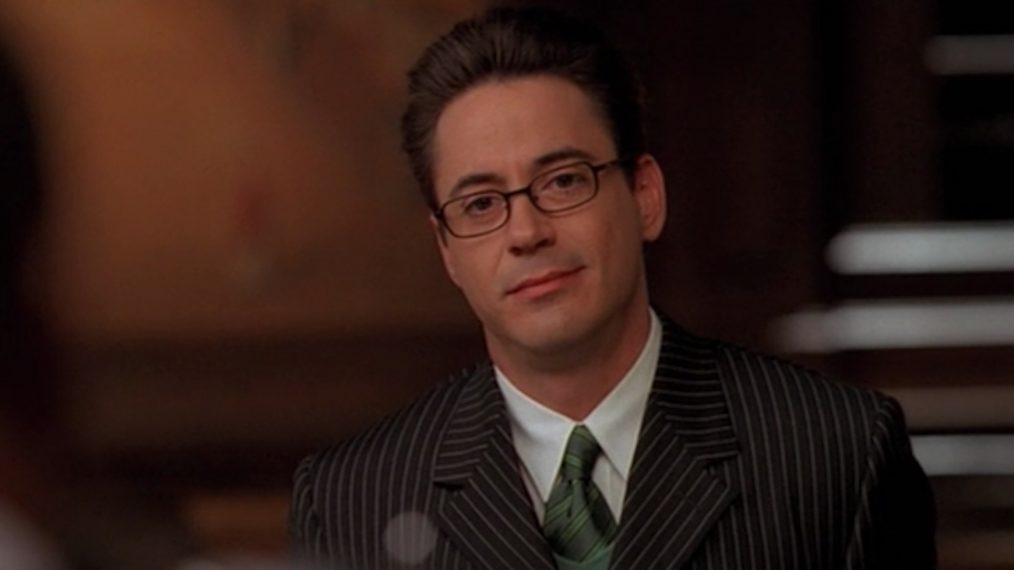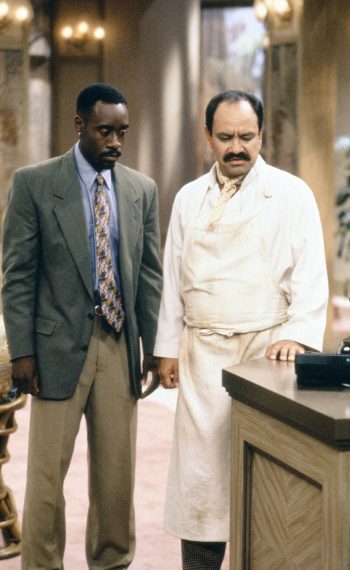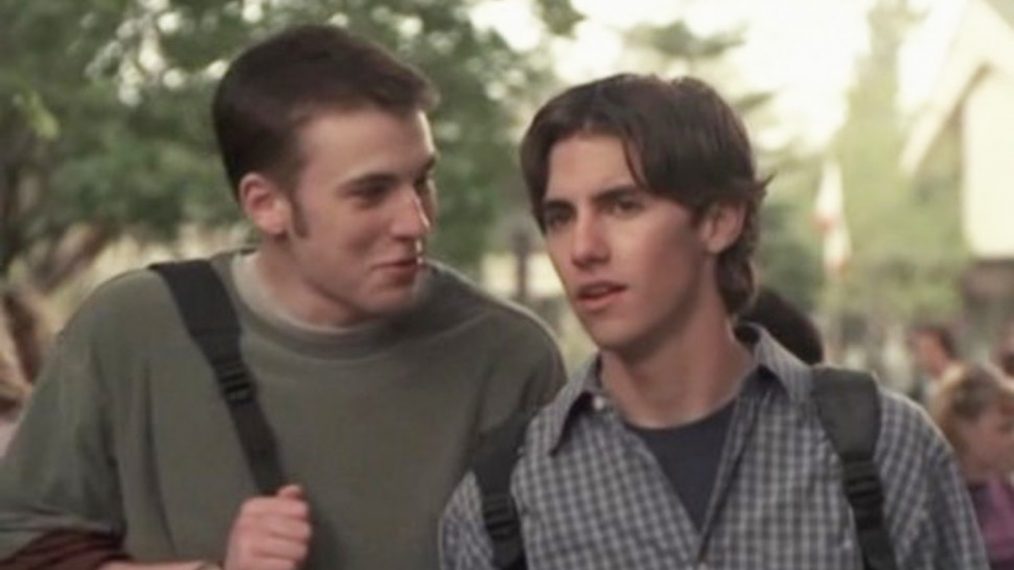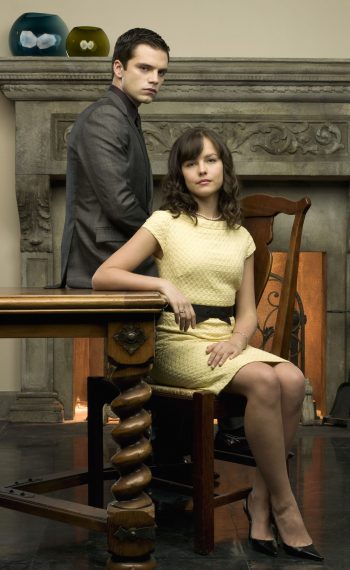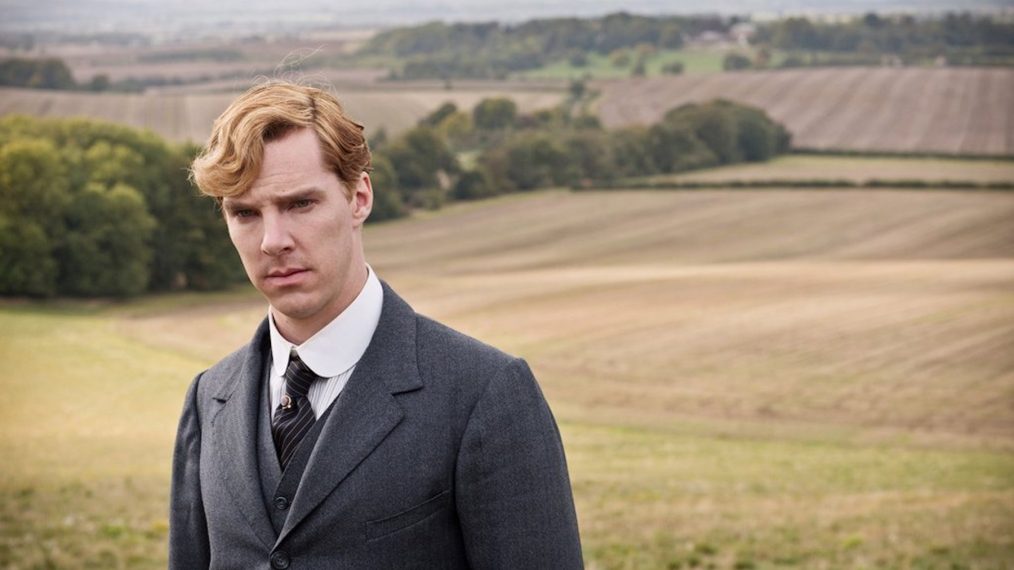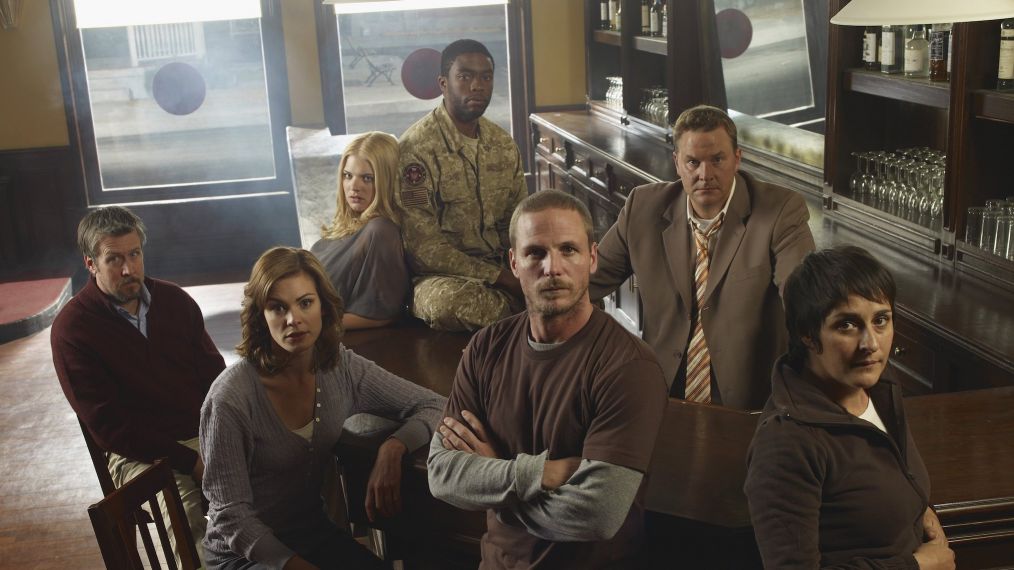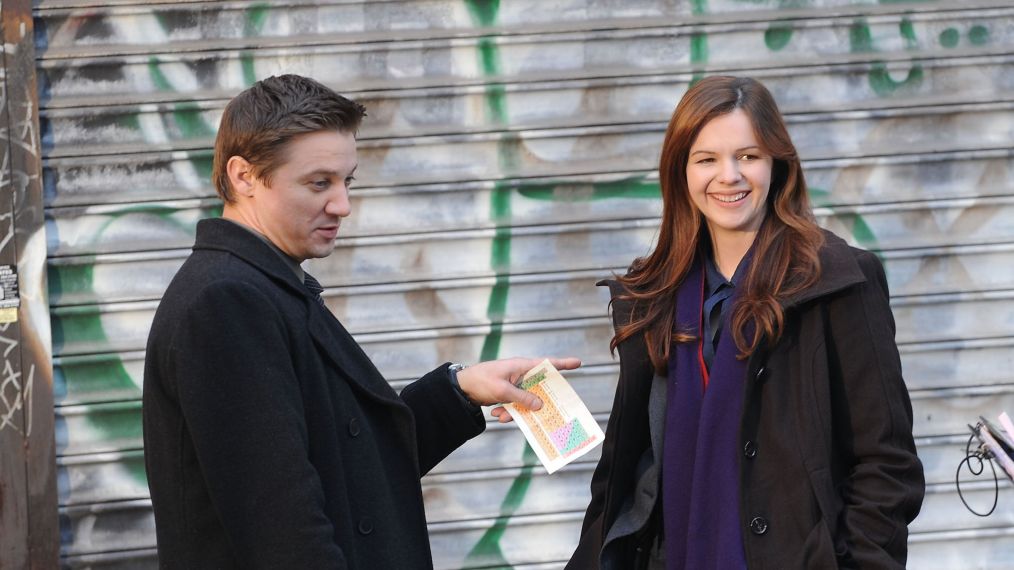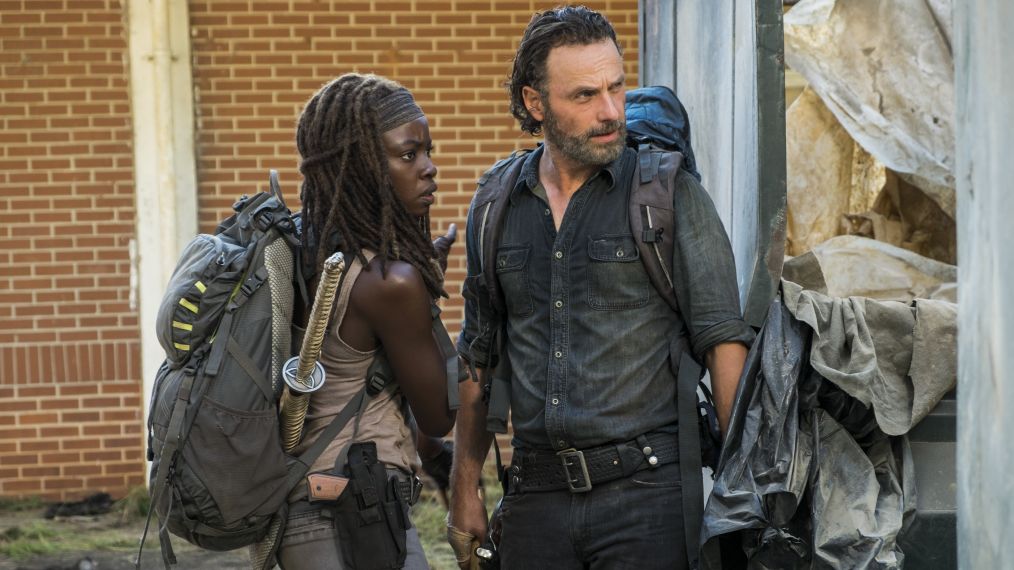 Oscar winner Brie Larson's world domination continues with her starring role in Captain Marvel, but we remember when she was just an ordinary teen with an extraordinary mother on the Showtime comedy The United States of Tara.
In fact, the Marvel Cinematic Universe is filled with television stars of seasons past — some of whom starred in massive small-screen hits, others of whom were out of a job midway through their shows' first seasons.
Click through the gallery above to see the TV gigs of 15 actors from the MCU's repertory.
See Also
It's a golden age for comic-book superheroes on the small screen.