9 Potential LGBT TV Couples That Should Get Together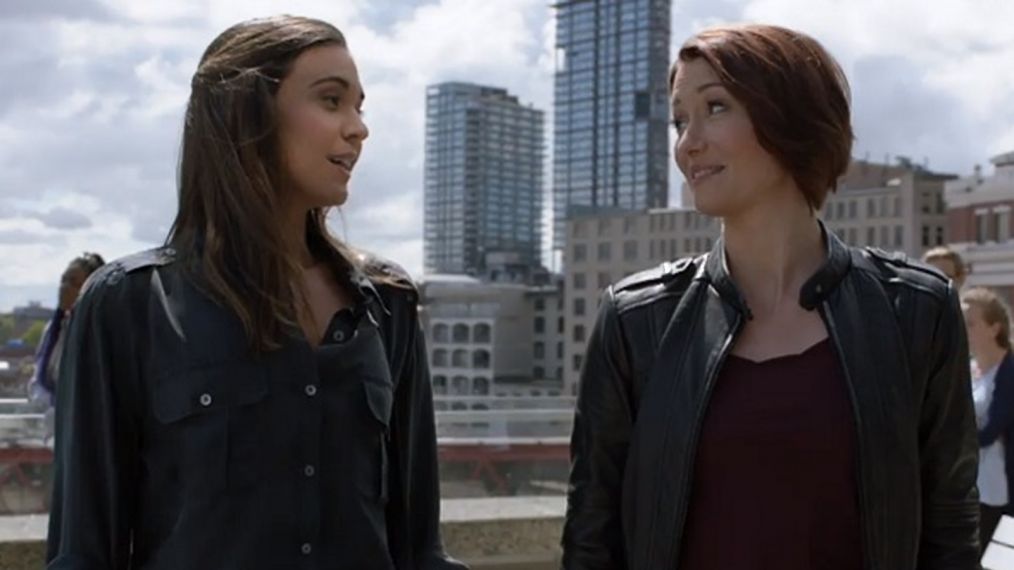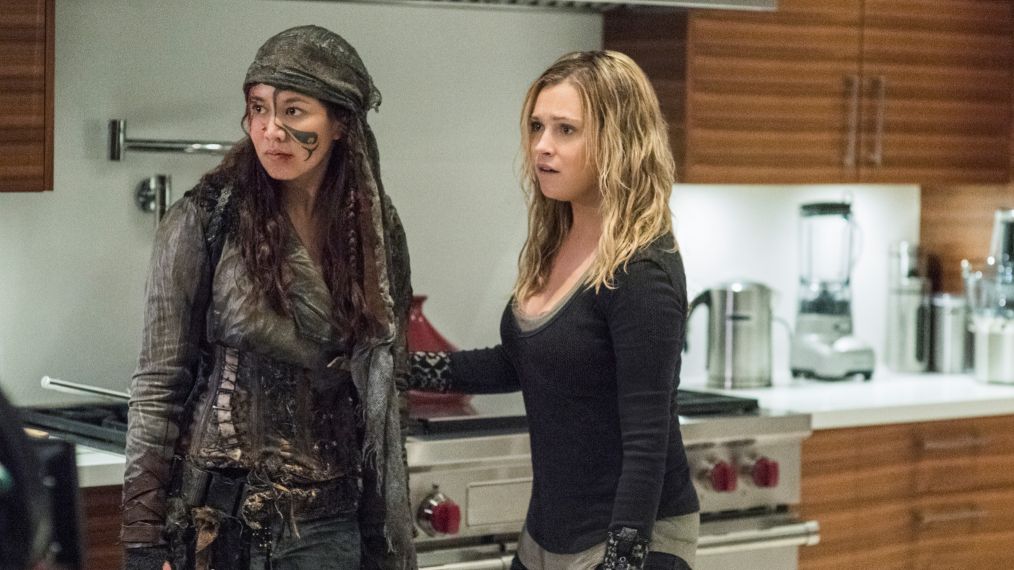 You can never really have enough representation on television, especially when it comes to LGBT characters finding happiness. But in recent years, things seem to be trending in a good direction, with more of these characters nabbing bigger roles on the small screen.
Networks like The CW though are taking leaps in their programming, with pairs like Cheryl and Toni on Riverdale, Petra and JR on Jane The Virgin, and Valencia and Beth on Crazy Ex-Girlfriend. And it's great to see these fully-formed people exploring their relationships.
That got us thinking about other potential LGBT pairings we're shipping right now. Click through the gallery above for our picks from Supernatural, The 100, and more!