'Legacies' Stages a Family Reunion With Chris Wood's Kai Parker (PHOTOS)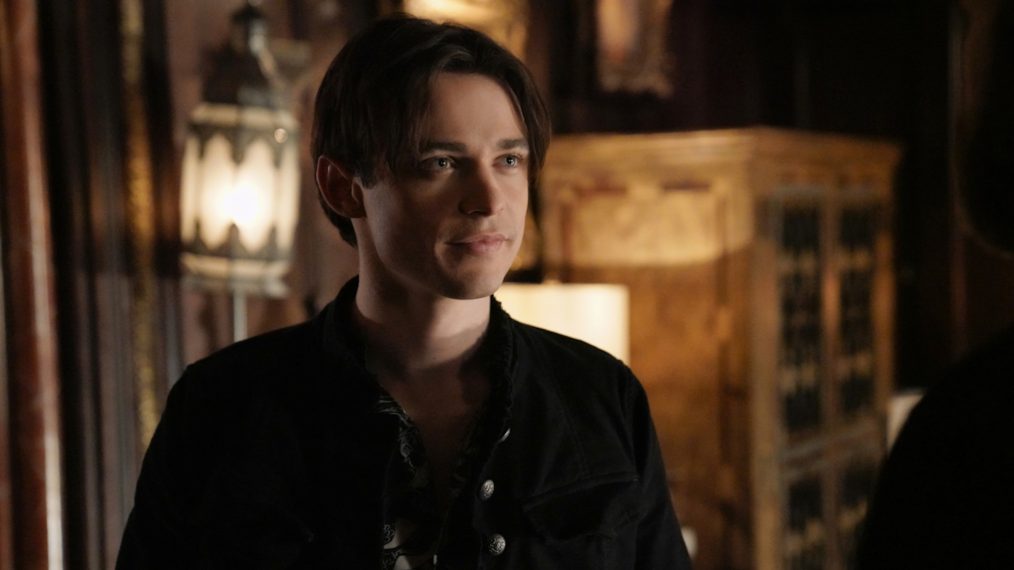 Legacies is getting a visit from a familiar villain in an upcoming Season 2 episode: Chris Wood's Kai Parker.
The Vampire Diaries fans will remember Kai well for the death and destruction he caused in Mystic Falls, including ruining his sister Jo (Jodi Lyn O'Keefe) and Alaric's (Matthew Davis) wedding. And Kai's return to the TVD universe comes as twins Josie (Kaylee Bryant) and Lizzie (Jenny Boyd) worry about the upcoming merge.
See Also
The showrunner and stunt coordinator offer insight into some memorable moments from the series.
In the February 6 episode, aptly titled "Kai Parker Screwed Us," "when a series of events leads Josie, Lizzie, and Alaric to the prison world, they come face to face with the twins' evil uncle Kai." At the end of the latest episode, those three were transported to the prison world by Alyssa Chang.
"We are thrilled Chris Wood is coming back," executive producer Brett Matthews told TV Insider. "He loves the character as much as the fans do. The one thing we all know about Kai Parker is you can't trust him, but what if you had to? That's the central question of the episode."
See Also
Plus more behind-the-scenes secrets from the transformation process.
Legacies, Thursdays, 9/8c, The CW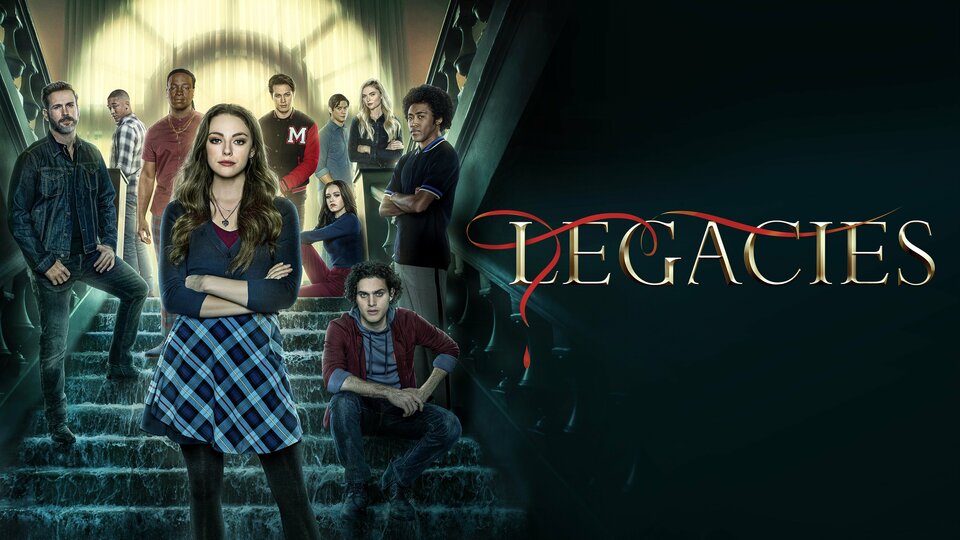 Powered by