18 Oscar Winners & Nominees Who Appeared on 'Law & Order: SVU' (PHOTOS)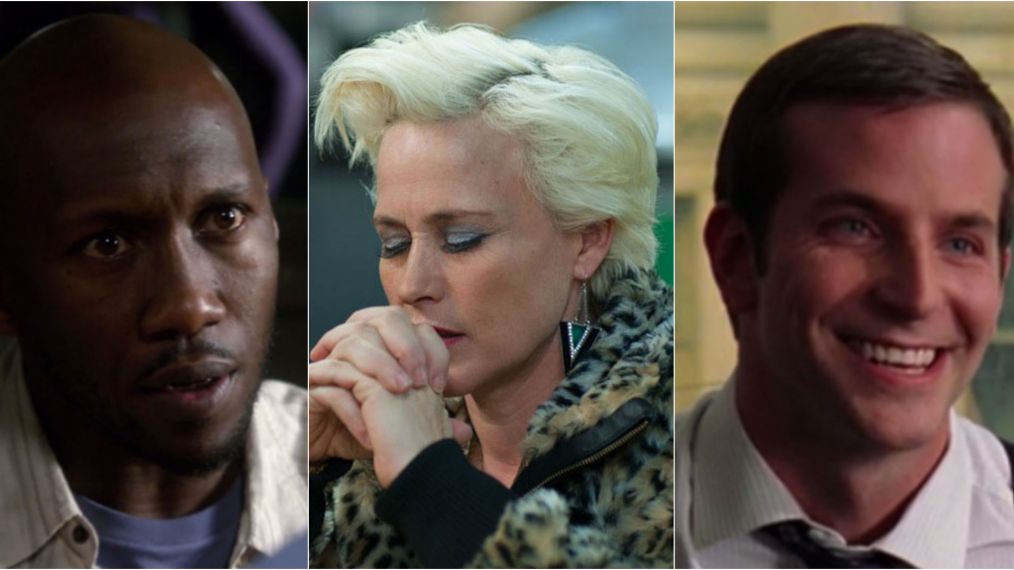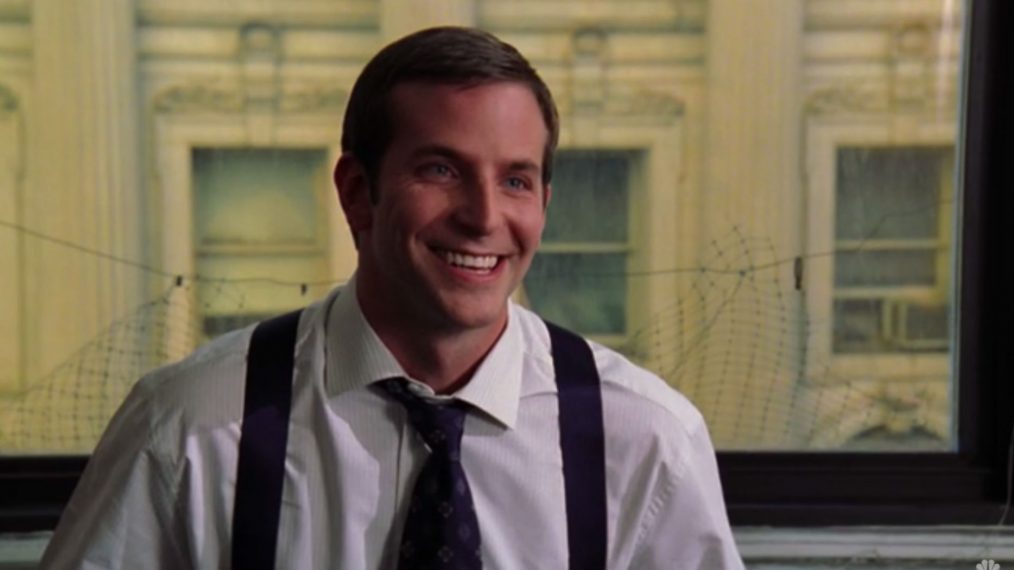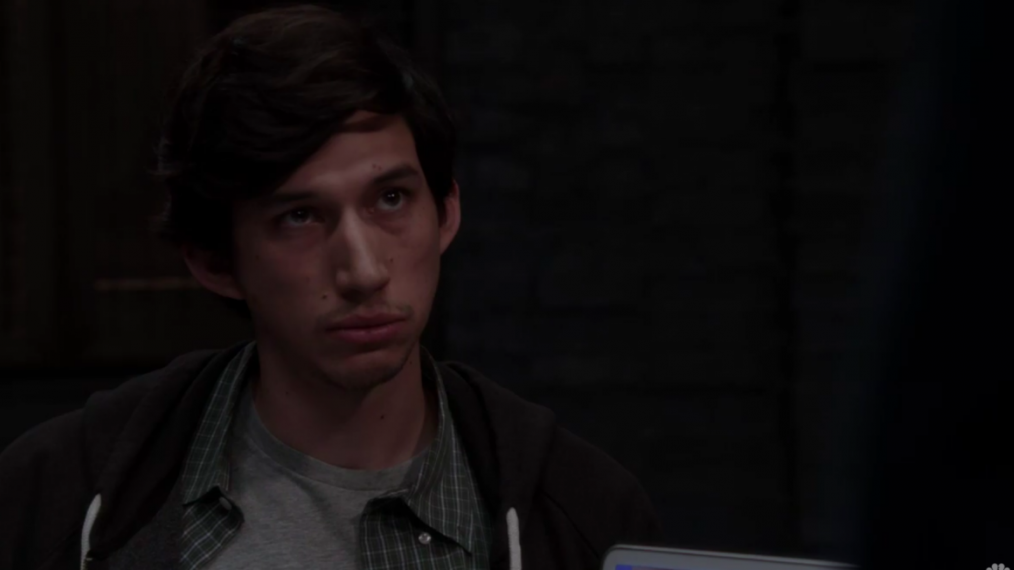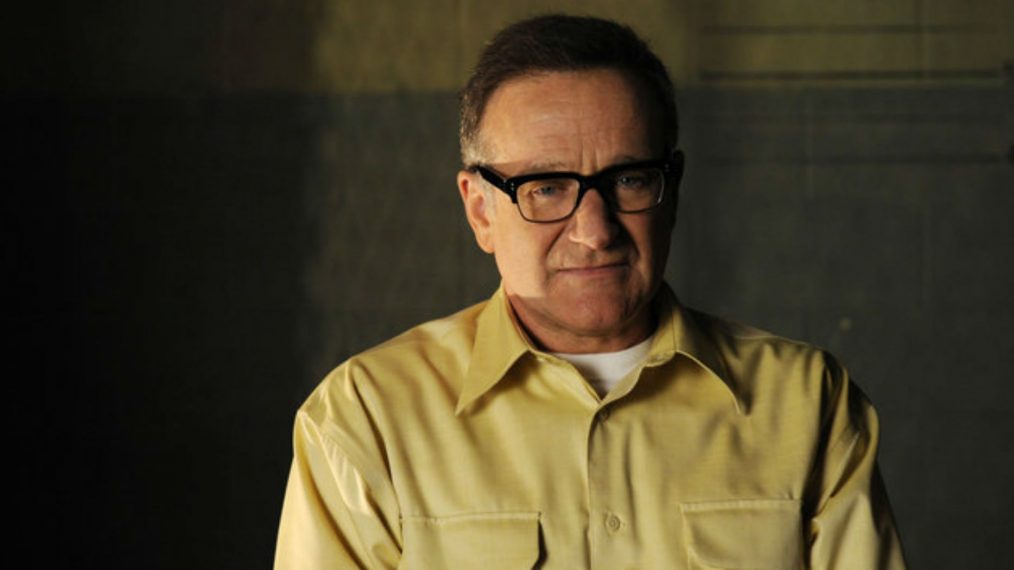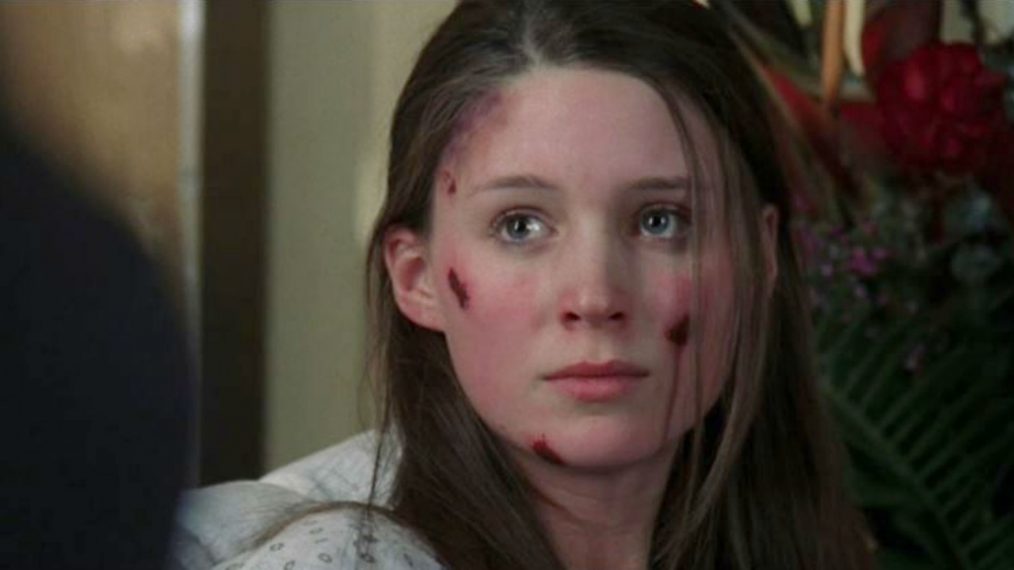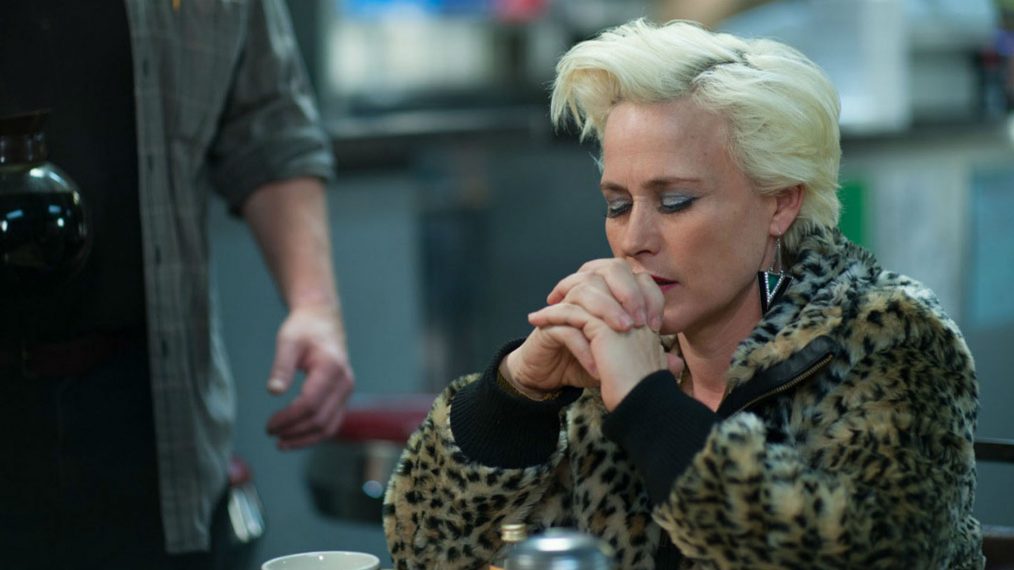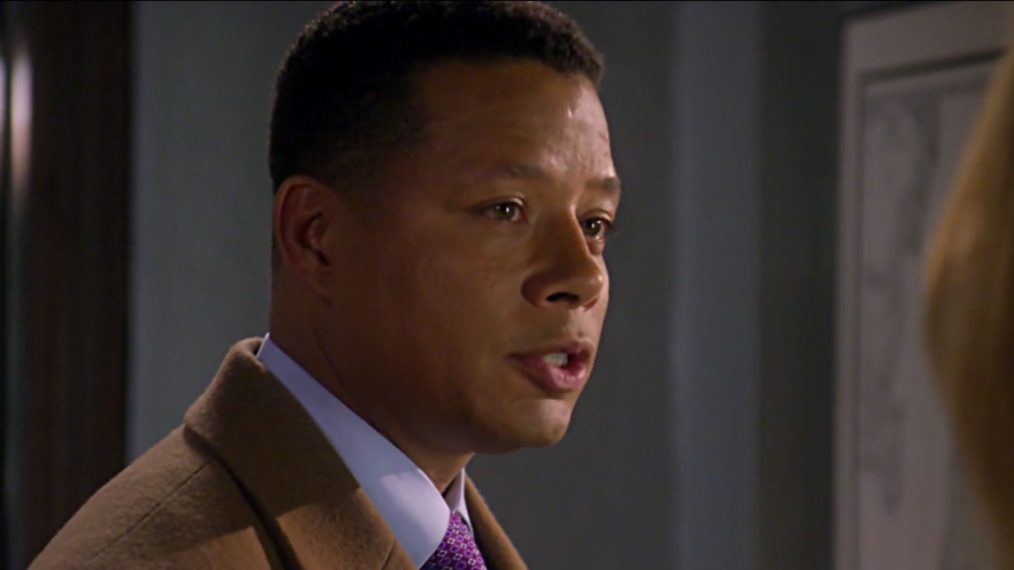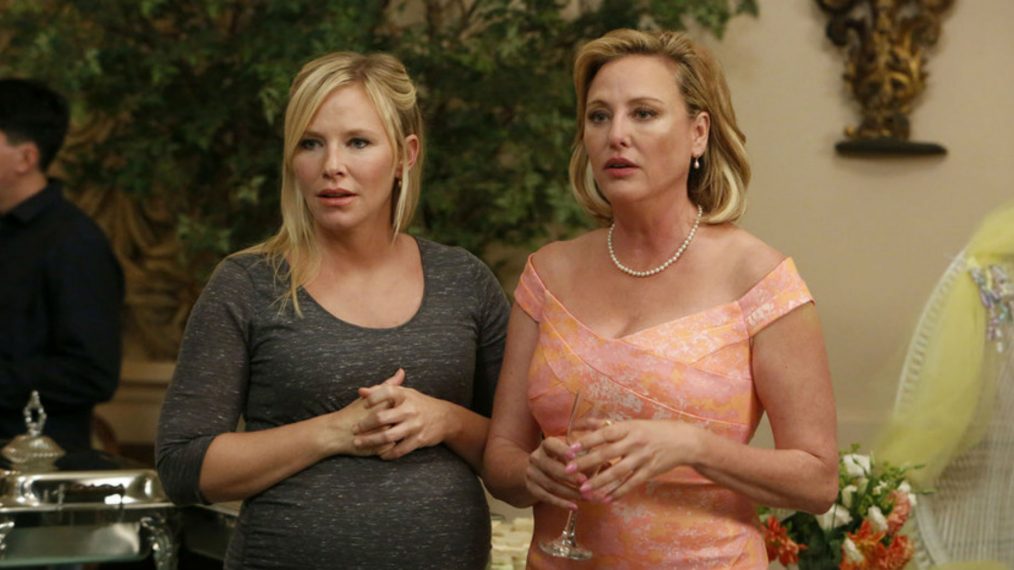 After being on air for over 20 years, it's no surprise Law & Order: SVU has had its fair share of A-list guest stars. From actors who were just getting their start to veteran stars looking to do television, the NBC drama has featured some of our favorite award-winning celebrities.
Check out the gallery above to see 18 Oscar winners and nominees who have appeared on SVU in the past. Some may surprise you!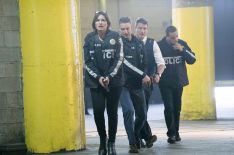 See Also
'We have always told compelling stories that are close to our hearts, our souls and our core,' star Mariska Hargitay notes.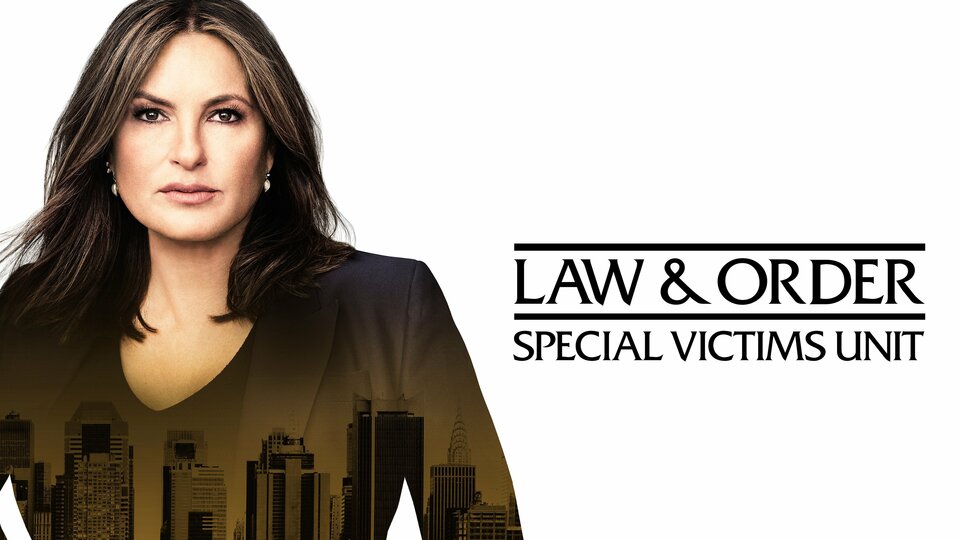 Powered by