9 Times Eve Made Us Question Her Sanity on 'Killing Eve' (PHOTOS)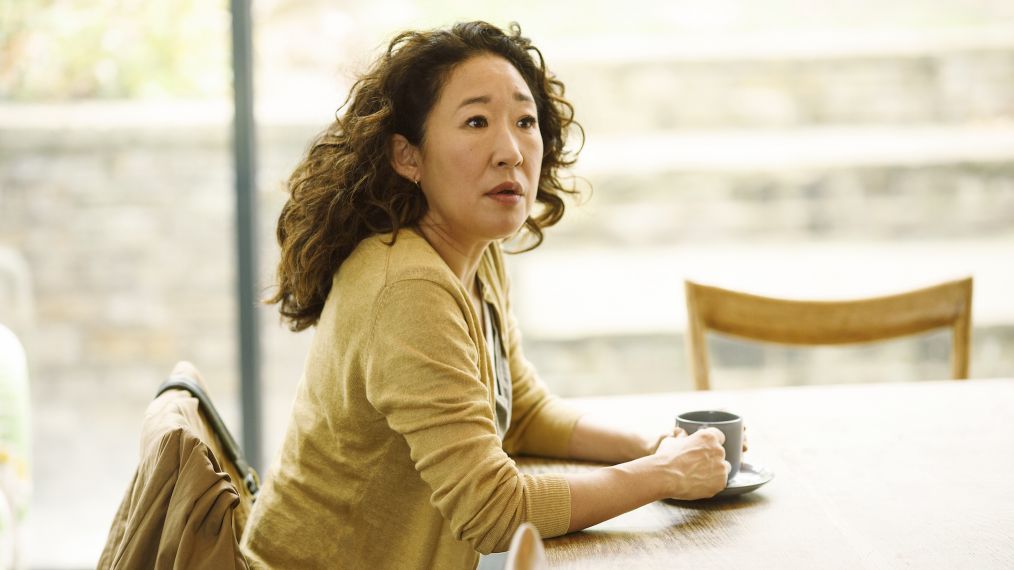 Villanelle's supposedly the "crazy" one in the Eve-Villanelle dynamic, but how certain are we that Eve's totally stable?
After the past few episodes of Season 2, not very. Season 1 showed just how obsessive Eve could be and how single-minded she is in her pursuit of a goal, but the past six episodes of Killing Eve have shown a totally new side to Sandra Oh's excitement-seeking MI6 agent… an impulsive, violent side. And with two episodes left this season, we can't help but wonder just how dark and twisty things will get for Eve Polastri.
Here are nine times we thought Eve's instability was foreshadowed.
Killing Eve, Sundays, 8/7c, BBC America and AMC
See Also
While there's no way the relationship would work out, it's fun to watch... and it's even a little fun to root for.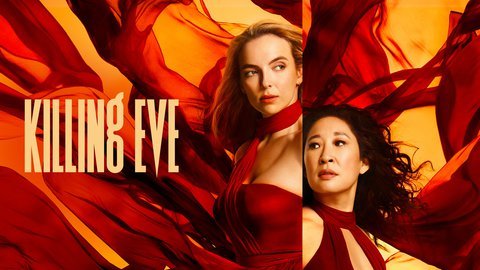 Powered by