The 10 Most Magical Jane & Michael Moments on 'Jane the Virgin' (PHOTOS)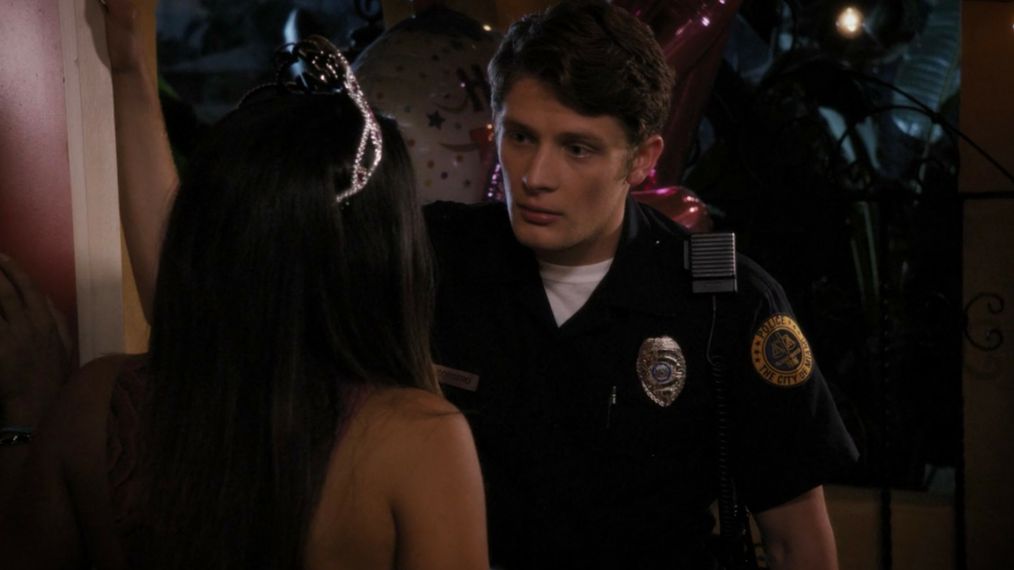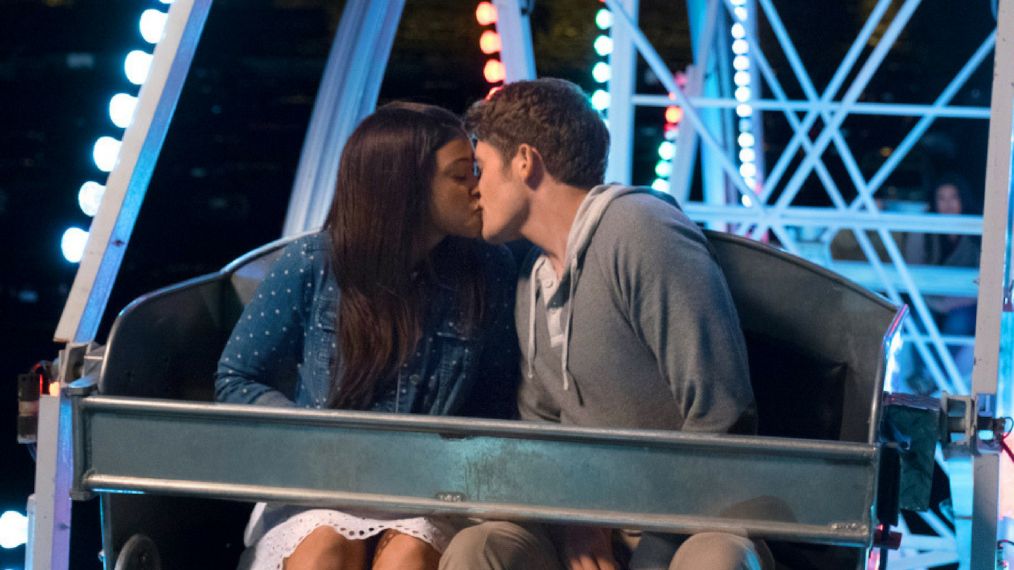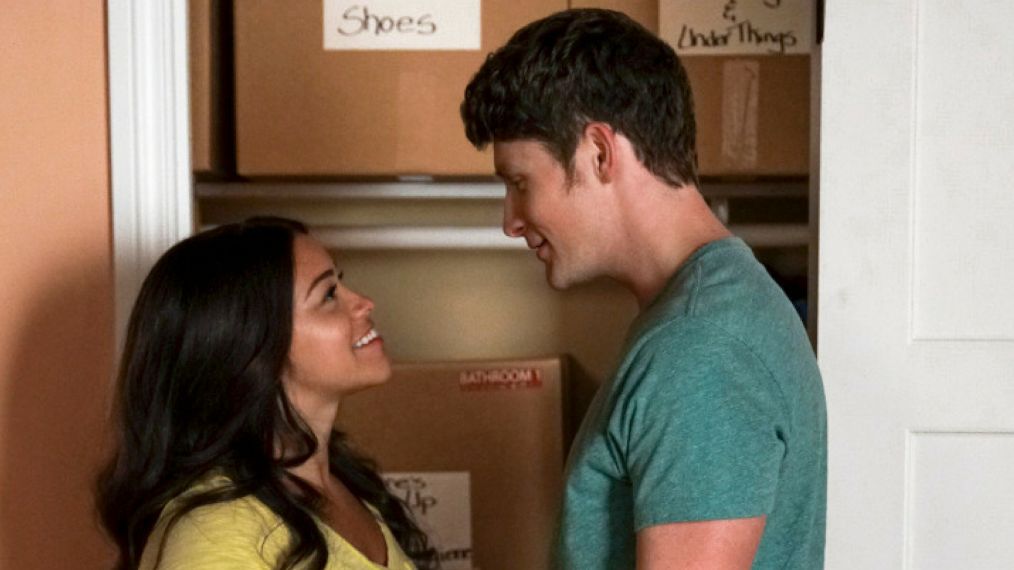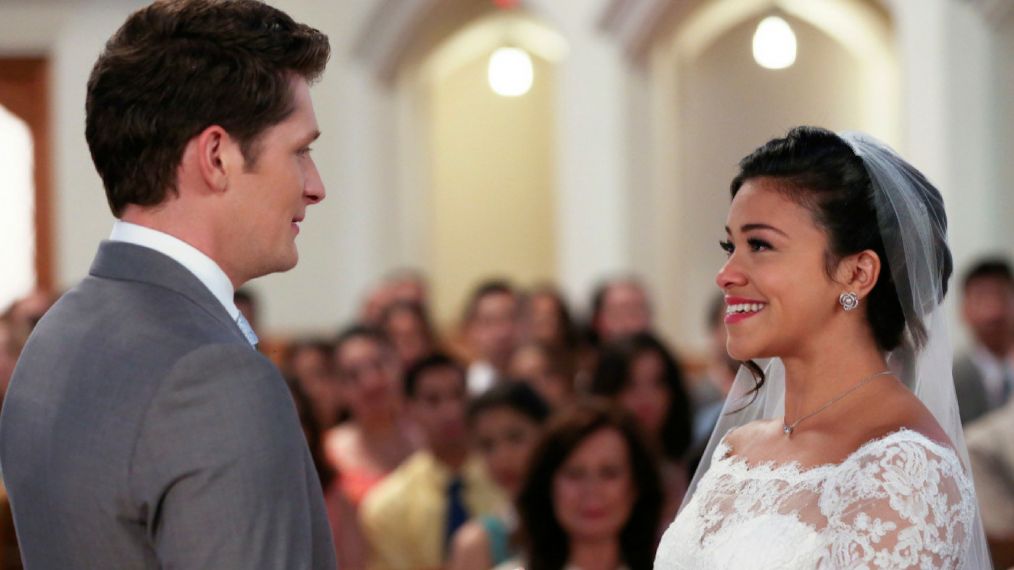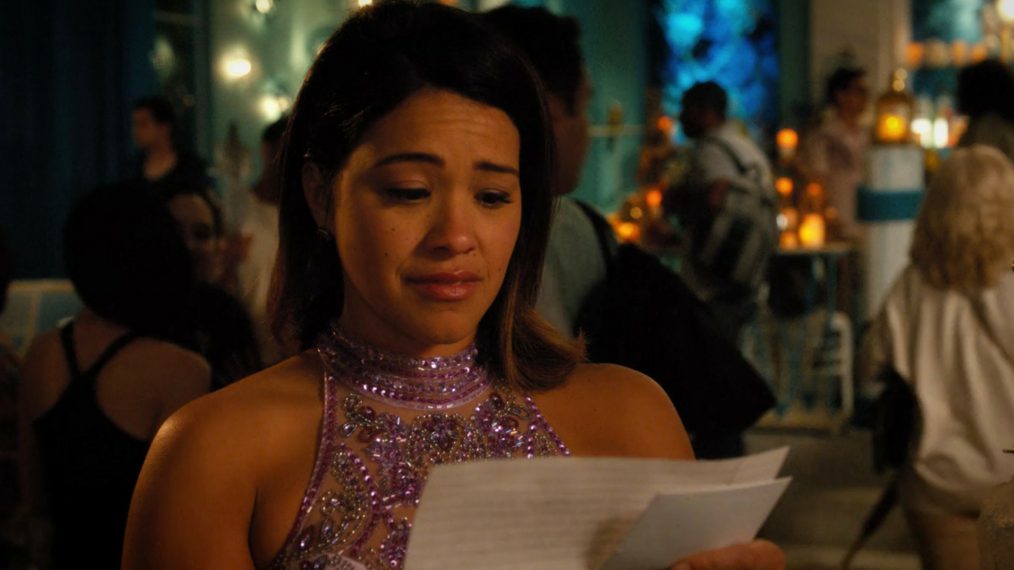 Jane the Virgin wouldn't be a telenovela without the love triangles and sweeping storylines catering to hopeless romantics just like Jane Villanueva (Gina Rodriguez). But Jane and Michael's (Brett Dier) relationship is truly one for the books.
Over four seasons, we've watched every up and down (we're talking career changes, family drama, babies, weddings — even a "death"), and many have prayed to a higher power that the two would end up together. Sure, some are Team Jane and Rafael (Justin Baldoni), but many others believe Jane and Michael are perfect for each other and always will be.
See Also
After playing dead for three years, the character returned to the series in the Season 4 finale.
While we're waiting for the premiere of Jane the Virgin's fifth and final season, we've rounded up some of the best moments between the two for those hardcore Jane and Michael shippers. Oh, and grab a Kleenex, because you might ugly cry a bit.
Jane the Virgin, Premieres, Wednesday, March 27, 9/8c, The CW