'Jane the Novela': Meet the Cast of The CW's 'Jane the Virgin' Spinoff (PHOTOS)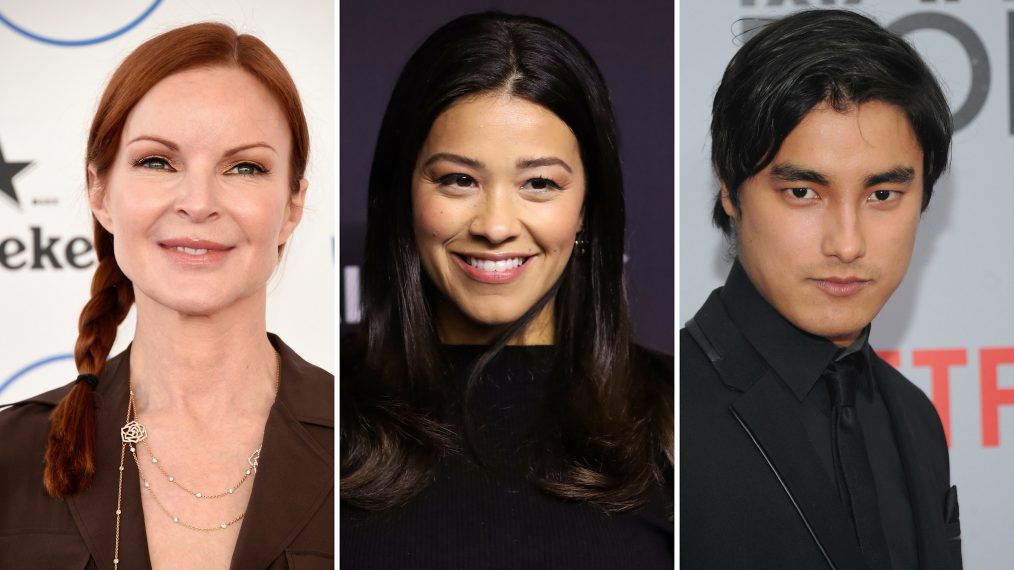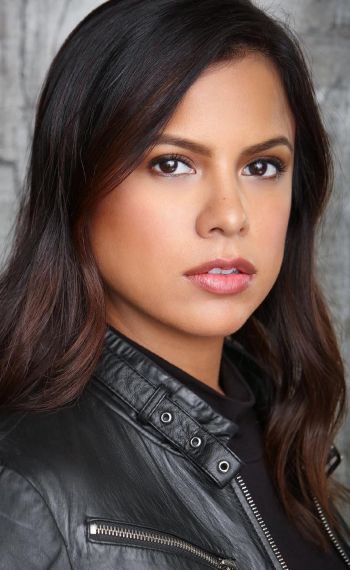 The cast for Jane the Virgin's upcoming spinoff, Jane the Novela, is taking shape as the original series prepares for its final run this spring.
Star Gina Rodriguez, showrunner Jennie Snyder Urman and the rest of the cast recently appeared at PaleyFest LA, where they spilled some secrets about Season 5 of the The CW show. According to Deadline, Urman revealed that fans will learn about whether or not the narrator (Anthony Mendez) has a connection to the family.
The cast also revealed that Brett Dier's Michael will have his return explained within the first moments of Season 5, but wouldn't share more information beyond that. Along with that drama, Rodriguez will supposedly deliver a seven-page monologue in the first episode of the season, which she also directs.
And while fans may be sad about the end of Jane the Virgin, excitement over Jane the Novela is sure to set in as they see who is part of its growing cast. Of course, Rodriguez will return as an executive producer on the project, but she'll technically be part of the cast as the new narrator.
See Also
'Jane the Novela' finally has a new leading lady!
The soapy telenovela-inspired anthology series will be presented in a similar fashion to its original Jane the Virgin, but this time Jane (Rodriguez) is the narrator as she has written the stories being told. Meet the faces from the upcoming series in the gallery above and don't miss the final season of Jane the Virgin when it premieres March 27.
Jane the Virgin, Season 5 Premiere, Wednesday, March 27, 9/8c, The CW