What Andrew Lincoln's 'Walking Dead' Exit Could Mean for Rick Grimes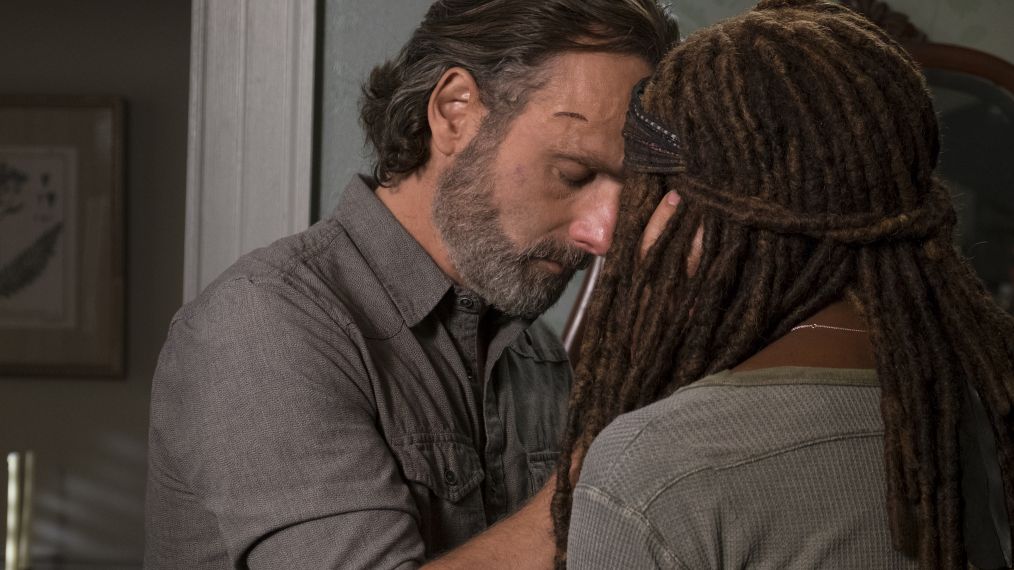 Last week, it was announced that Andrew Lincoln will be leaving The Walking Dead after appearing in six episodes in Season 9. But what does his departure signify for Alexandria's fearless leader?
There seem to be two options for Rick Grimes: he lives, or he dies. In the end, those are the only possibilities — barring him reanimating as a walker — but there's a little more nuance to it than that.
See Also
Plus, what this could mean for her future with the AMC hit.
Click through the gallery above for a few ways Rick might leave the show.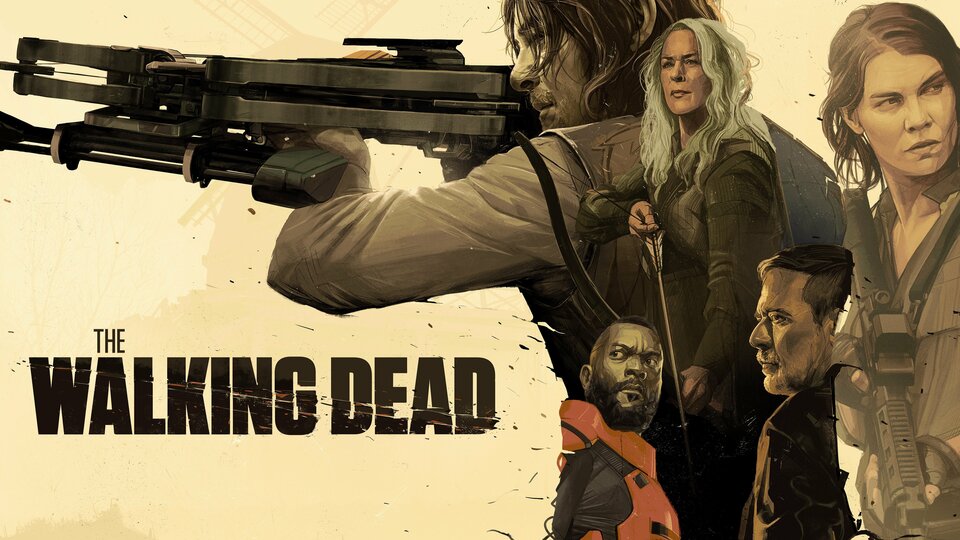 Powered by