The 10 Best Episodes of 'House,' 15 Years Later (PHOTOS)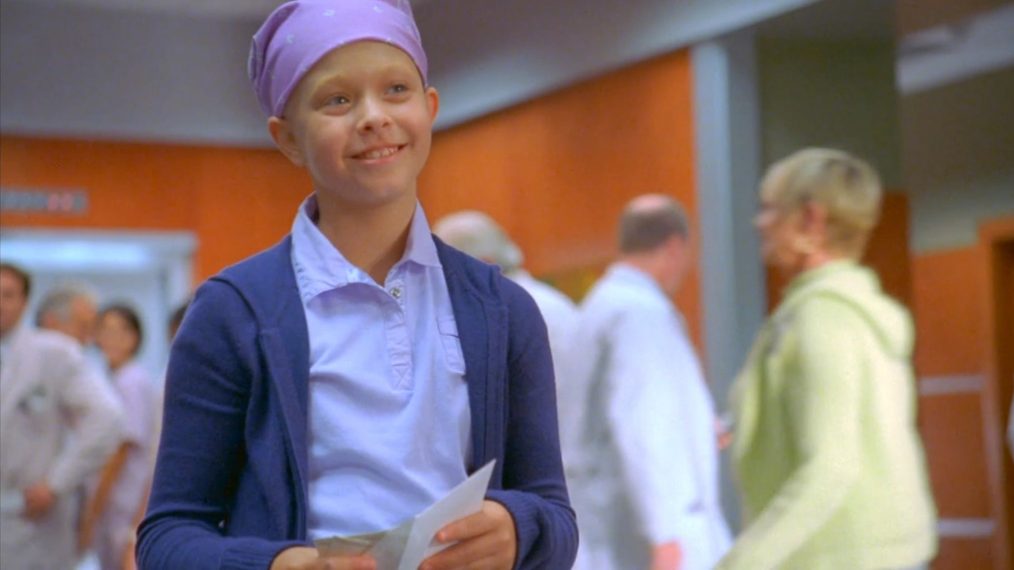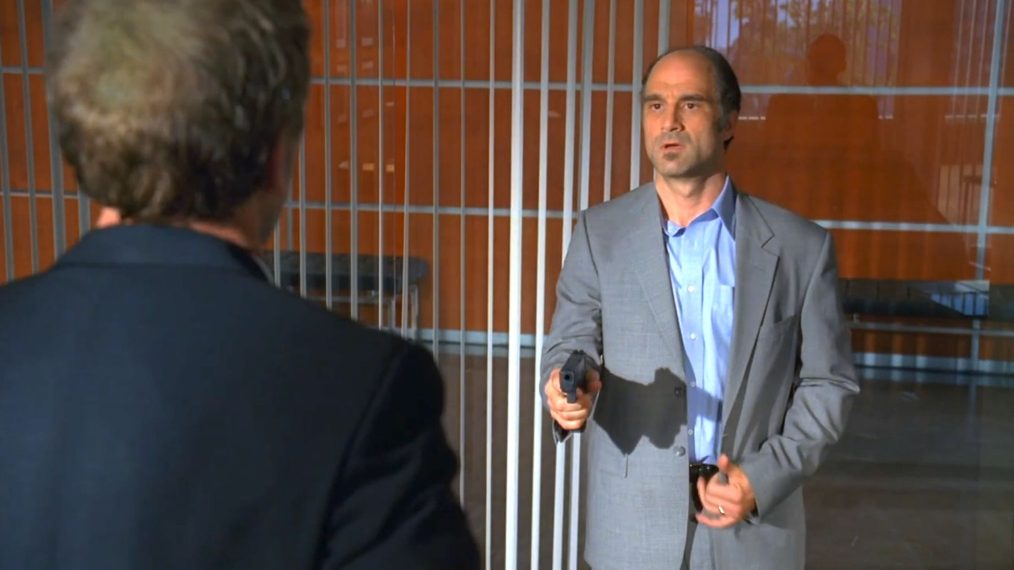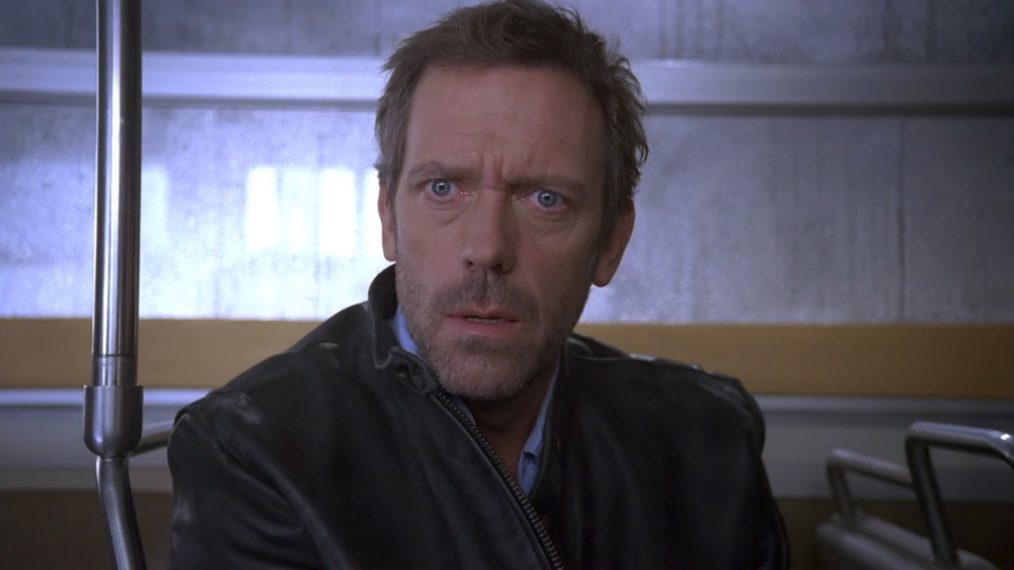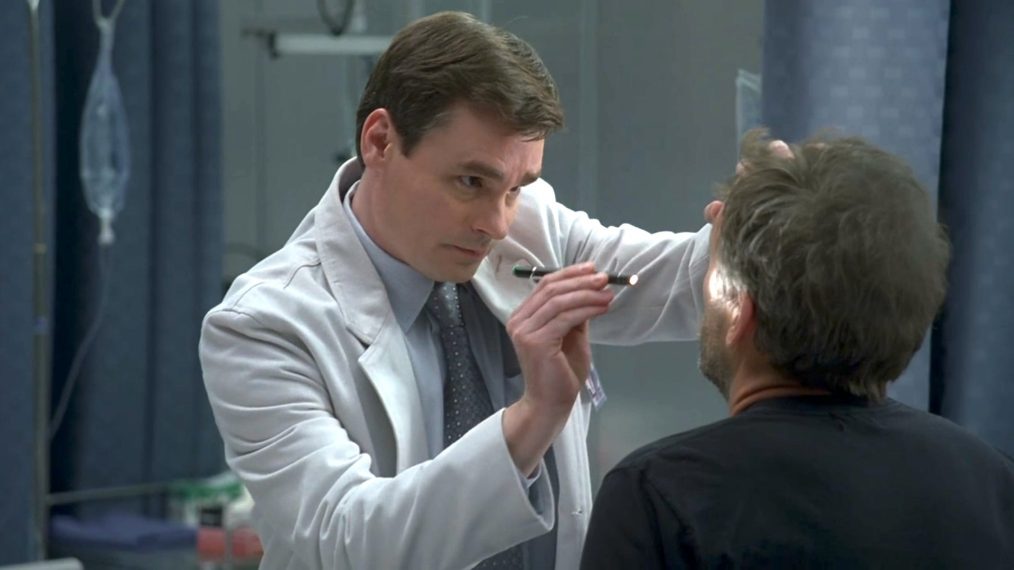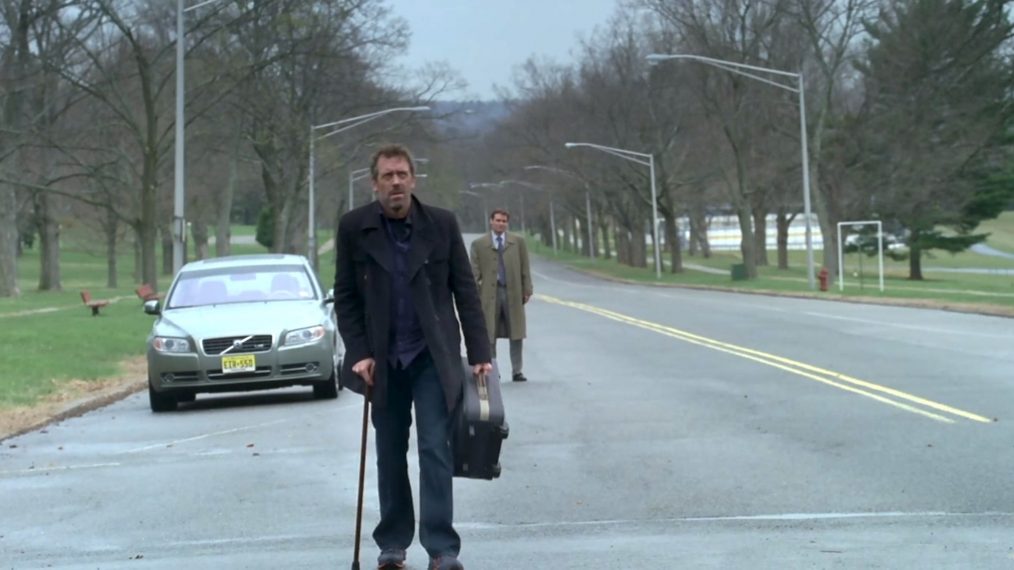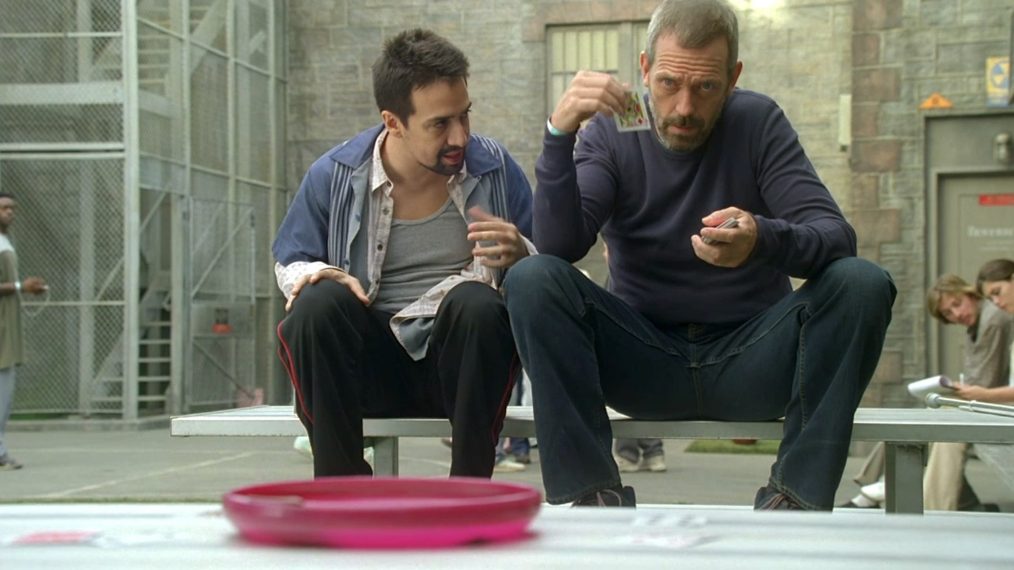 Never was there ever a TV doctor so grumpy, so misanthropic, so antisocial as Dr. Gregory House of Princeton–Plainsboro Teaching Hospital. And audiences went wild for the Hugh Laurie character.
During its eight-season run, the Fox medical drama House racked up Emmys, Golden Globes, and a Peabody Award and even became the world's most-watched scripted program.
In celebration of House's 15th anniversary on November 16, we're spotlighting the 10 best episodes of the series, as rated by IMDb voters. Check out the gallery above to see those 10 standout installments in chronological order.