The Cast of 'Home Improvement' — Where Are They Now? (PHOTOS)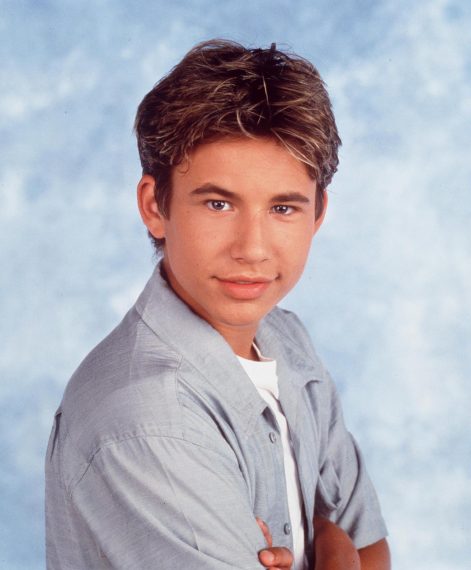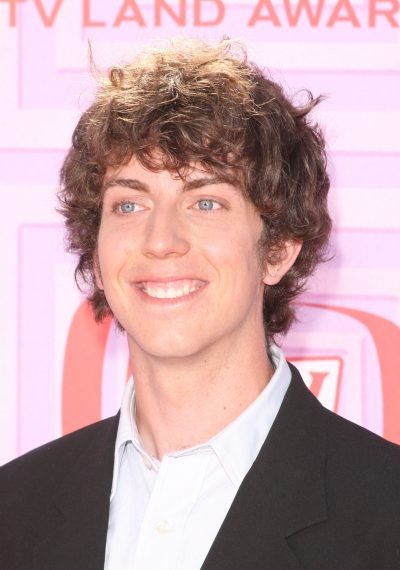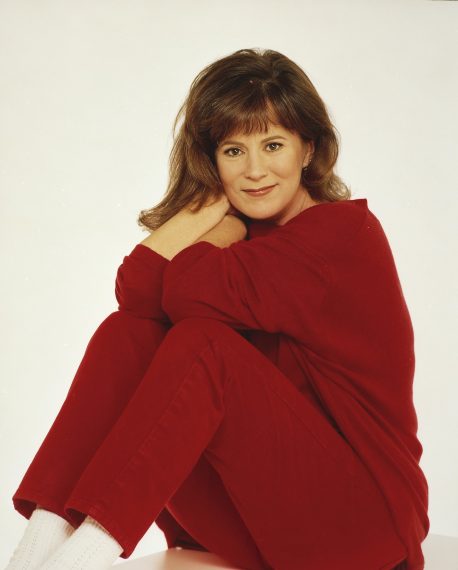 It's been more than 20 years since we've seen Tim "The Tool Man" Taylor along with his chaotic family of pre-teen boys on the small screen.
Home Improvement premiered back in 1991 (!!!) and spanned for eight successful seasons before it went off the air in 1999. The show, which centered around a hilarious middle-aged man juggling life as a TV host, loving husband, and father-of-three, launched the careers of household names like Tim Allen and Jonathan Taylor Thomas.
Though Allen has remained in the spotlight with his show Last Man Standing, many stars from the '90s sitcom have stepped away from the Hollywood scene. So what is the cast up to today, you ask? Scroll through the gallery to find out!