Winter Is Here: HBO Releases Second 'Game of Thrones' Season 7 Trailer, Character Posters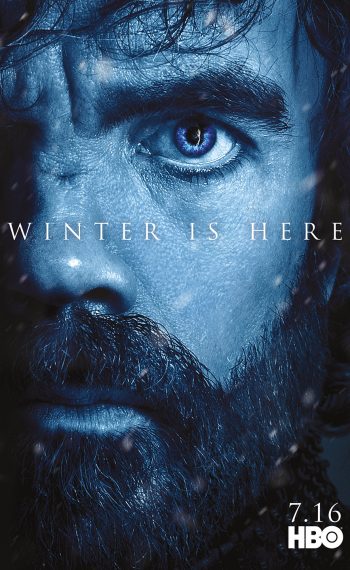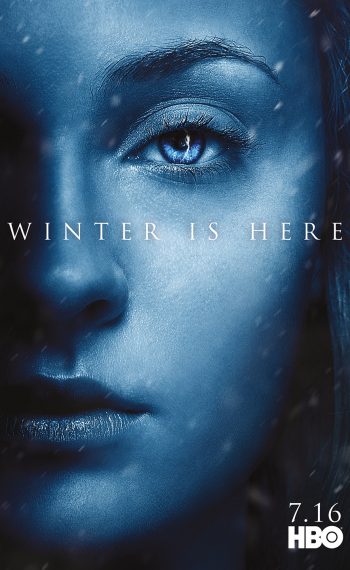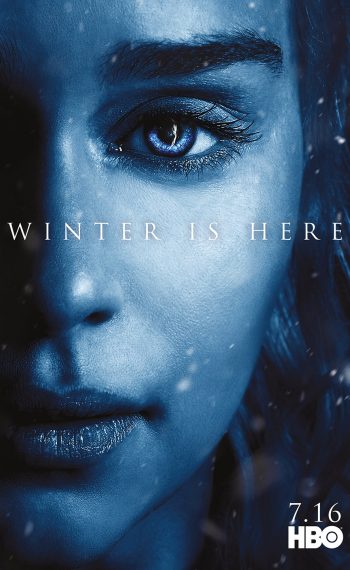 HBO offered Game of Thrones fans two major presents Wednesday morning — a second, ominous trailer and the Season 7 character posters, which GoT faithful revealed by tweeting variations on the hashtag #WinterIsHere and an appropriate emoji to @GameofThrones. Check out the new character posters in the gallery above.
The two-minute tease features glimpses of most of the players in the battle for the Iron Throne, plus a new(ish) addition — Beric Dondarrion, Lord of Blackhaven, who ordered the ill-fated Ned Stark to bring Gregor Clegane to justice at the beginning of Season 1, returns with what appears to be a vengeance. Richard Dormer (no, he's not related to Natalie Dormer, who played the doomed Queen Margaery Tyrell) takes over the role from David Michael Scott.
The clip also features voiceovers from Kit Harington's Jon Snow and Sophie Turner's Sansa Stark portending that a much larger battle looms.
"For centuries, our families fought together against their common enemy. Despite their differences … together," says Snow. "We need to do the same if we're going to survive … because the enemy is real." Sansa's two cents — as we get a first look at Dondarrion's return? A poem of sorts: "When the snow falls and the white winds blow, the lone wolf dies, but the pack survives."
Game of Thrones Season 7 debuts Sunday, July 16 at 9/8c on HBO. If you need to catch up — or could use a refresher — all six seasons are now available on HBO GO and HBO NOW.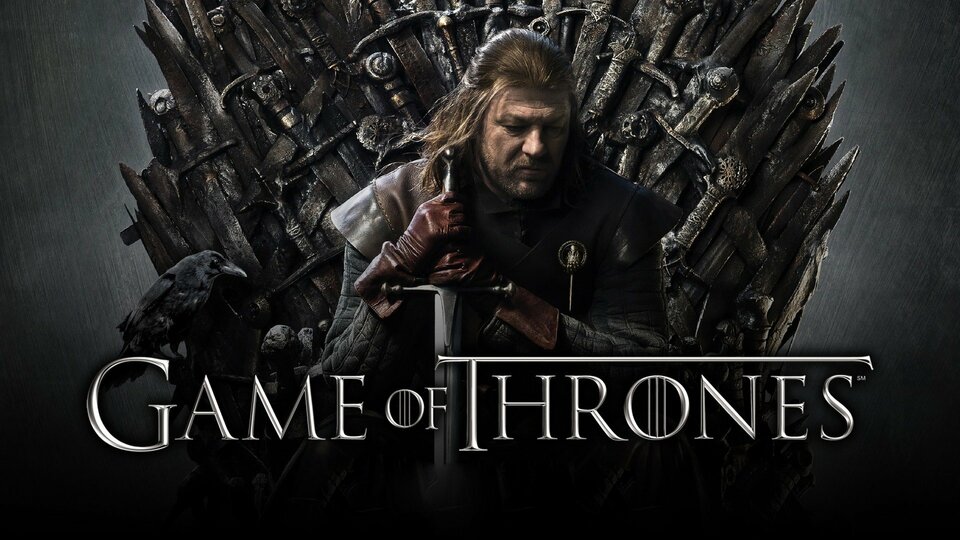 Powered by