'Felicity' Turns 20: Where Are the Cast Members Now? (PHOTOS)
Before Crazy Ex-Girlfriend's Rebecca Bunch followed crush Josh Chan to West Covina, Felicity Porter followed crush Ben Covington to the University of New York on Felicity.
The WB college drama — which celebrates the 20th anniversary of its premiere on September 29 — became one of TIME's 100 Best TV Shows, landed star Keri Russell a Golden Globe Award, and introduced TV viewers to a spate of future stars.
Scroll through the gallery above to see those Felicity alums and to discover what they've been doing in the ensuing decades…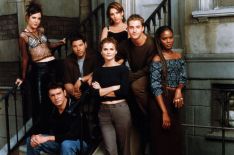 See Also
The cast and crew came together after 20 years for a panel at the ATX Festival.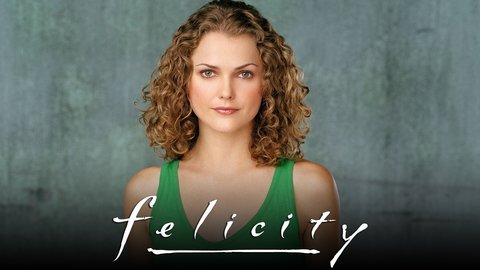 Powered by