2018 Emmy Predictions for Reality, Talk & Sketch: Matt Roush on Who Will & Should Win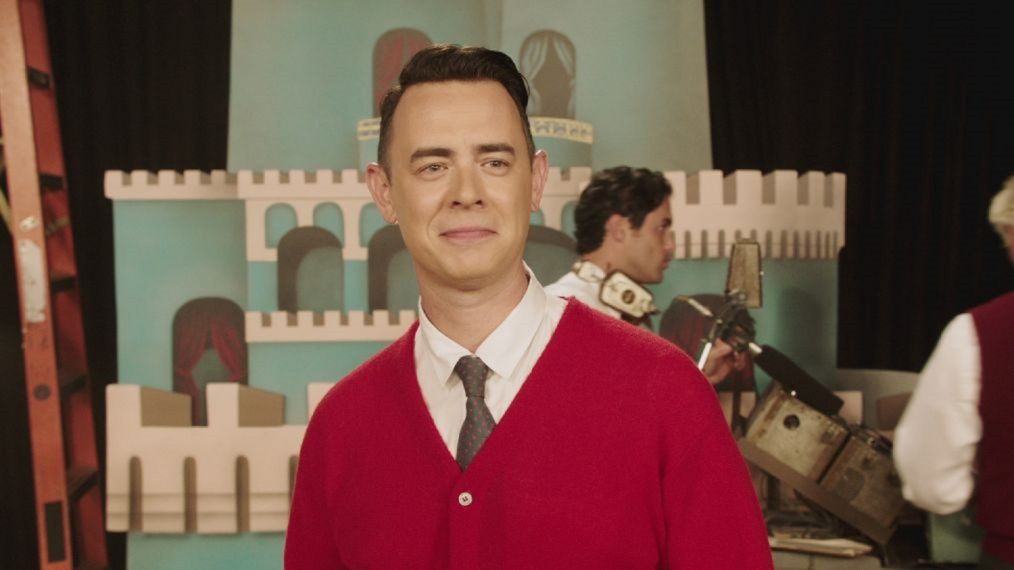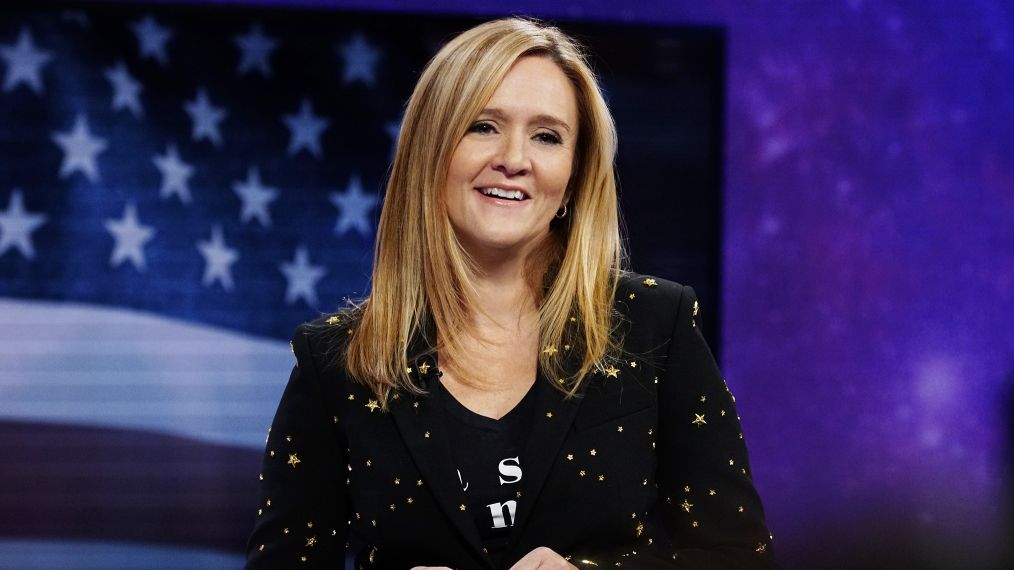 Judging by the list of nominees for this year's 2018 Emmy Awards, we might be in for one of the most exciting nights in TV history!
The September 17 NBC awards show will be filled with tight races in all of the categories this year, including the Reality and Variety categories. That's why we've recruited our own Matt Roush to help predict this year's winners — and to break down those who should actually win. Plus, he shines a light on those series and stars that were snubbed from nomination.
See Also
Find out which nominees may walk home with a statue on September 17.
So let's take a look at the Reality and Variety contenders: Outstanding Reality Competition, Outstanding Variety/Sketch Series, and Outstanding Variety/Talk Series. We're talking nominees like RuPaul's Drag Race, Saturday Night Live, Last Week Tonight with John Oliver, and more.
Click through the gallery above for Matt's picks, and sound off with your own in the comments below!