Emmys 2018 After-Parties: Behind-the-Scenes Highlights (PHOTOS)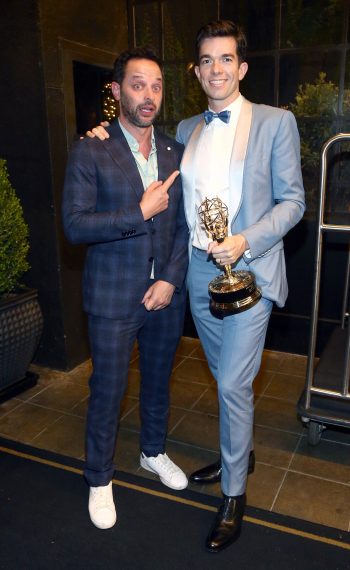 The Emmy awards have been handed out, so now it's time to party.
Celebs celebrated their wins, nominations, and all around one of TV's best years with their various castmates and friends at parties thrown by Amazon Prime Video, HBO, Netflix, Hulu, and FOX Broadcasting Company, FX, National Geographic and 20th Century Fox Television, just to name a few.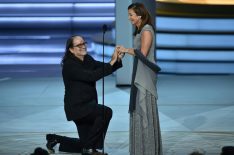 See Also
From hilarious to emotional, and everything in-between.
Click through the gallery above to see all the best behind-the-scenes moments from the after-parties.